ARTIST DAVID HOCKNEY
"I think the world is beautiful to look at, but most people don't see it. The world is beautiful, and it's also mad. People are mad. And I don't think that's going to change that much. I can't see it changing."
More at:
www.onedayonepainter.com/painters/h/david-hockney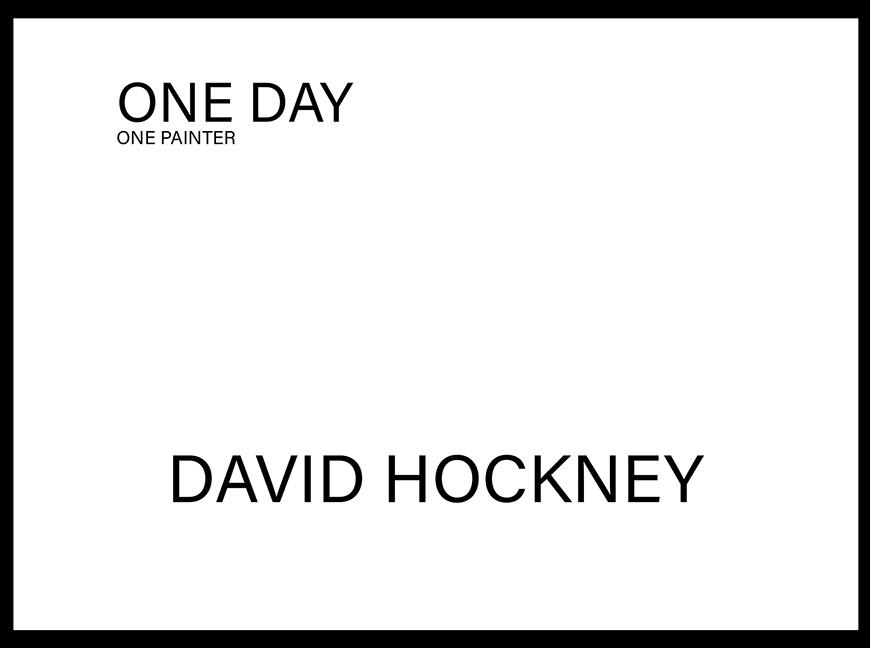 Enjoy this post?

Buy onedayonepainter a coffee