ARTIST ENRIQUE MARTÍNEZ CELAYA
"Art is a process of searching, of trying to better understand reality, and to clarify what I mean when I say "better understand reality." I am well aware of the arguments against the idea of truth, but I continue to see my work as an attempt to approach it. And even if I had described it differently, that was also how I saw my work when I started painting."
More at:
www.onedayonepainter.com/painters/m/enrique-martinez-celaya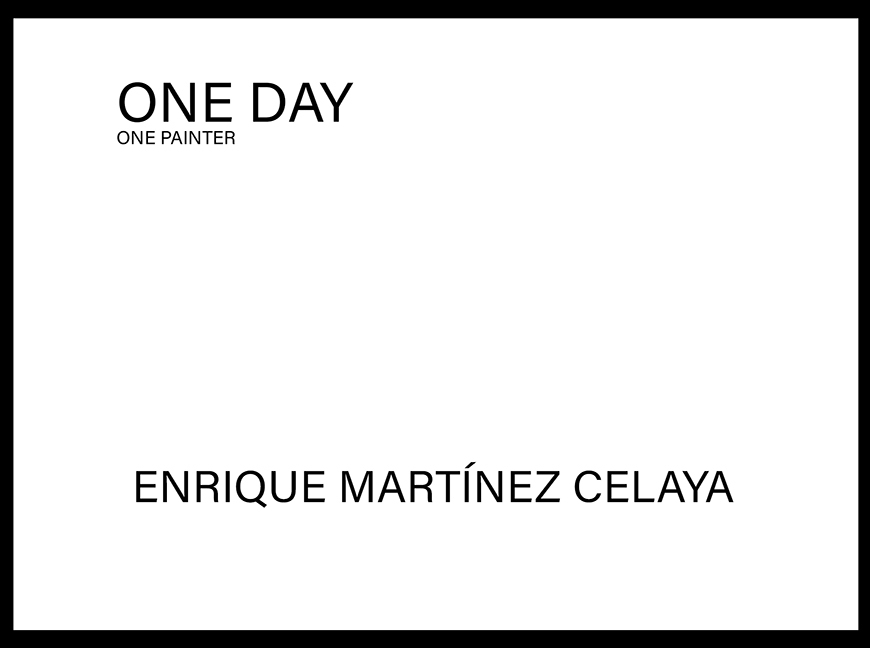 Enjoy this post?

Buy onedayonepainter a coffee