ARTIST JULES DE BALINCOURT
"My paintings are like crossroads. They can go in either direction. It´s completely utopian how easily information can travel, how easily we can travel. But at the same time, there´s also a global tension or anxiety that´s becoming more and more present. So my work teeters between these two worlds. "
More at:
www.onedayonepainter.com/painters/b/jules-de-balincourt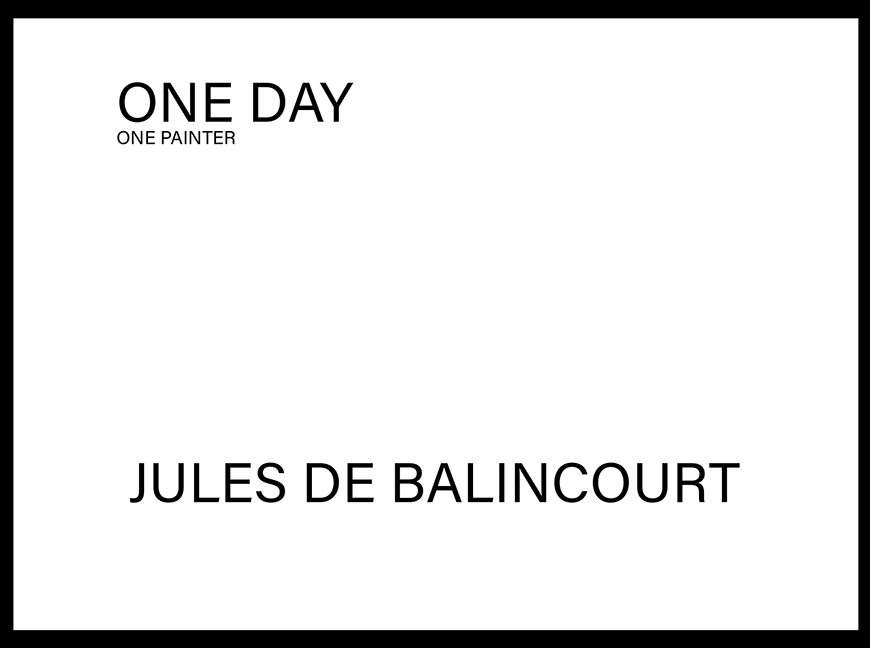 Enjoy this post?

Buy onedayonepainter a coffee