Forks in the Road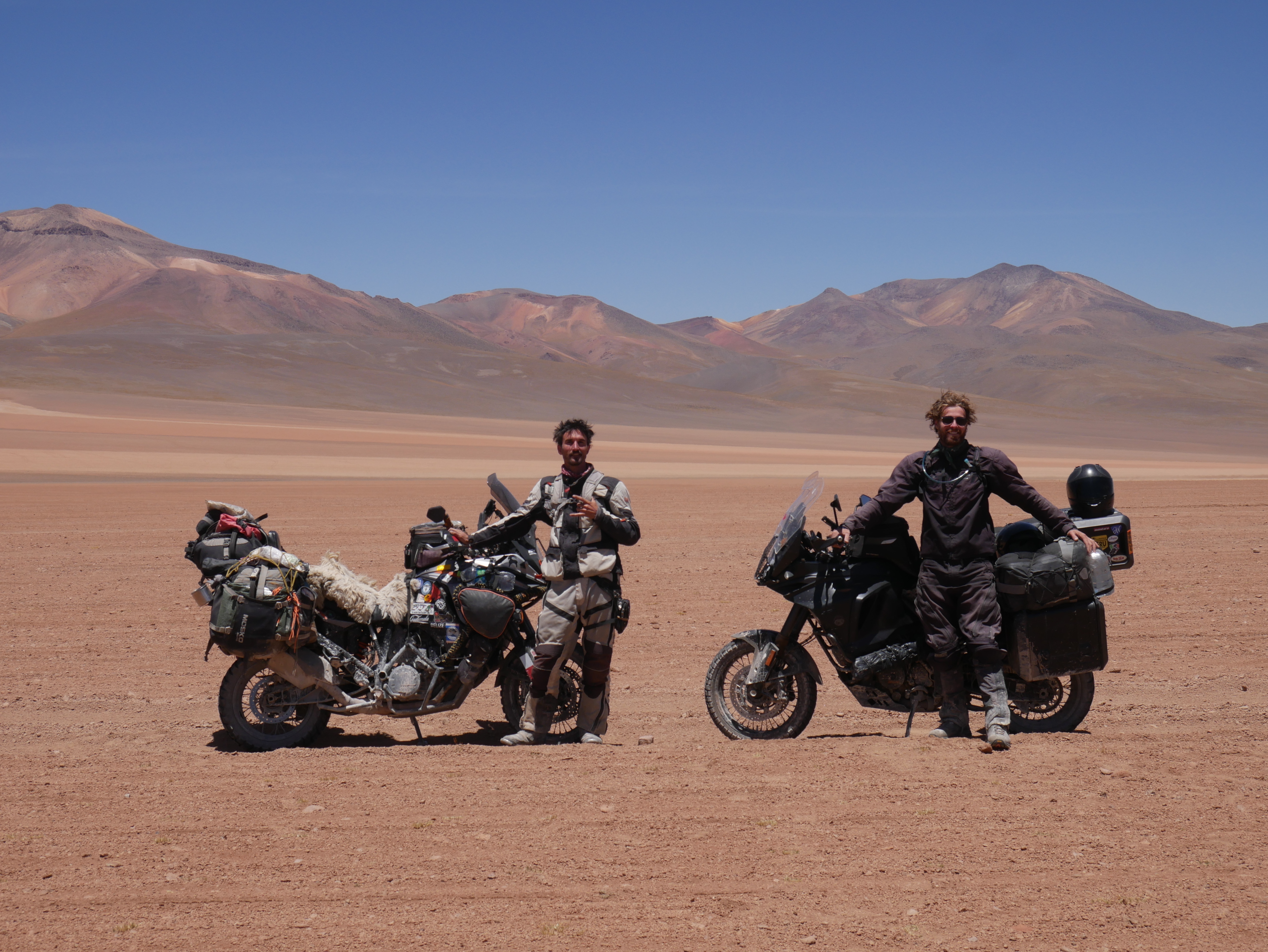 There was a lot to be appreciative for this past Thanksgiving, and that peace of mind and gratitude extends well past November 24th and had resonated for months and years prior. I have been lucky enough to find a soulmate that has the same interests of travel and adventure as I do, without her, my life would surely not be the same.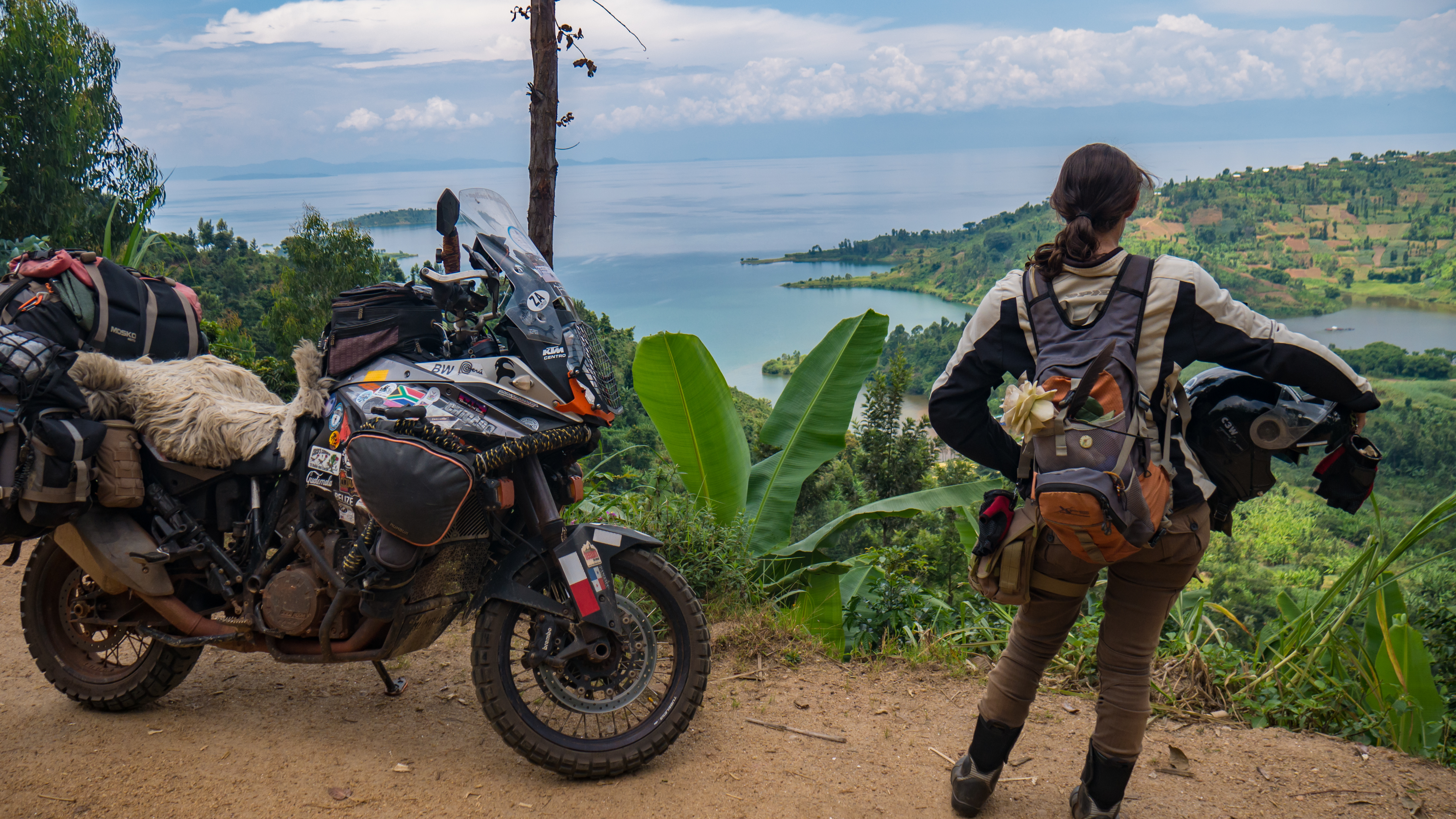 Marisa is the bedrock to my pursuit of happiness. All my meandering around the world on two wheels would fall apart like an arch without a keystone. Our partnership in both marriage and as an expedition team of two, has unlocked a multiverse of seemingly limitless other blissful moments that have been linked together like the strong chainmail.
With her at my side, we purchased our KTM 1190, the second of many sources that put our lives on a course of daily rewards. Sure, there were struggles mixed in with the peaks of our journey, the NASDAQ of the investment into our journey has had a few dips and lows, but the growth of our love, sense of adventure, and excitement to explore further has made us wealthier than we ever could have imagined.
Along with my two girls, Marisa and Pegasus (our trusty KTM 1190), I have been fortunate to have met new best friends as we crawled over mountains and crossed rivers. We bonded with these fellow adventurers from faraway lands with a glue thicker than the dried mud on the bottom of our boots. The team grew stronger as a unit, and even though Thanksgiving isn't on the same day in Canada, or even a holiday in Namibia, that day is still shared in our hearts with everyone we have encountered along the way.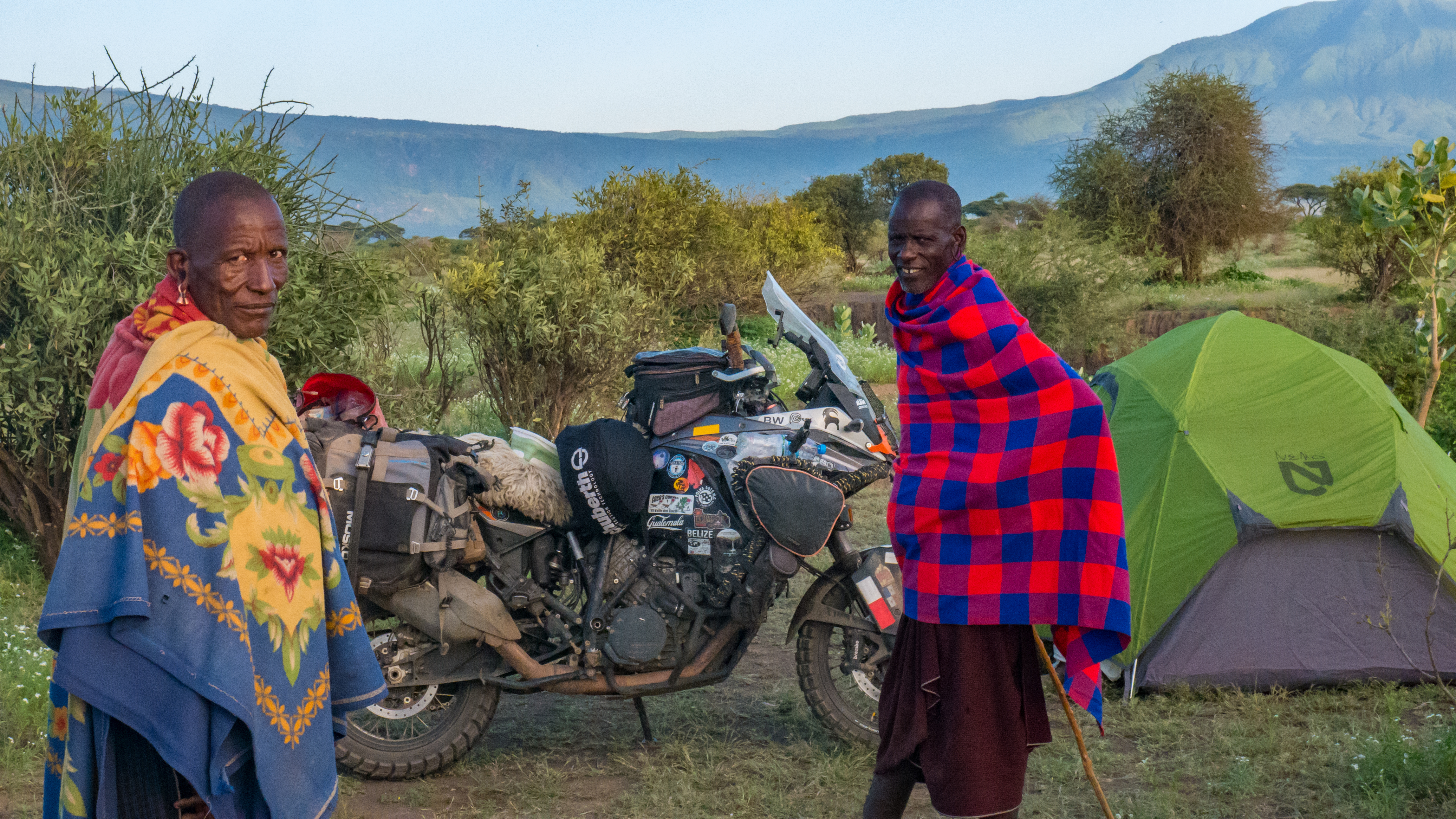 From the Maasai tribesmen and women in Tanzania, where there was a language barrier that separated us wider than the Red Sea, we still managed to part it with a staff of universal companionship. With a pointed finger and a smile, Marisa and I have been directed towards the next destination that unknowingly held yet another lifelong memory.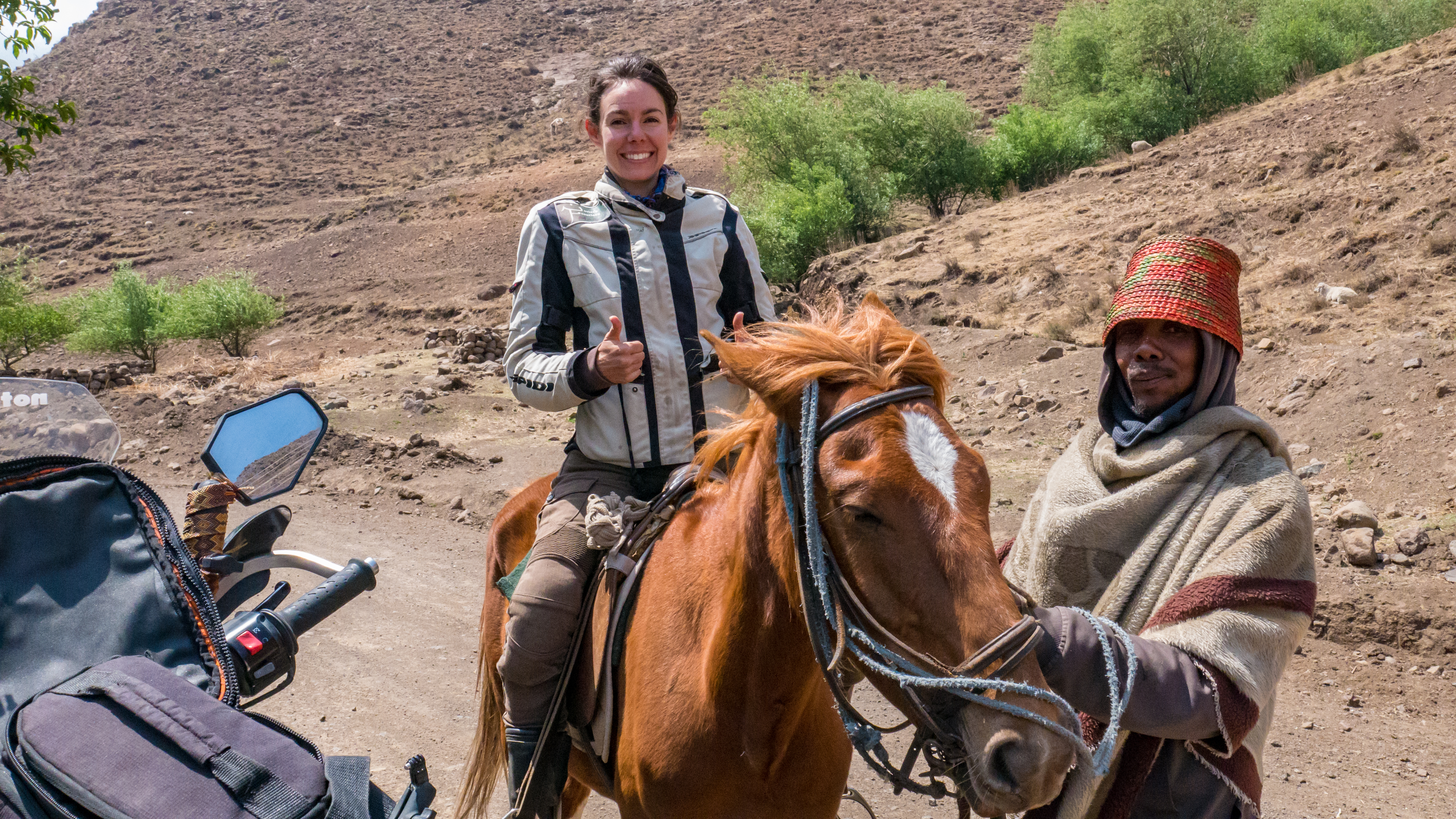 The landscapes and nature that we have ridden through on three different continents may be impartial to our existence as we navigate through forests, deserts, and mountains, but I honor its role in our travels. Just like while in any small village, park, or as a guest in someone's home, we attempt to leave on good standing, not leaving behind anything to tarnish the beauty that we were so lucky enough to see in its purity.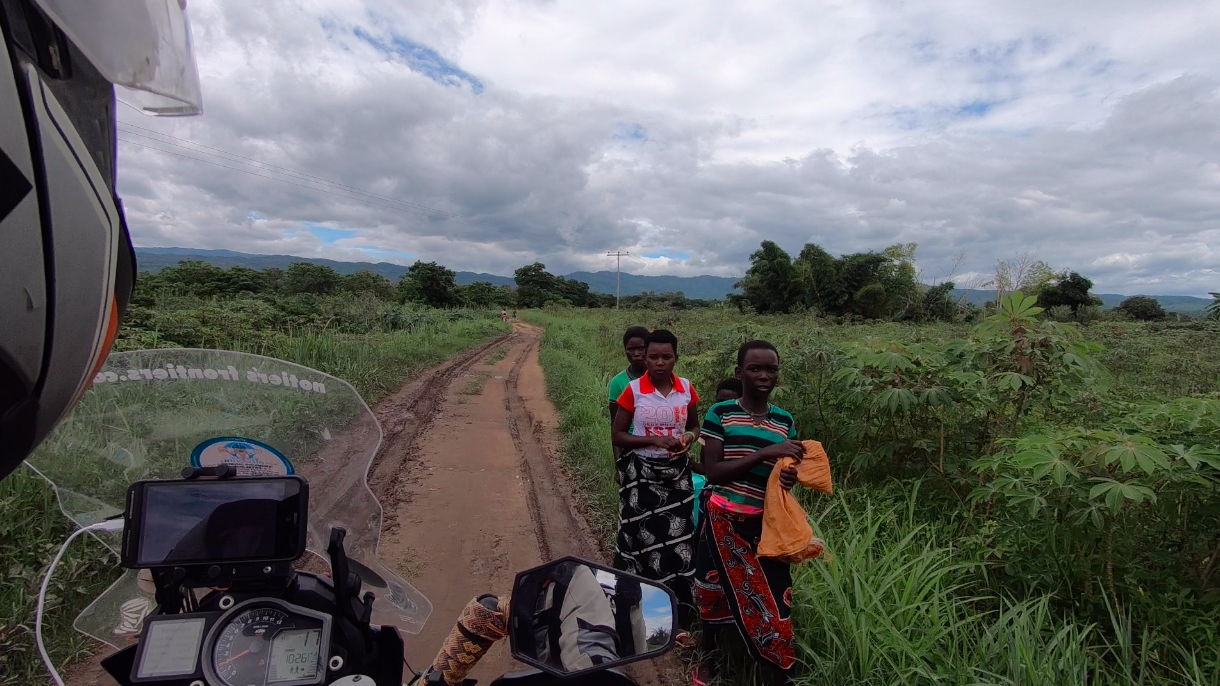 The last five years of my life has been filled with moments that have made me proud of all my accomplishments, but none could have been achieved without the help, guidance, and love of the people that surround me. Even when it seemed like I have taken the wrong turn, or missed a fork in the road, I am thankful for every wrong move that has led me to where I am today.
And we are both forever grateful to everyone who has supported us on Patreon, purchased us a gallon of gas, and who have helped push us forward in so many ways from encouragement and support. It means the absolute world to us!
A huge shout out to our Patrons
Steve, 1FTR_ADV, Mike, ADV Tammy, Steve L., Julie T., Bernhard F., Ryan and Laurel A., Dale T., Deanna H., Bill P., Jess W., Pete W., Kerry I., Doug J., Jim P., David B., Travis R., David P., William B., and Vicki N.
And to everyone who has bought us a gallon of gas:
Dana and Deborah C., Aboutye, Kyle L., Robyn, Dale T.,
You have no idea how thankful we are for every donation. Marisa and I hope that you all individually know that the footage we take, photos we snap, and hotels that we stay at are funded by your generosity!
Enjoy this post?

Buy 2Up And Overloaded a gallon of gas