Happy Holidays!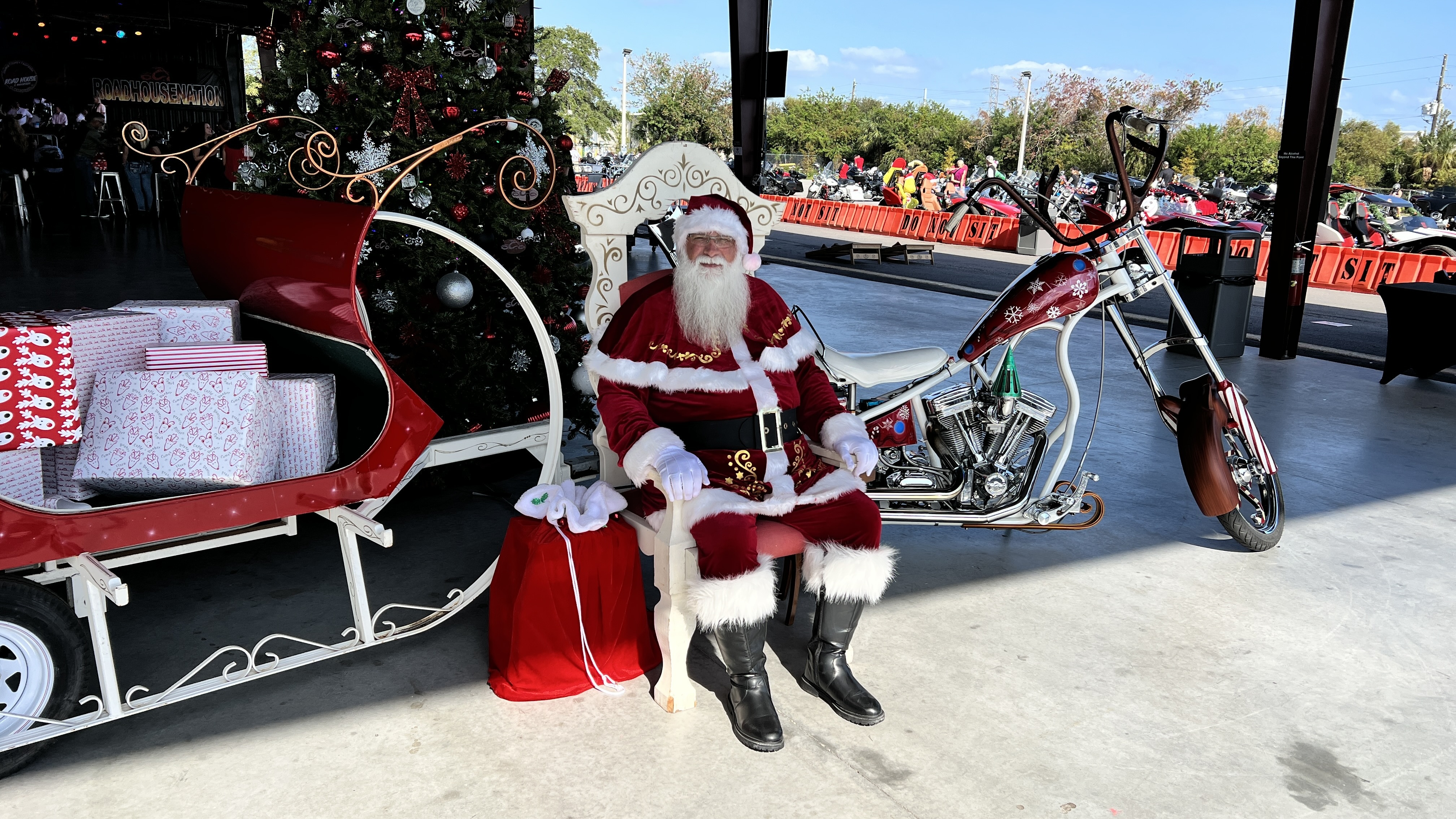 Marisa and I are taking a short break in central Florida over the winter. After a long summer's ride to Prudhoe Bay, Alaska, the furthest Northwest that we could ride to, we then turned around and rode all of the way Southeast to Florida.
We have been working on our social media presence, and we are so excited to see the growth of our YouTube page (now over 4k followers) as well as our Instagram and Facebook pages. It's not all about recognition, we are not in pursuit of fame or fortune, but it does feel fantastic that some of the pieces of the puzzle are coming together quite nicely for us to continue our digital nomadic lifestyle.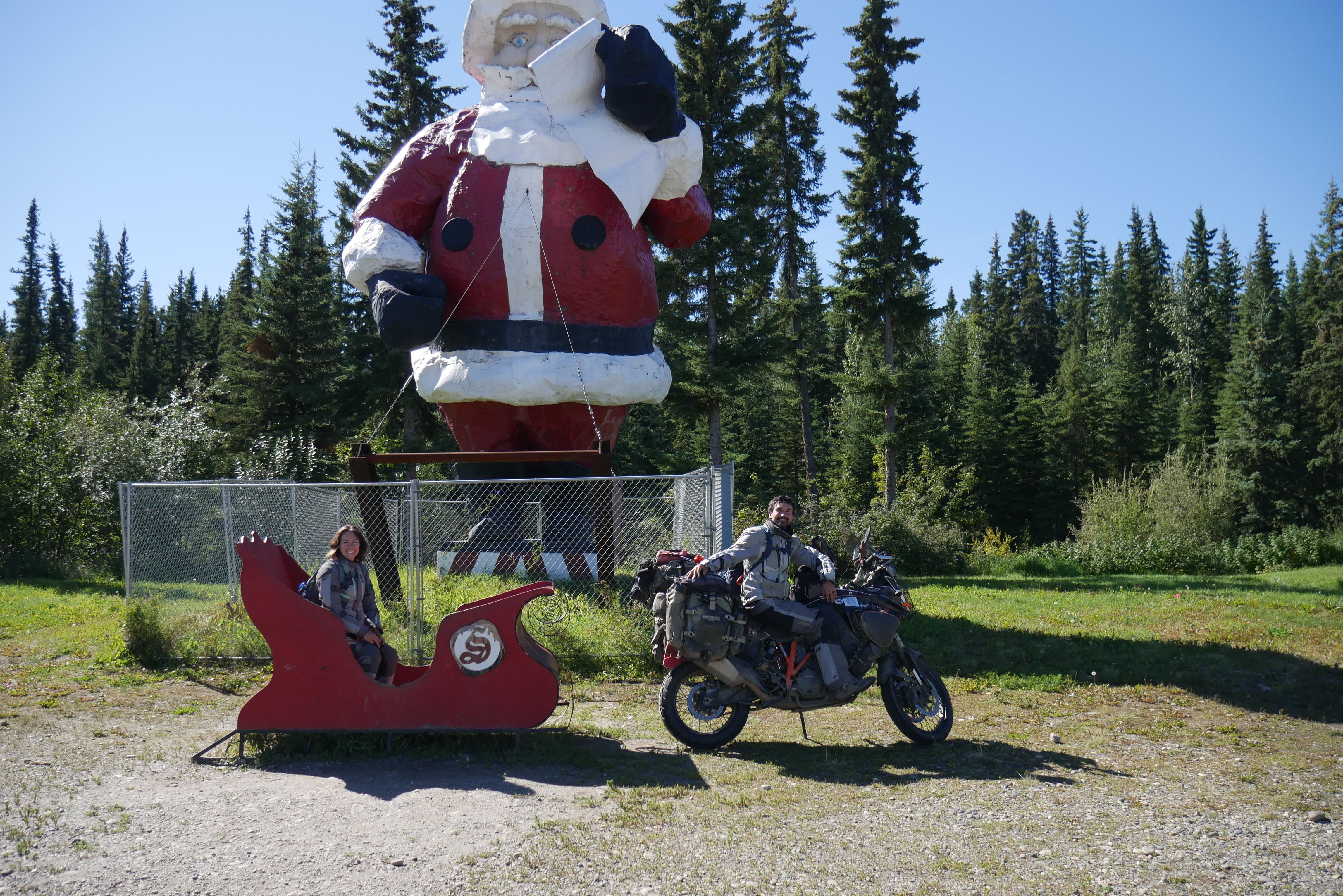 We saw Santa twice this year already! Once in the North Pole (a small town in Alaska) and then again at a Toys for Tots fundraiser in St. Petersburg, Florida! And while in Alaska, we saw plenty of reindeer that will soon be called back into action for their yearly flight on Christmas Eve.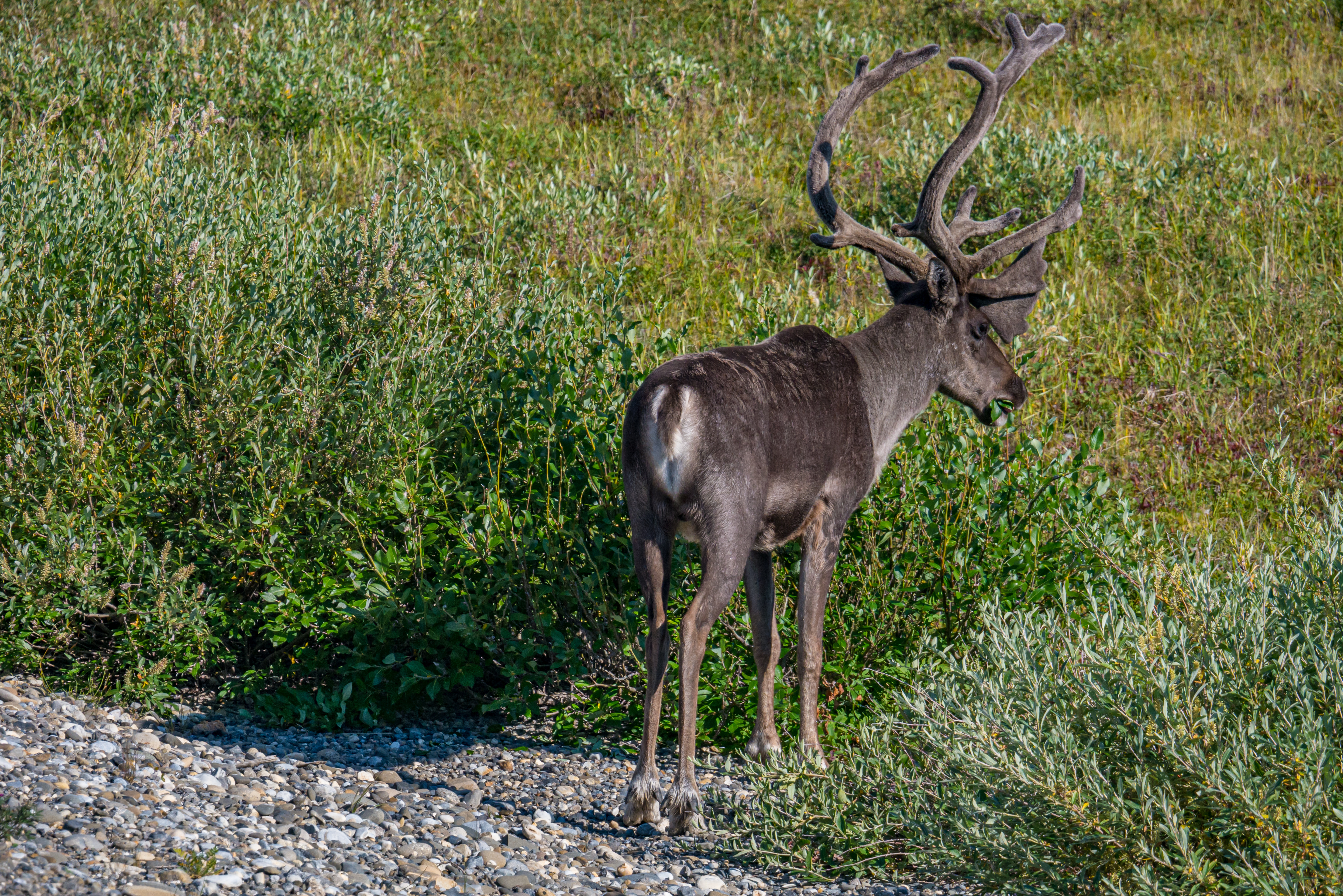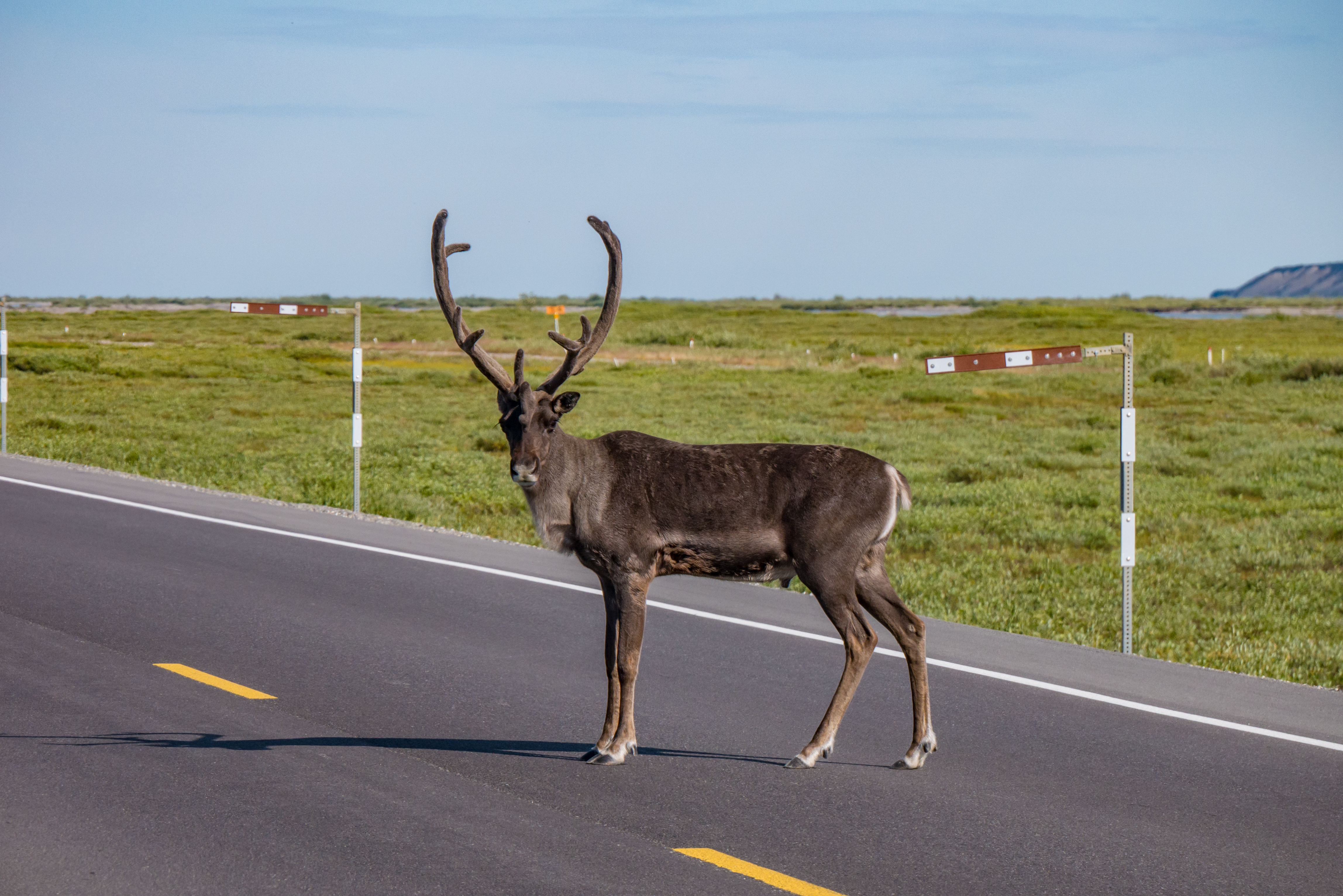 While here in Florida, we met up with Kinga aka OnHerBike and have been having a blast talking about the far ends of the world! She is keeping our adventure spirit alive, and I know that our paths will continue to cross as all three of us circumnavigate the globe!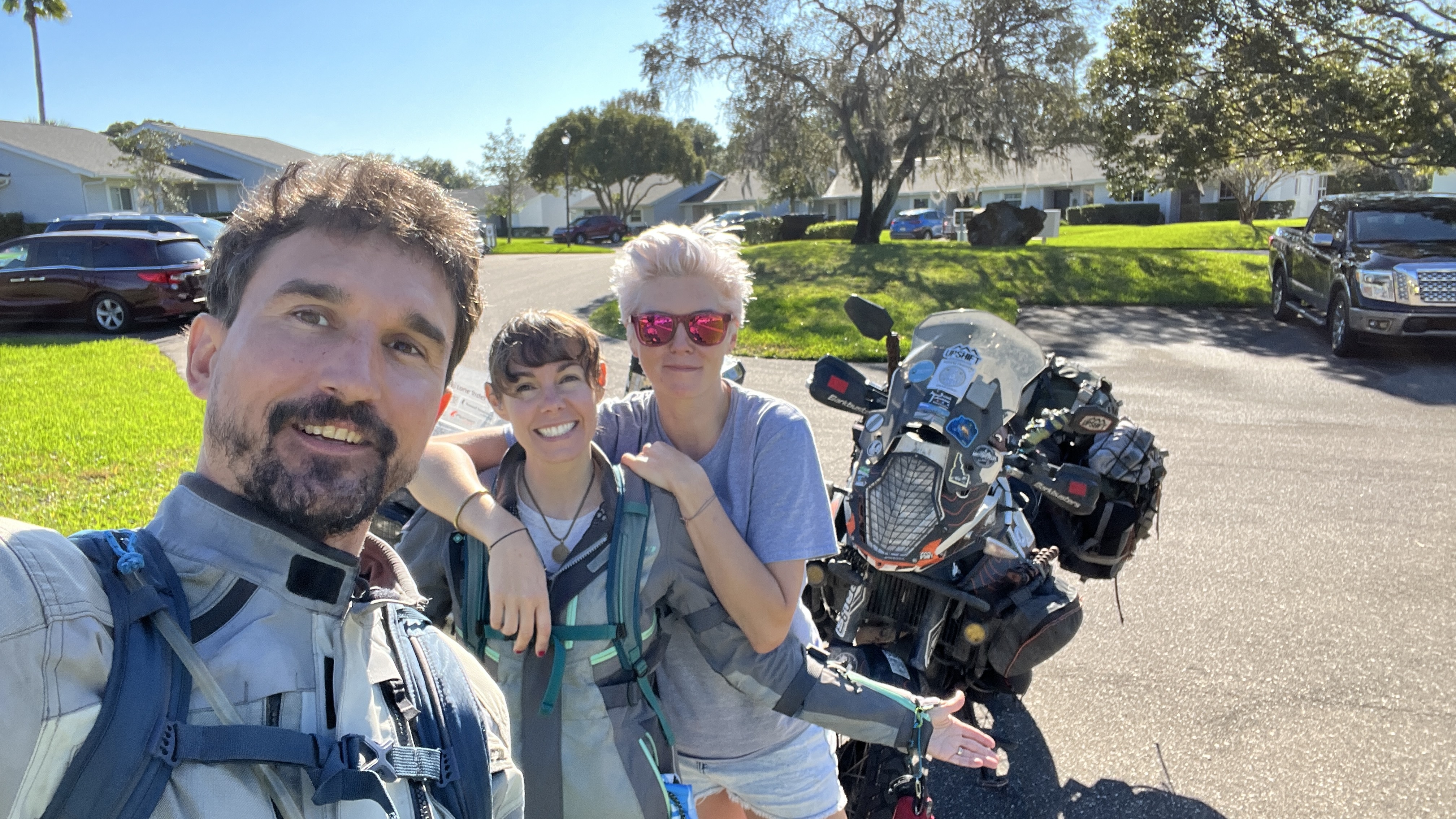 We are so thankful to everyone who joined us on our journey to Alaska, and to everyone that we have met along the way.
And some exciting news! We made some 2Up And Overloaded swag! New T-Shirts and stickers! Check out our new shop at https://2upandoverloaded.myspreadshop.com/!
Each sticker is guaranteed to improve your gas milage by .00001%! Wearing a 2Up and Overloaded shirt increases your aerodynamics and the percentage of strong tailwinds to propel you forward...
*results may vary
We also come out with a list of our favorite gear that will hopefully inspire gift ideas for the adventurer in your life, or yourself. And this year, we summed up the best of the best in our new Amazon Shop. Check out what gear we currently use for Camping, Camara / Video Equipment, Men's ADV Gear, Women's ADV Gear, and Motorcycle Accessories. We linked everything that has worked for us on our travels, and we would love to answer any questions you my have about any specific equipment or gear. And don't just take our word for it, check out all of the reviews from fellow adventurers all around the world!

It has been an amazing year for us, and we owe a large part of our success to the people who support us by watching and commenting on our YouTube videos, and a special thank you to everyone who has financially assisted us with monthly donations on Patreon and buying us a gallon of gas!
We haven't officially announced our next destination yet, because we are still trying to figure it out ourselves, but our best guess is that we are Asia bound next spring! Our time here relaxing and spending time with friends and family has been wonderful, but we are anxious to get back out on the road!
A huge shout out to our Patrons
Steve, 1FTR_ADV, Mike, ADV Tammy, Steve L., Julie T., Bernhard F., Ryan and Laurel A., Dale T., Deanna H., Bill P., Jess W., Pete W., Kerry I., Doug J., Jim P., David B., Travis R., David P., William B., and Vicki N.
And to everyone who has bought us a gallon of gas:
Dana and Deborah C., Aboutye, Kyle L., Robyn, Dale T.,
You have no idea how thankful we are for every donation. Marisa and I hope that you all individually know that the footage we take, photos we snap, and hotels that we stay at are funded by your generosity!
Merry Christmas and Happy Holidays to everyone!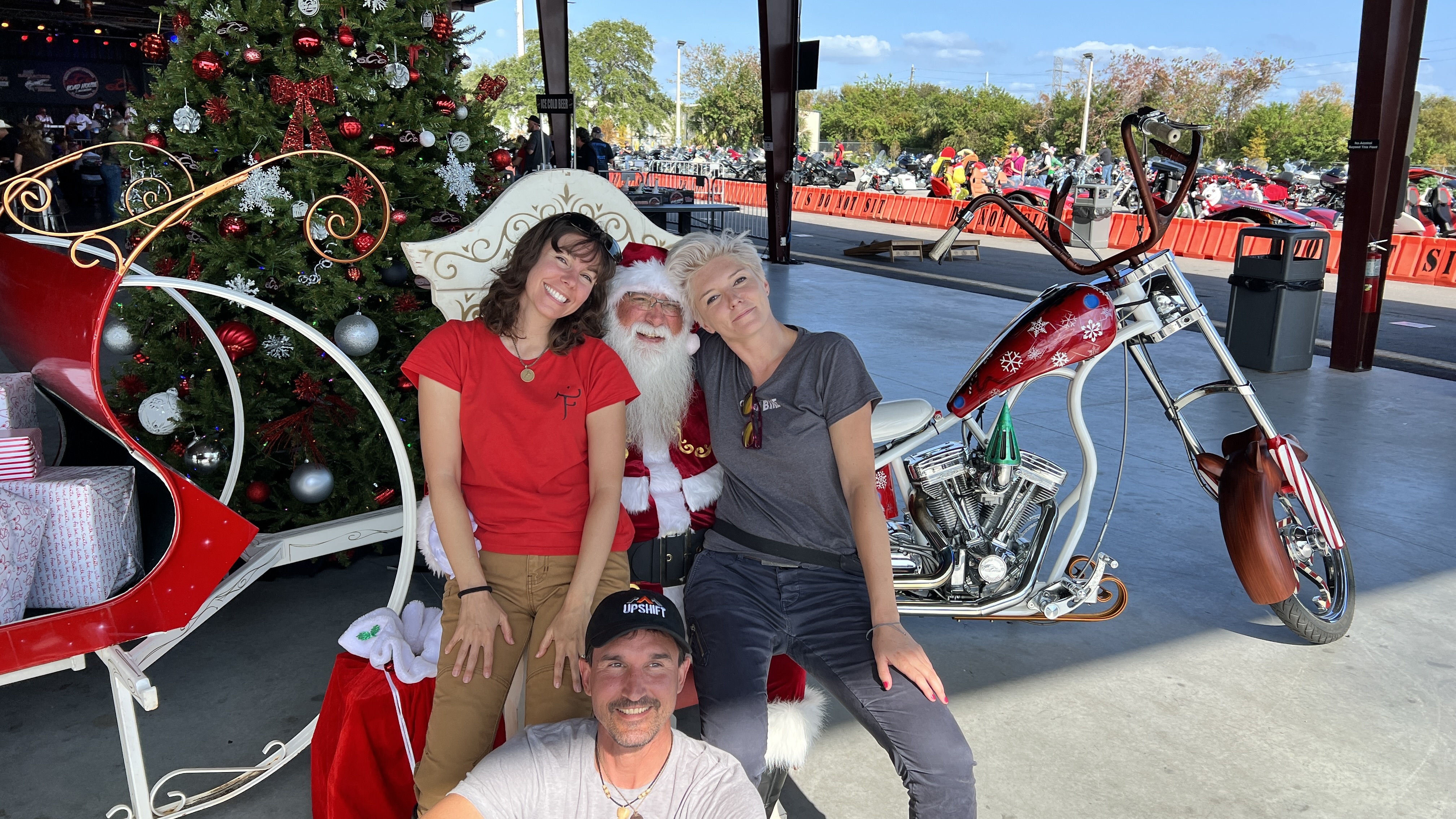 Enjoy this post?

Buy 2Up And Overloaded a gallon of gas