Our Journey to Deadhorse!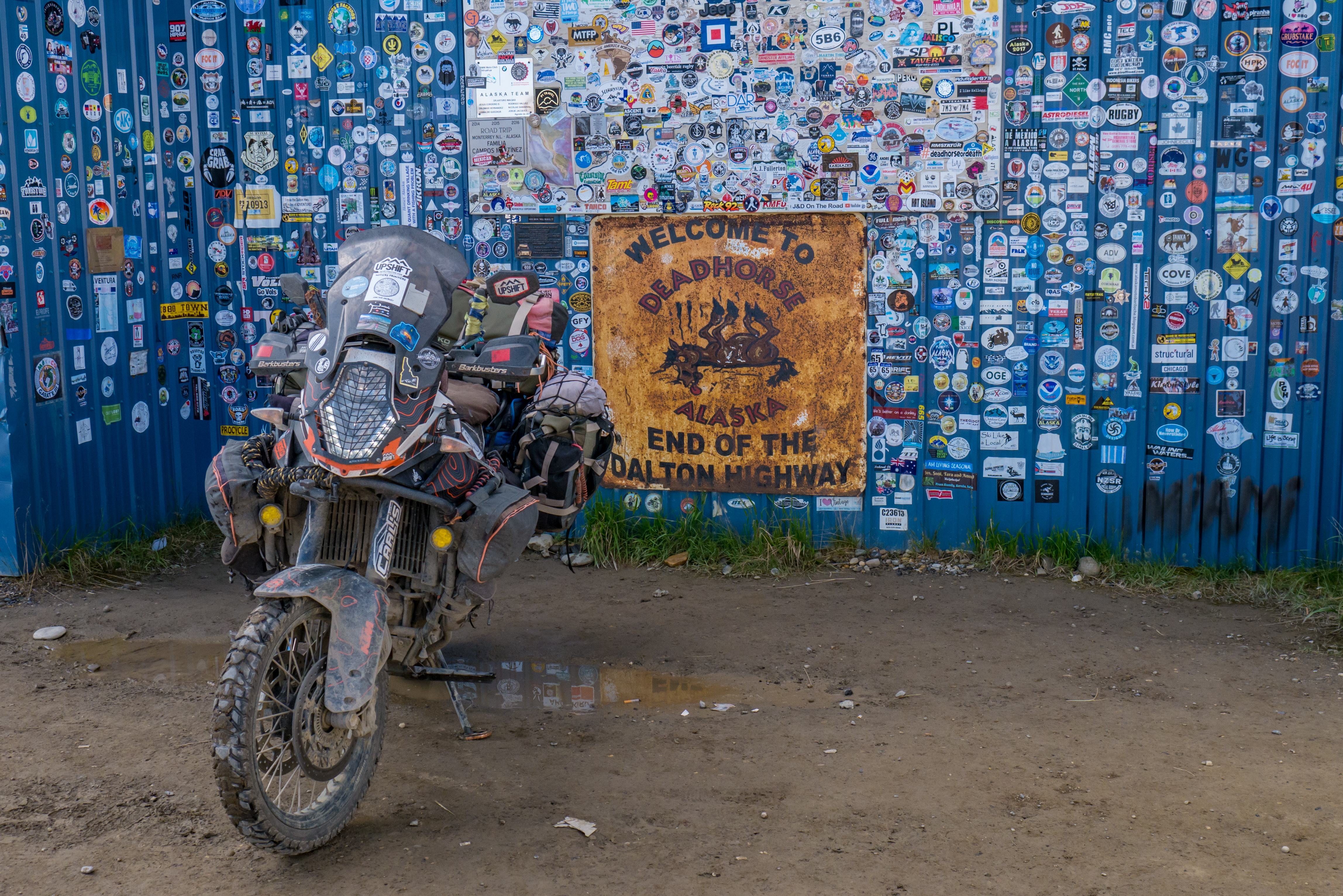 Marisa and I made it to Deadhorse! We have now completed the line between the southernmost tip of the Americas to the furthest north you can ride!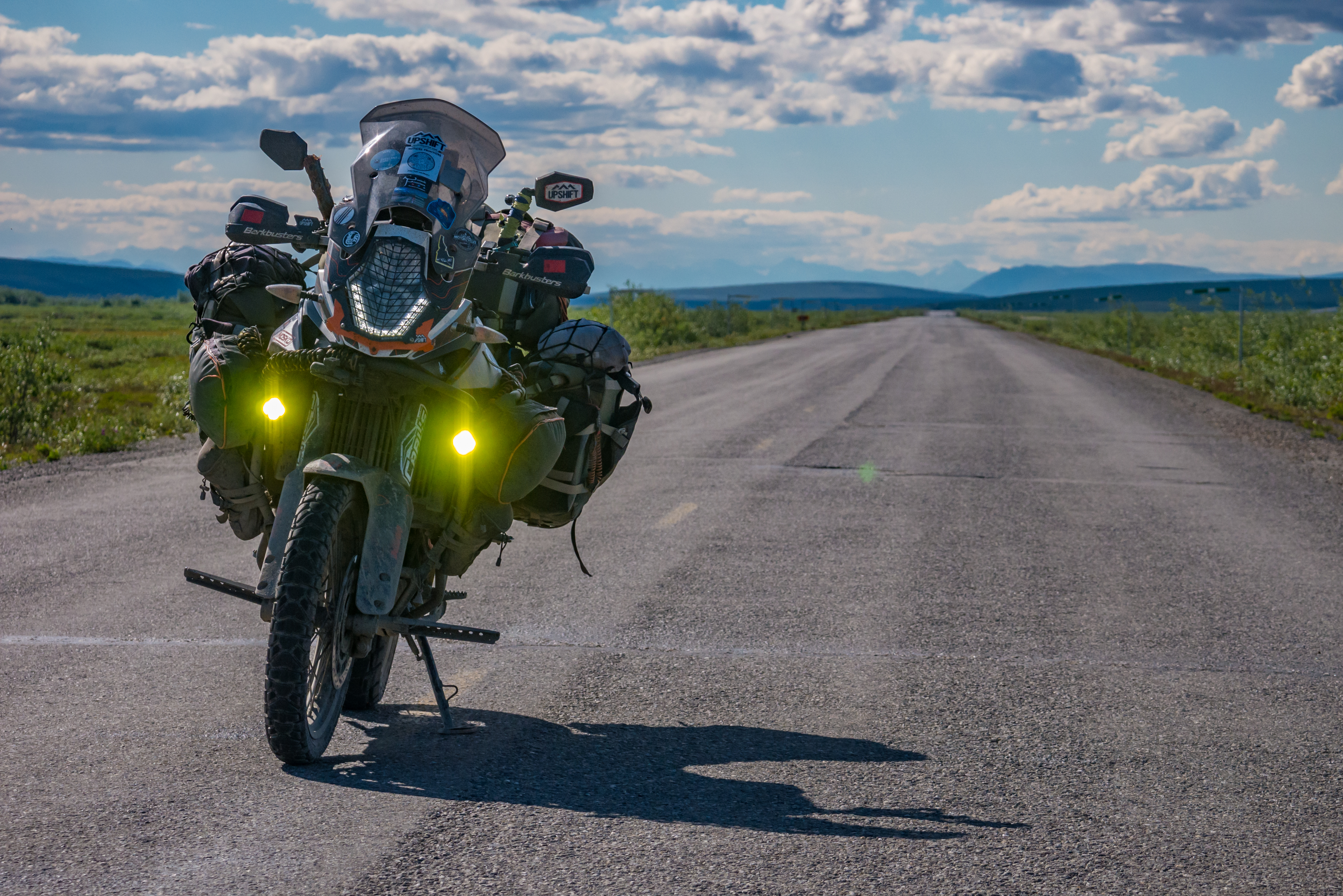 Mountains, wildlife, and a pipeline have accompanied us as we traveled north through the Arctic Circle. We have made more friends than we could have ever imagined, both furry and human alike!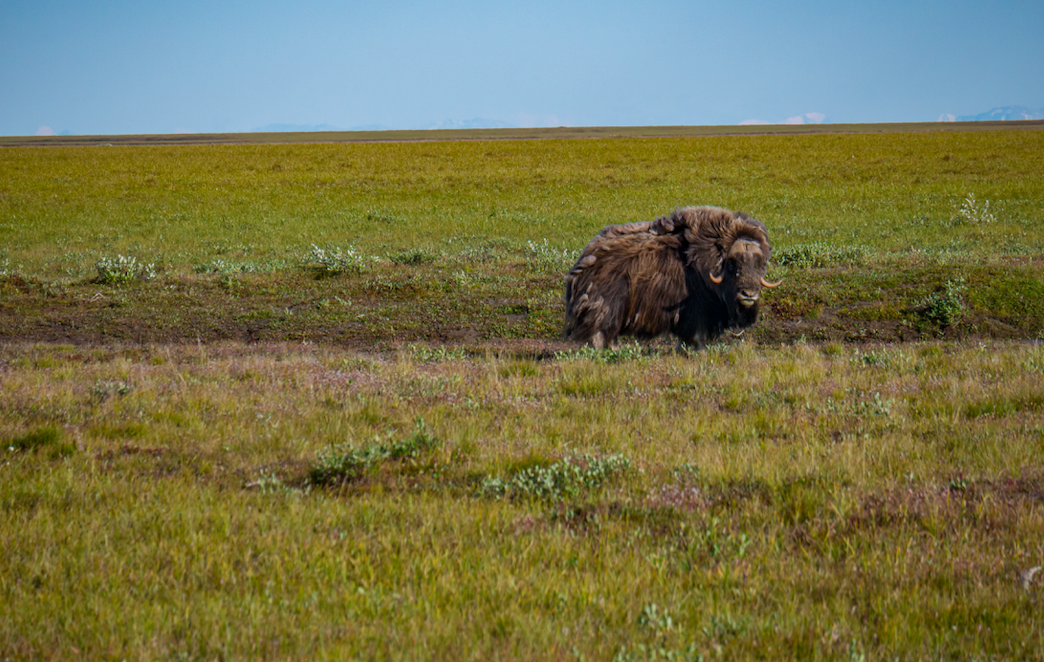 This big guy (muskox) was something straight out of Star Wars!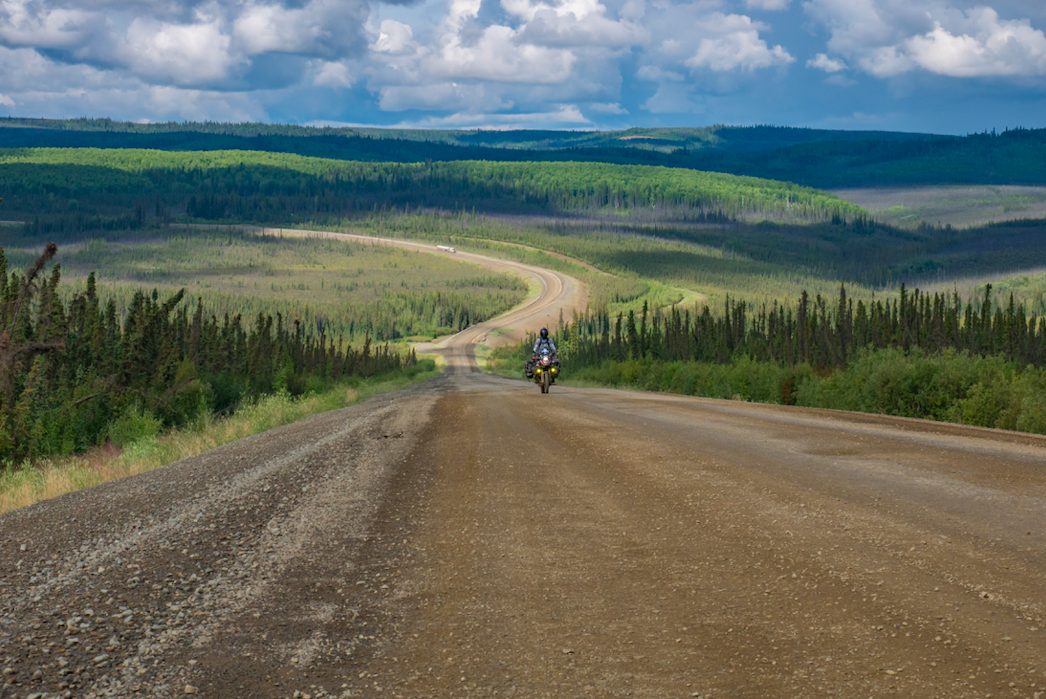 It has been an amazing ride to say the least, but we have lucked out when it comes to the weather. Most of the roads have been compact dirt roads, with only a few sections of split pea soup.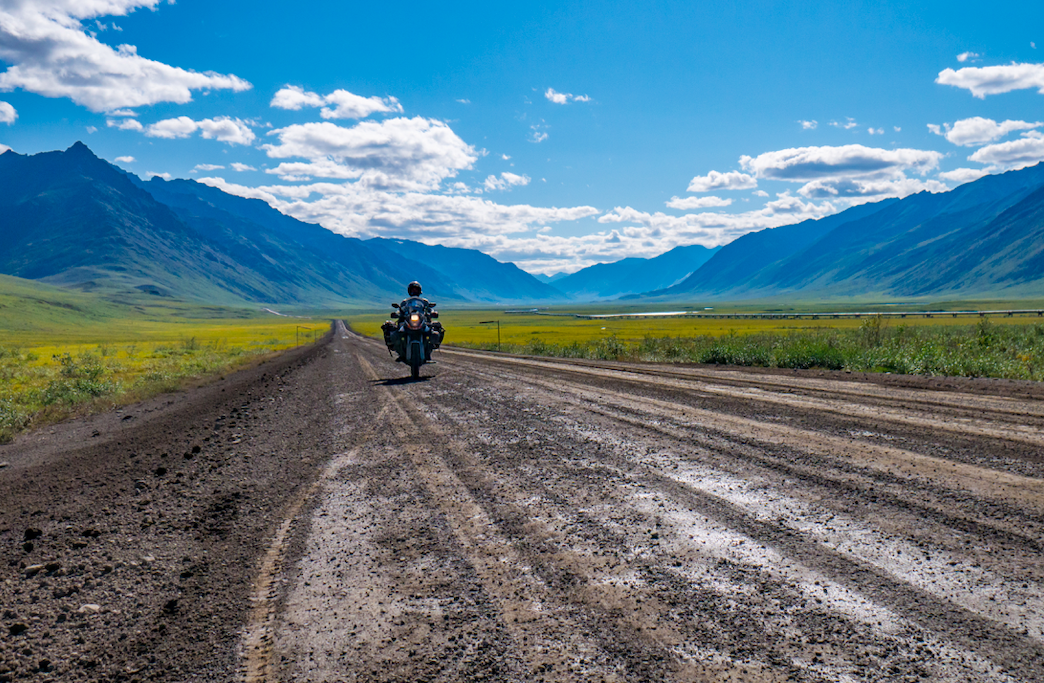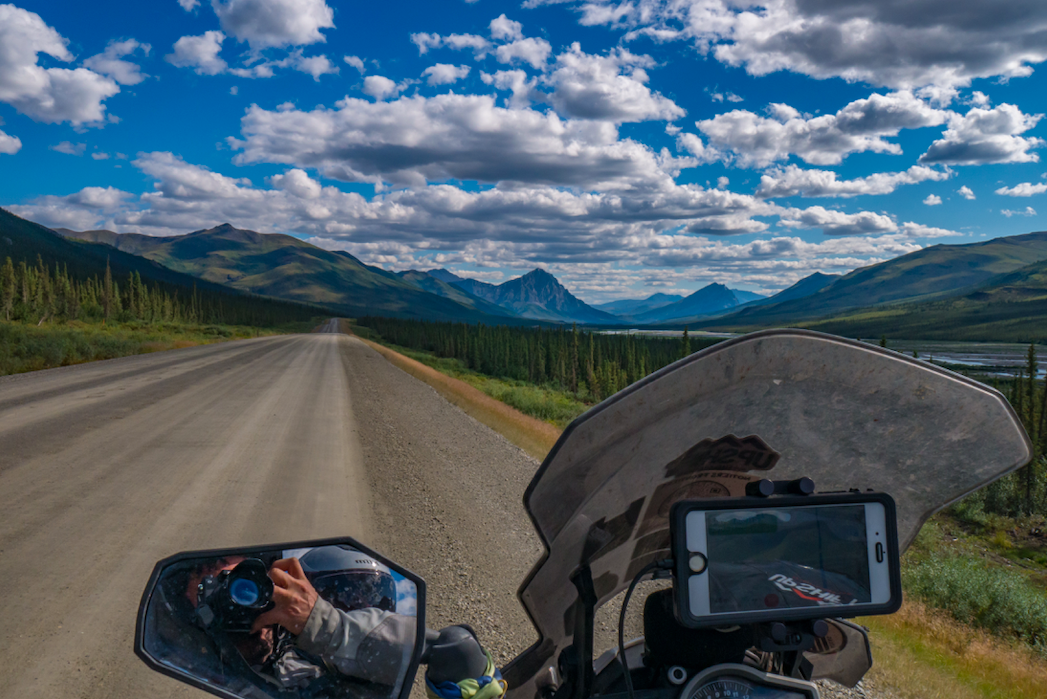 We have ran out of gas, camped in torrential rain, and slid around muddy roads, but the blooming flowers and scenery has pushed us forward with wide smiles. The two of us may have reached the top of Alaska, but there is a whole lot more to explore in the south, so stay tuned! This journey is a dream come true, and we are ecstatic about what is still to come!
We can't thank everyone enough for all of the support!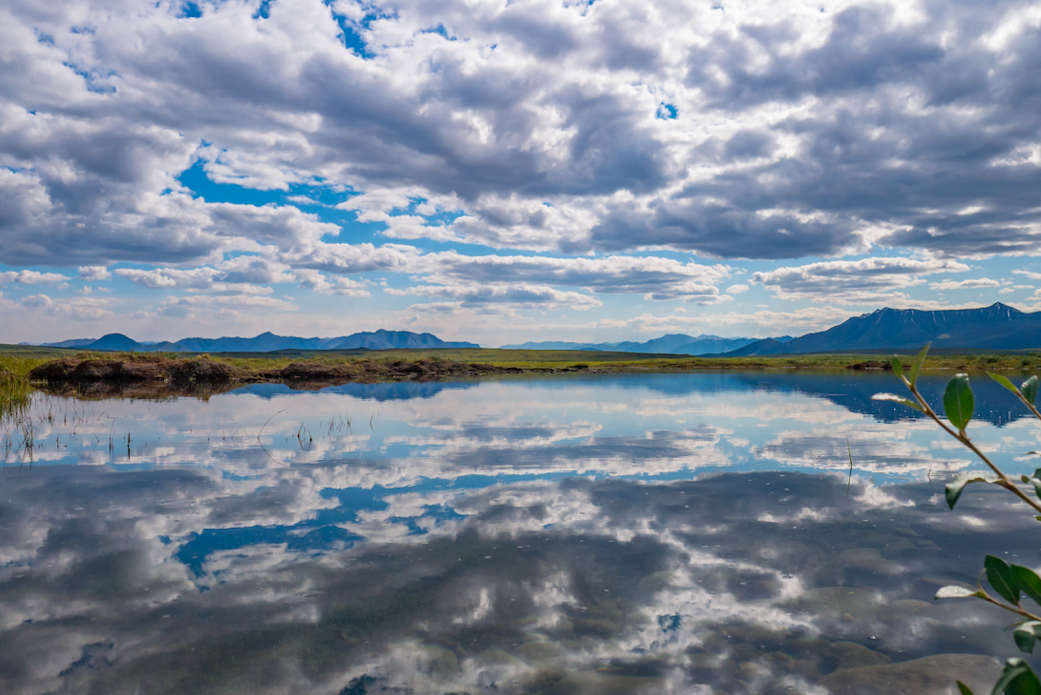 We would love for you to follow us along via our YouTube channel at:
www.youtube.com/notiersfrontiers

Or via the books we have written along the way at: https://smarturl.it/AdvMotorcyclebooks

Help push us 35 miles down the road at: https://www.buymeacoffee.com/NotierFrontiers or
https://www.patreon.com/notiersfrontiers
Enjoy this post?

Buy 2Up And Overloaded a gallon of gas