Enterprise: Strange New Worlds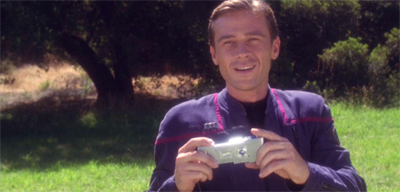 So, this is just a little 'forum' type set-up for the episode you recently listened to...in this case, the third episode of Season One (also the Podcasts third episode), where Matthew & I, collectively gave it a rating of Warp 5.5 - do you agree?
What did you all think of this episode and our break-down of it? Anything you think we missed? And did you have favorite scenes? Let us know in the comments, below!
Enjoy this post?

Buy 2ndStarPodcast a dilithium crystal