We're so excited to release the new version of macMineable.
Download here: Releases · evillt/macmineable-release (github.com)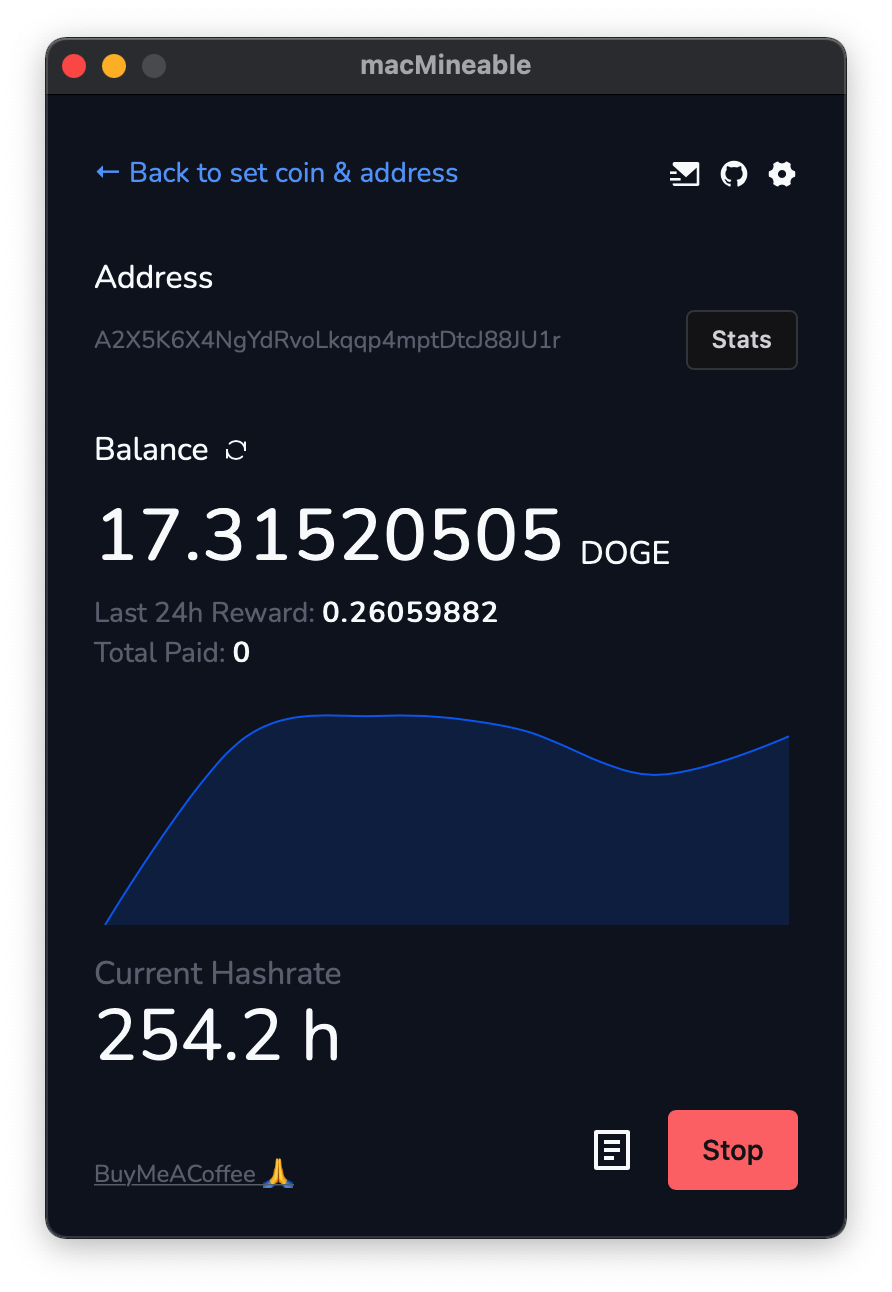 We rewrote the core code using Golang. App size reduced from 193mb to 19.6mb , and more stable.
Also we improve some amazing features:
Dark mode.

UI improvement.

Fixed the UI will unresponsive in some case.