[No-code] Donation Pocket for website!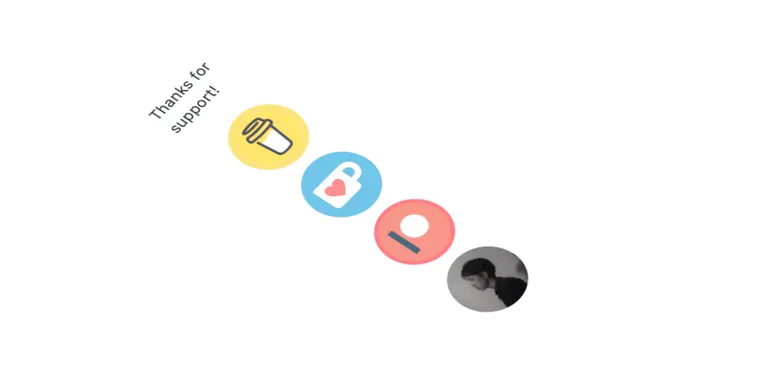 https://donation-pocket.aotunote.com
Donation Pocket is a widget to collect your all donation links in one place on webpage, including Buy Me a Coffee, ko-fi, patreon, paypal or more.
Features
✔ Unlimited Websites
✔ Free updates forever
𝖷 Custom Avatar (Pro)
𝖷 Custom link (Pro)
𝖷 Custom branding(remove or add yours) (Pro)
𝖷 Tracking(gtag) (Pro)
𝖷 Pro features in future
It's free to use, but also provide a pro version.
Enjoy this post?

Buy 2nthony a coffee