Real Life Thursday - Social-Phobia
In grips of this pandemic, we are seeing the colours of social media. The good, the bad, and the very ugly that social media in all its guises.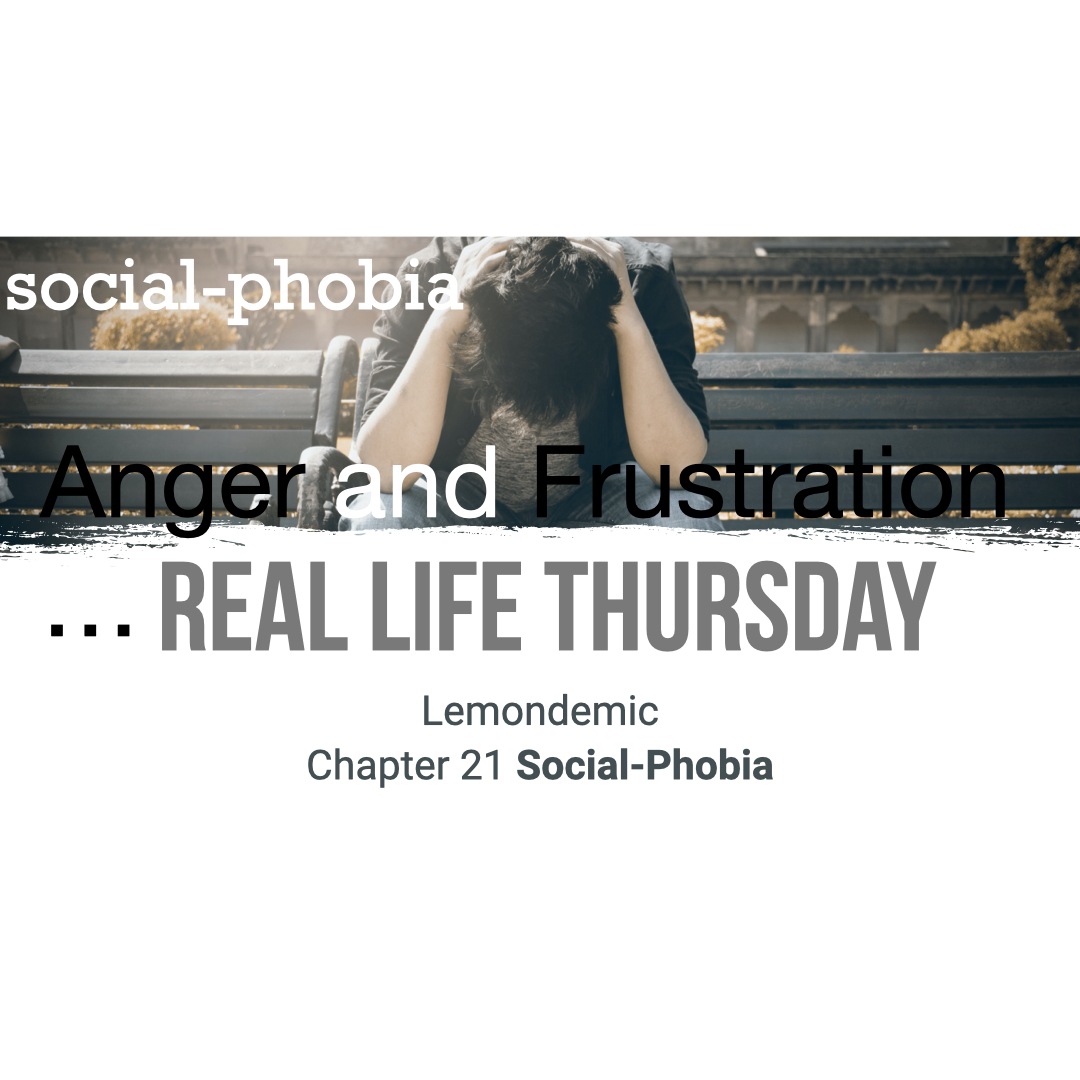 In April 2020, in the first lockdown in Ireland, when a friend sent "Social Phobia" as a suggestion for a short story in my 30 short stories in 30 days challenge, I jumped at the opportunity.
I decided to write about a topic that people here in Ireland struggle to talk about. Suicide was a huge problem in Ireland, such that when a child takes their own life, they do not talk about it in schools for fear of glorification of suicide, so I have been told.
During the pandemic, the official figures have not been updated, but from various sources, the problem has escalated in a country that has been in lockdown for the best part of 2020 with 2021 following the same restrictive lifestyle. I am sure that more people have been seriously affected by these restrictions than those that have died from COVID-19.
This is why I felt compelled to write a story based on the topic of suicide. Not easy for me. When I moved to Ireland I didn't know anyone who had died from suicide. Now, there is at least one case a year in your local community.
#81 Social-Phobia (Lemondemic - Book 3): Michèal Doherty had lost his only son, Declan to suicide. He meets a boy, Ryan, who he can see is destined for the same fate. Can he rescue him? It was an emotional story to write. I cannot possibly imagine what it must be like to lose my son in such a cruel manner, but I did my best to capture some of the issues and present hope and that people can come back from the brink. In the story, Ryan comes back from the brink because of a chance meeting that helped him through his crisis.
Lemondemic (Book 3) available, direct, on Amazon Paperback Link: https://amzn.to/3lBwosh
#RealLifeThursdays #mentalhealthawareness #PTSD
#writingcommunity #amriting #writer #fiction #shortstories #author #365in2021
Enjoy this post?

Buy 365in2021 a coffee