LIGHTING IN UNREAL ENGINE 5 FOR BEGINNERS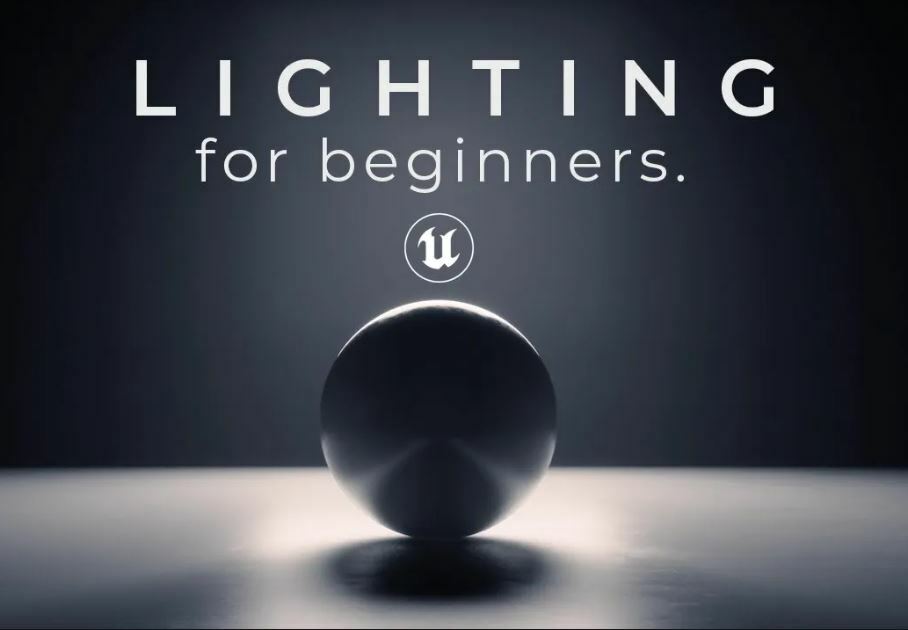 Knowing how to create and illuminate a scene is not easy even for the most experienced 3d artists, shaping the light in the 3d scene or in the still life of a model could be hard to do.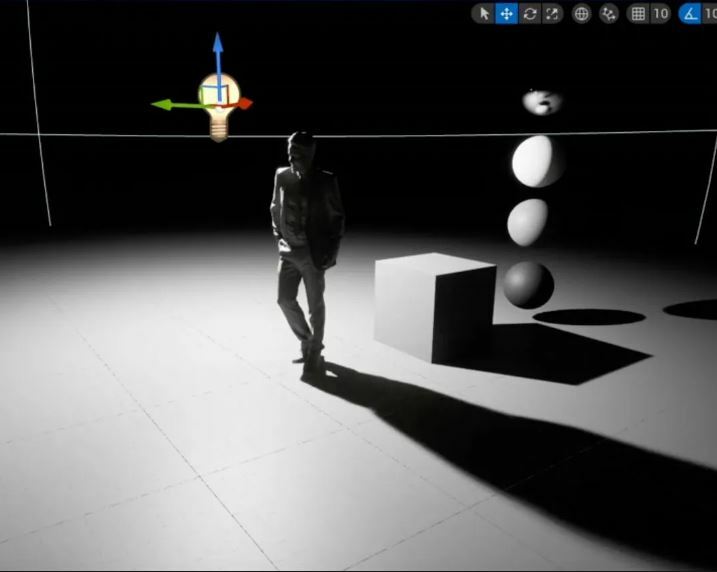 Let's start working on the first steps in lighting in Unreal Engine 5, in this tutorial, is perfect for beginners, but also for those who want to brush up on the basics of creating lighting of a certain level.
HERE the Free Tutorial: https://www.3dart.it/en/lighting-in-unreal-engine-5-for-beginners/
Enjoy this post?

Buy 3D Art a coffee