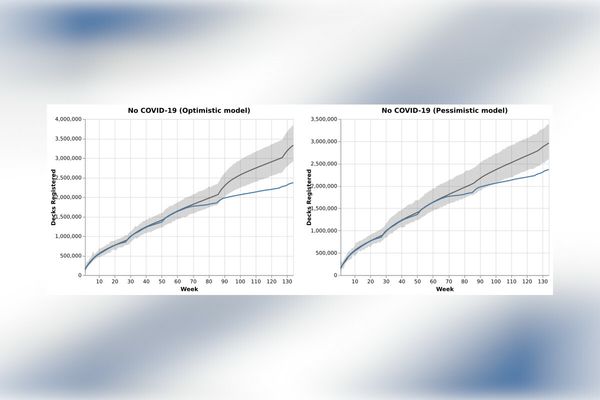 New blog post: Analyzing sales data using PyMC3 is up
I've been trying to improve my statistics skills since a few months and have been trying to grok Bayesian stats. Want to embark on this journey with me, read all about my first project, analysing KeyForge Sales data using PyMC3, on my blog here !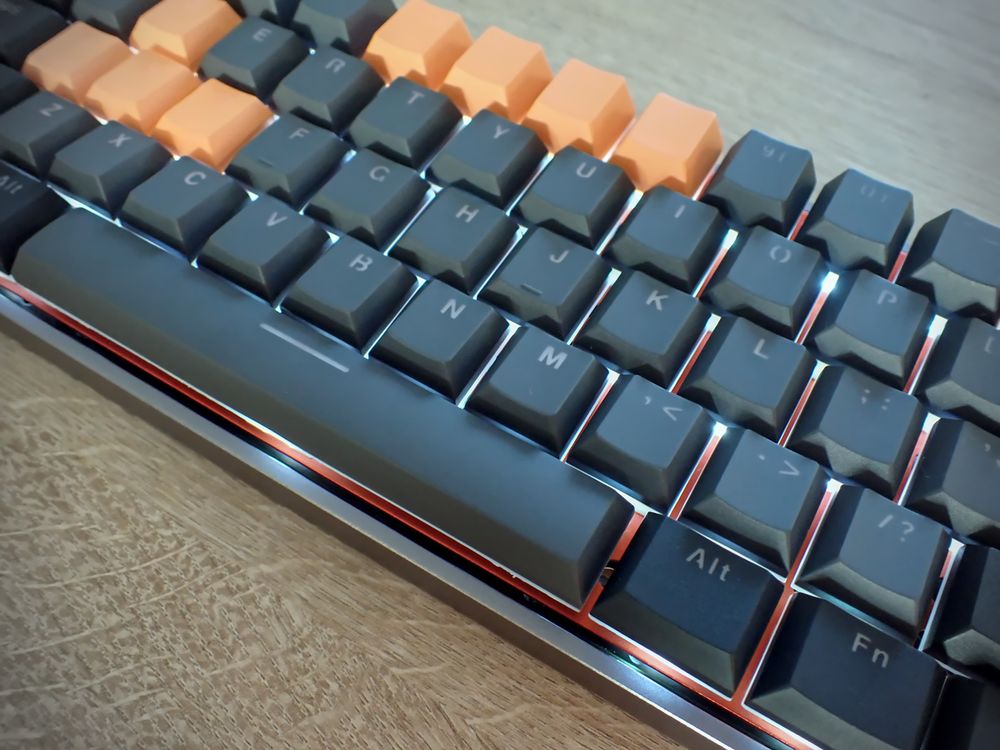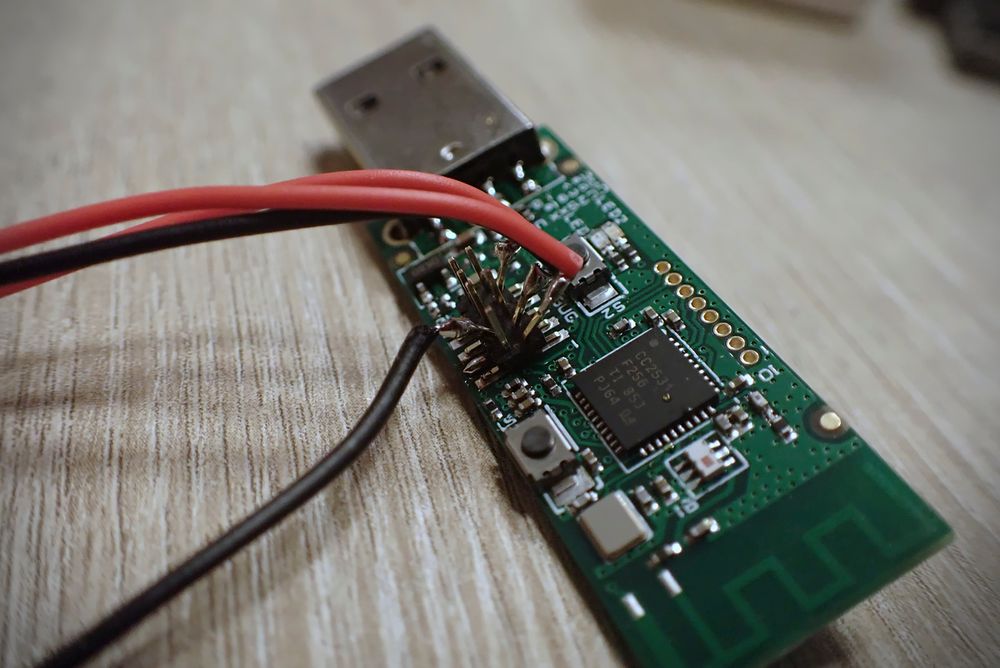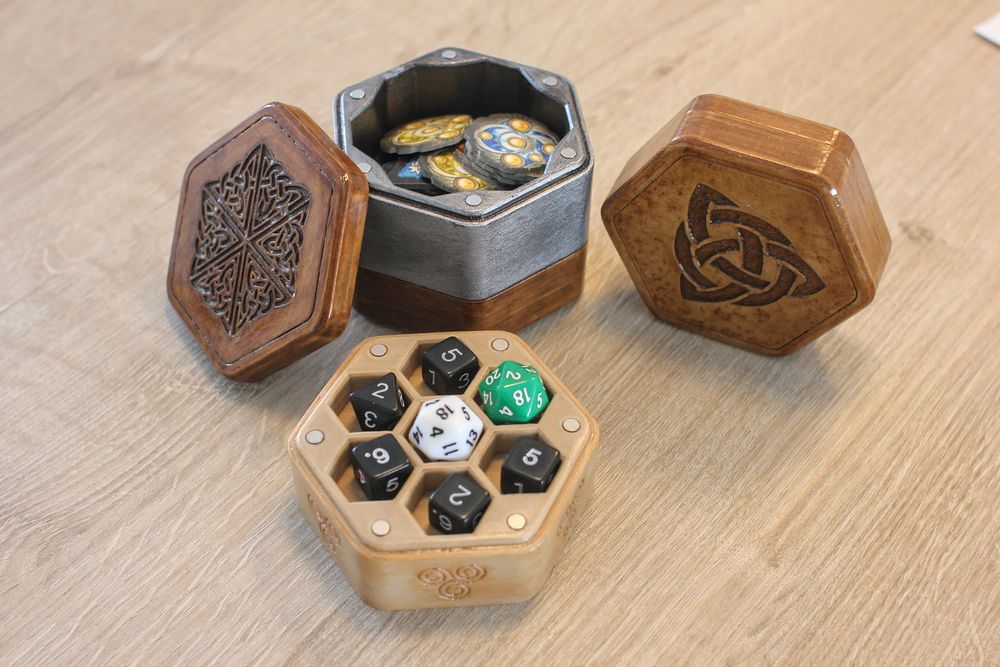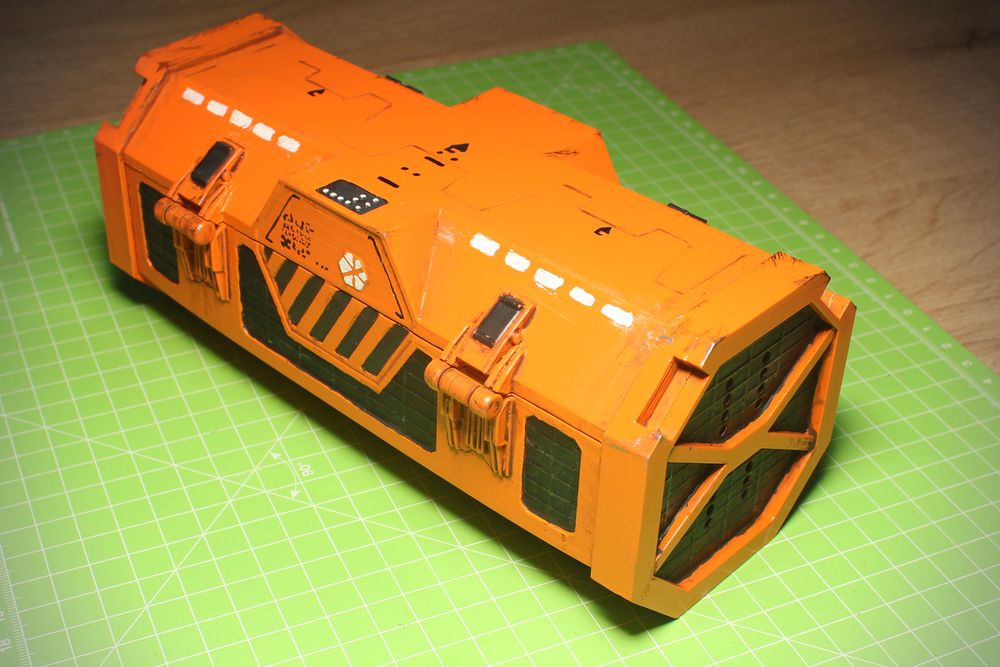 DIY Projects
Here are some of the projects you can find on https://blog.4dcu.be , there are posts on how to build your own Mechanical Keyboard or MacroPad, Bluetooth Speaker, 3D print assets for games, ...