Hello everyone!
Thanks to your support i've been able to get 5 Vegan stickers!! Even if you are not vegan, your support helps me a lot to rise awareness and invite everyone to give veganism a chance to improve their health, the environment and save animals.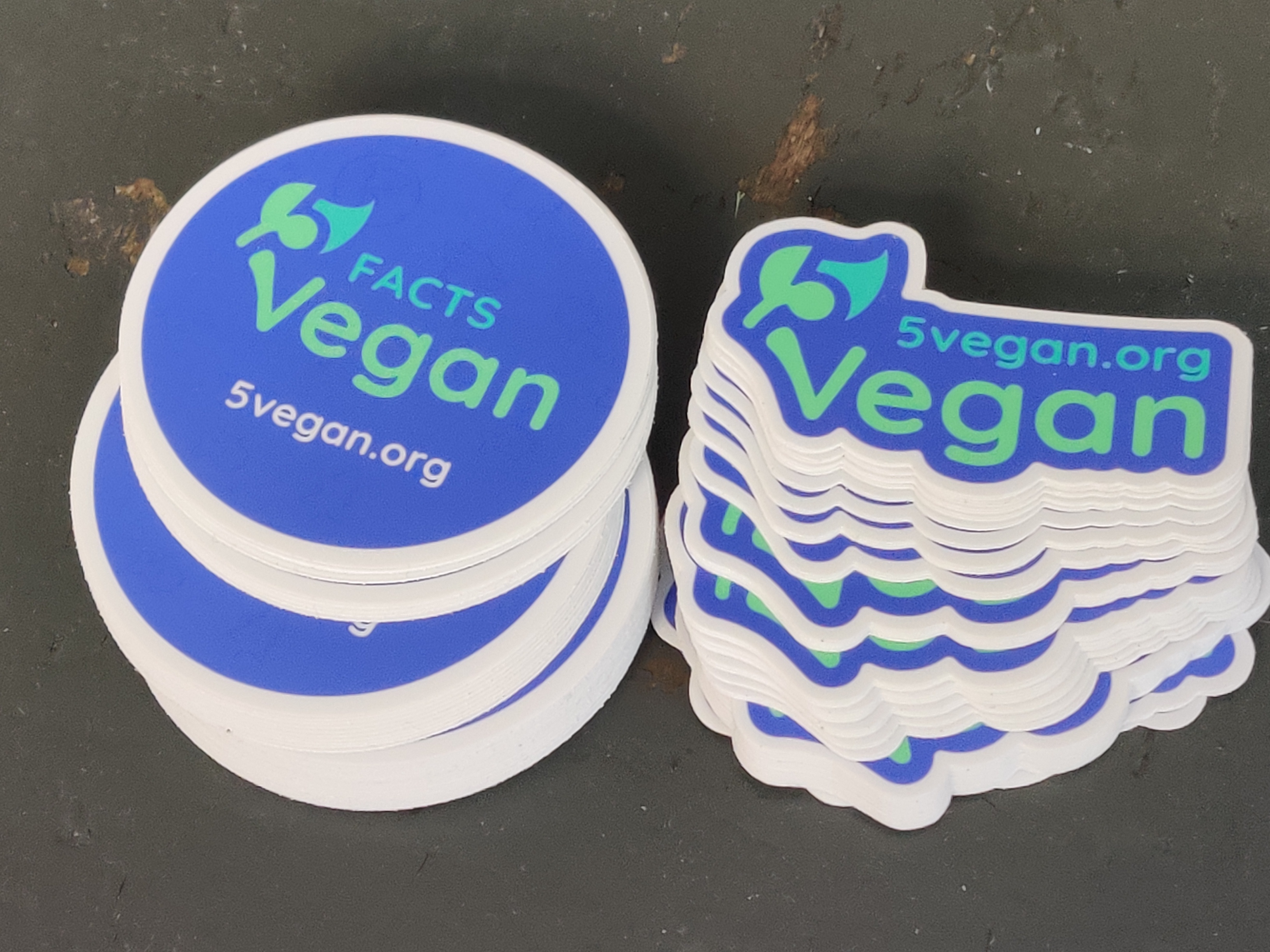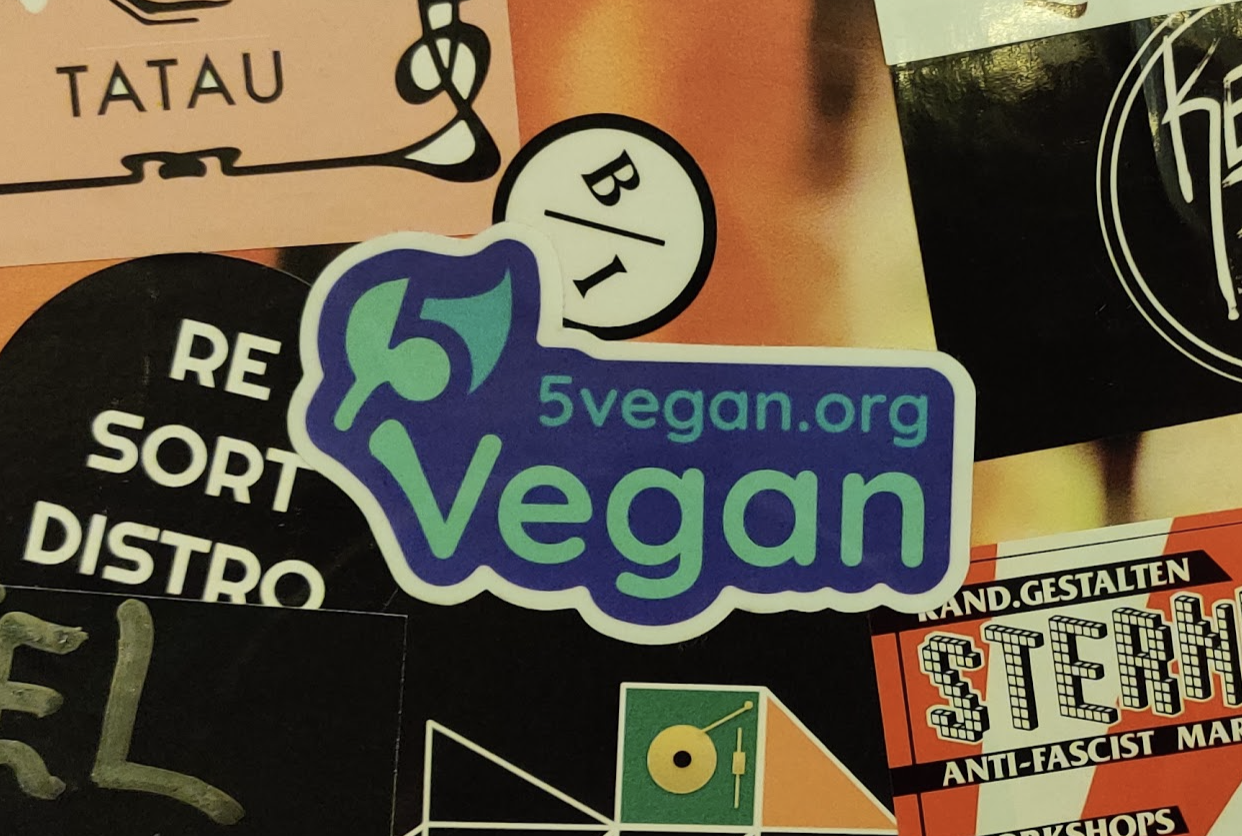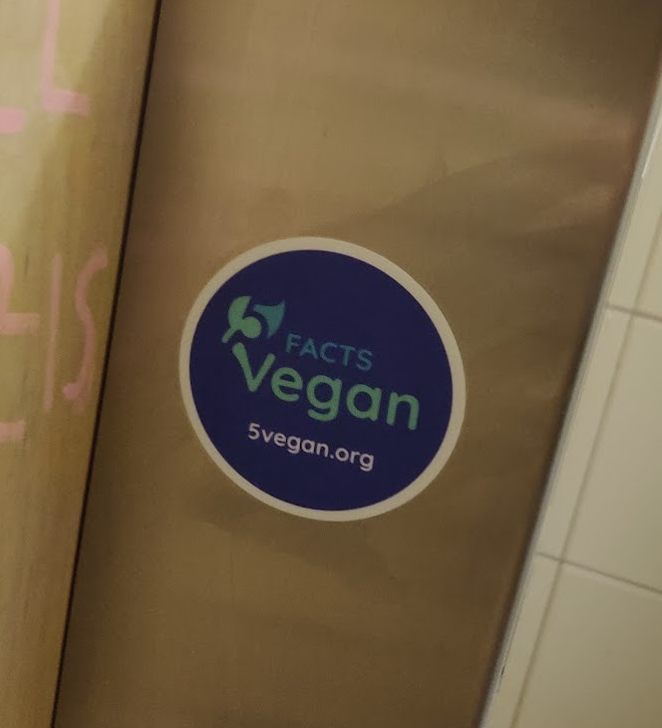 Help to complete the list of brands by completing the form on the vegan brands page
5 Vegan brands
This sub brands bring more organization to the website so you can easily find what you are looking for and each with a distinctive color so is easy to recognize
5 Vegan Recipes
5 Vegan Quotes
5 Vegan Facts
5 Vegan Journey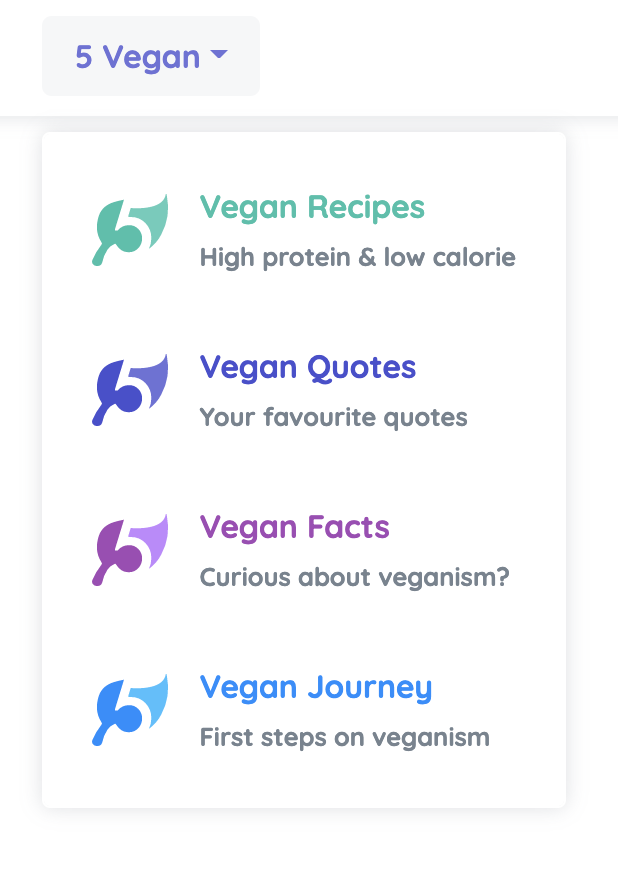 Things i'm working on right now:
Still improving the animal save count calculation for the vegan saves calculator but in the meantime you can make your calculations for animal saves using the veganslayer website

Vegan recipes coming soon! Low calorie, low fat and high protein! Perfect for losing body fat in a calorie deficit while still maintaining your muscles 💪 this recipes are design to help you achieve your fitness goals by being on a calorie deficit while feeling full and enjoying your food.

Add more vegan facts

That's it for now, until next time!
If you want to help me to keep me awake Buy me a coffee :D
Thank you for your support! 🌱💜