Winter Blues
The "Winter Blues" are a real thing!
Our weather has been 30°-ish the last few weeks.
Yesterday I FINALLY opened my new 35mm Sigma Art lens...opened the curtains...stood on top of the arm of the couch (shh! don't tell mom! oh wait, that's me 😅) and shot this.
Bringing a little bit of color to all of you!
-Vanessa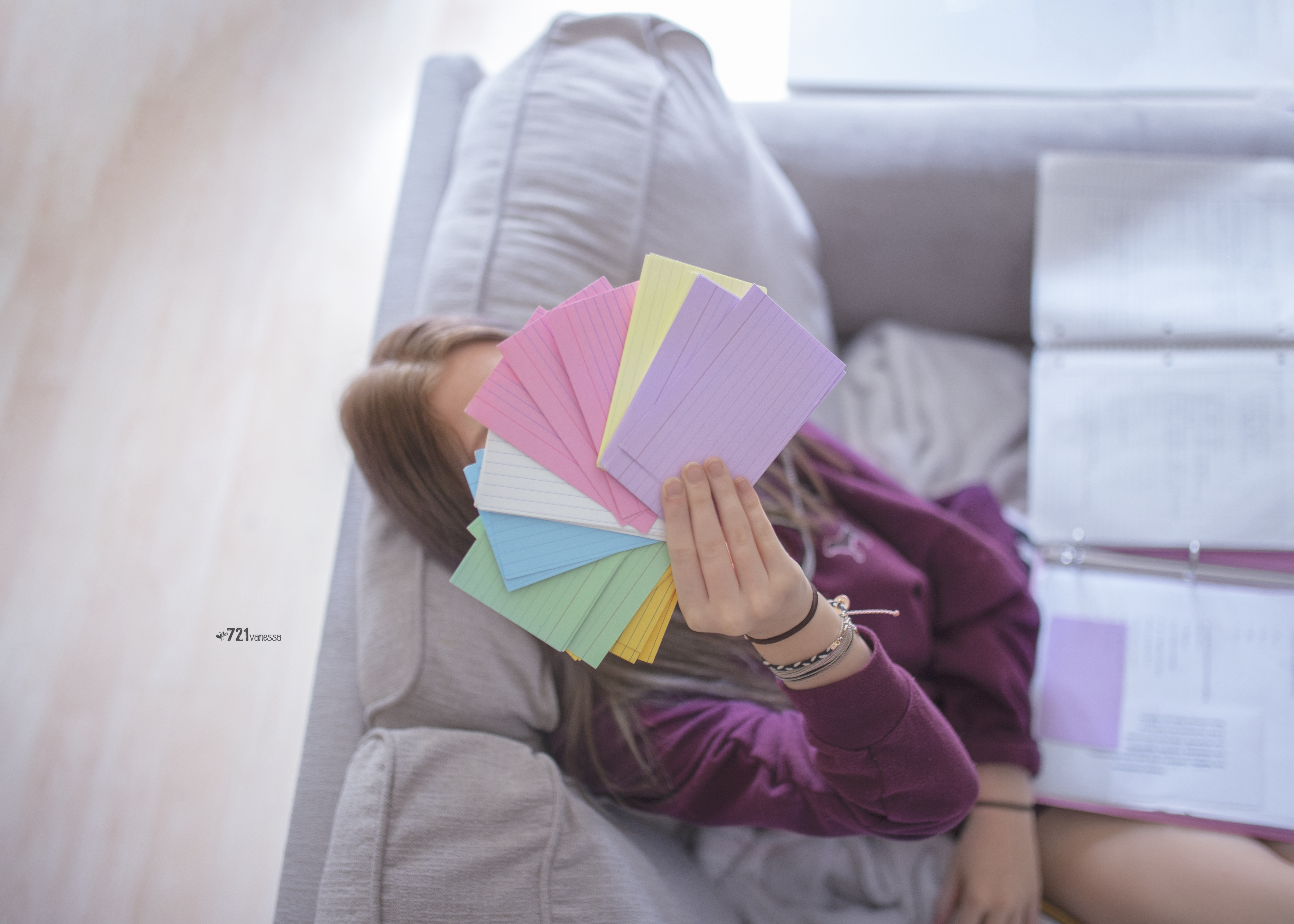 Enjoy this post?

Buy 721vanessa a coffee