A major milestone for the podcast
Unbelievably, almost 3 years to the day since I started this little project we have reached 1 million downloads.
Thanks to everyone out there who has been a guest, supports us and listened. A round of applause to every one of you.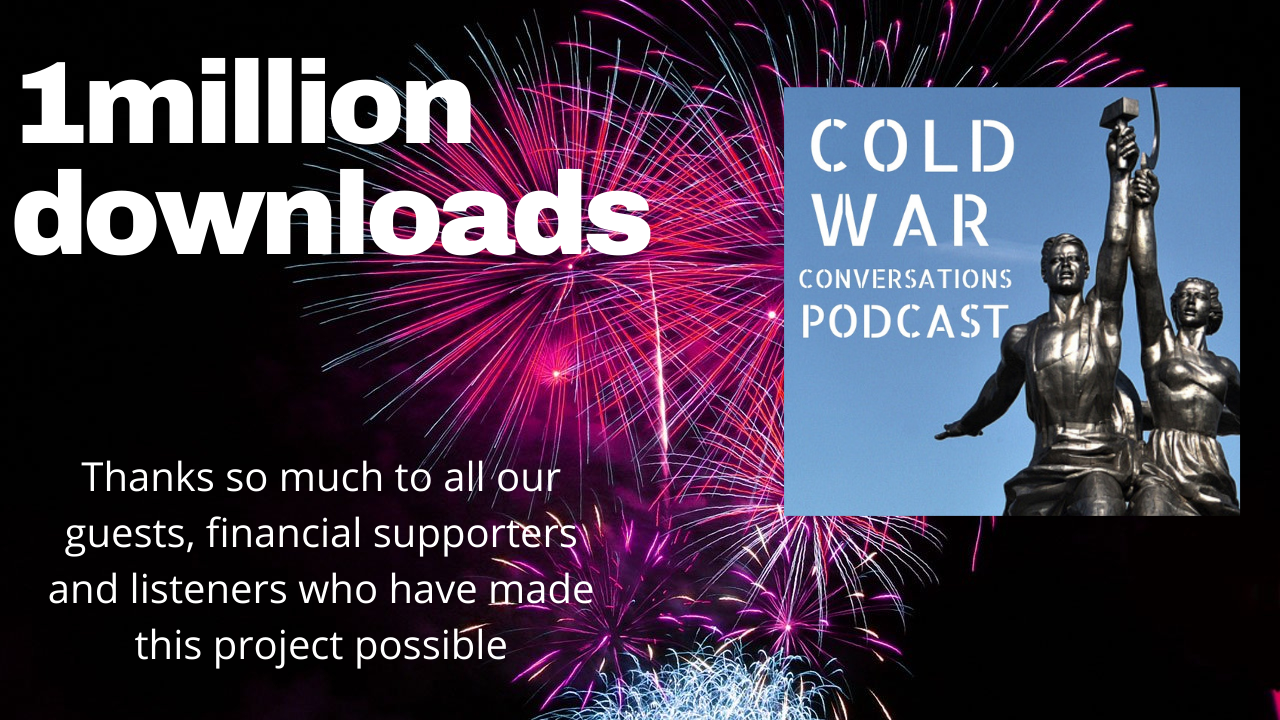 Enjoy this post?

Buy ColdWarConversations a coffee or two