Want to question a Cold War US Special Forces veteran?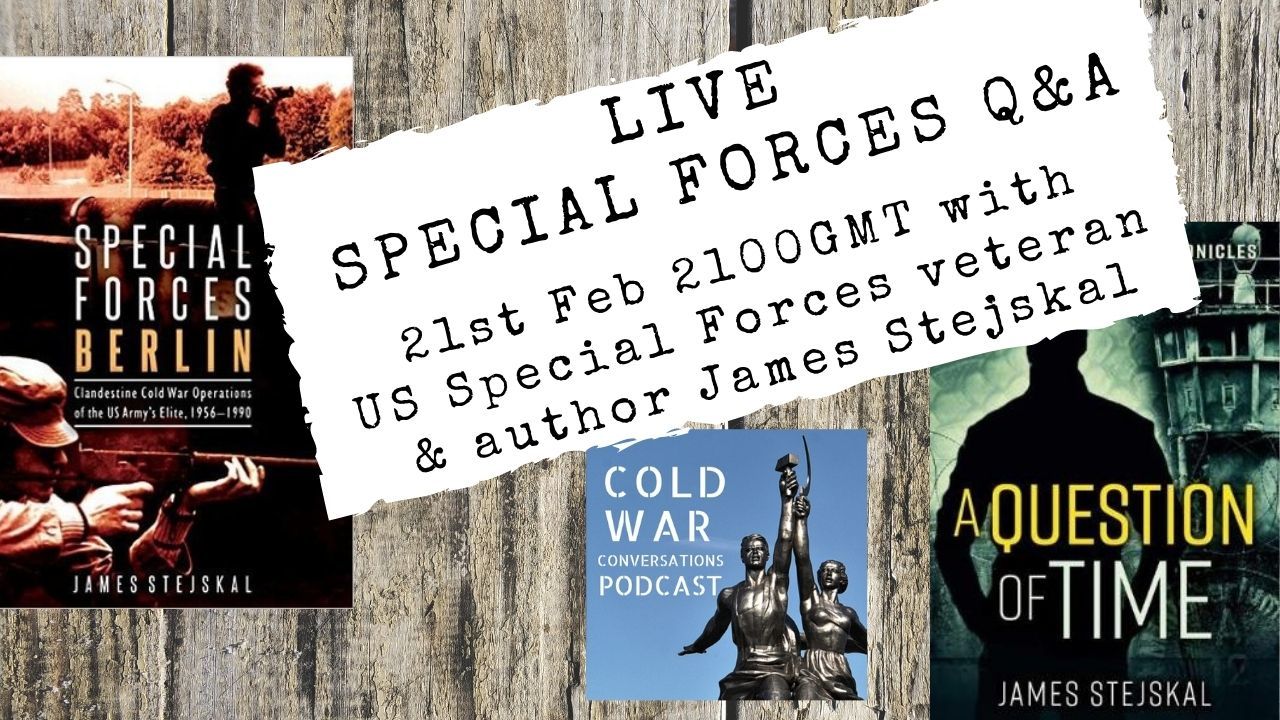 Subscribe to our YouTube channel here or click on the image above and you'll be able to ask questions via live chat.
Sunday 21st Feb,
2100 GMT, 1300 PT 1400 MT, 1500 CT, 1600 ET, 2200 CET, 0800 AEDT, 0730 ACDT, 0500 AWST, 10000 NZDThttps://youtu.be/MJn8lkURI-U
Enjoy this post?

Buy ColdWarConversations a coffee or two