This Weekend Only!
Attention 80's Flick Flashback Lovers!!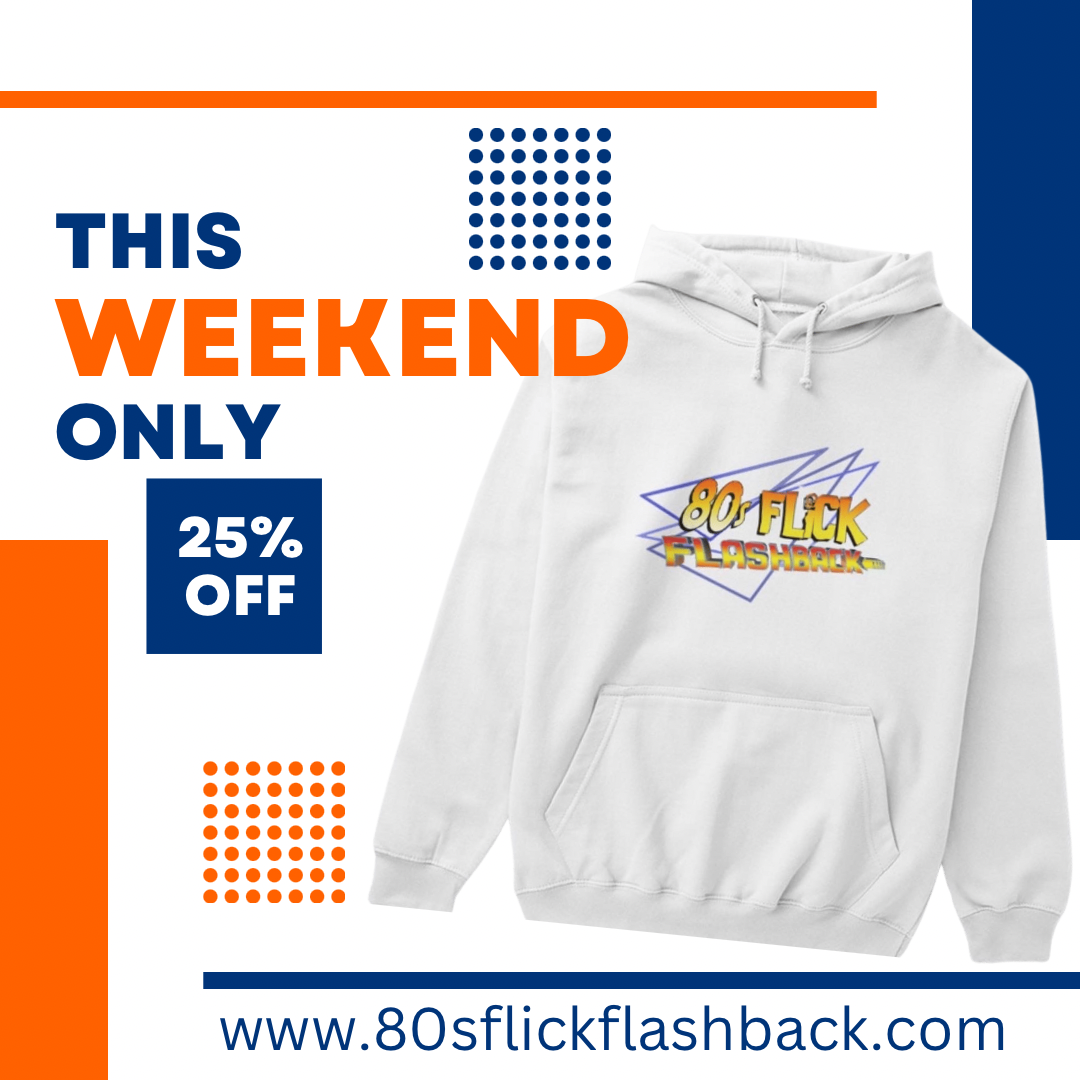 This weekend only, get 25% off your order with the Promo Code - "OCT22". I also added some new apparel options for the Official Logo Line.
Visit the store today to check them out and don't miss out on the savings!
https://80s-flick-flashback-podcast.creator-spring.com/
tw
Enjoy this post?

Buy 80's Flick Flashback a coffee