VlogMas 2021 Day 7| My Cousin Does My Makeup- A Christmas Holiday Makeup Look Gone WRONG!
Let's see the miracle this girl wants to perform after one day of makeup training 🙃. Comment below what you think about this wonderful glam.
lease subscribe to this channel, turn on notifications to keep seeing my posts, like this video, watch other videos on my Vlogmas series and share with your network 😀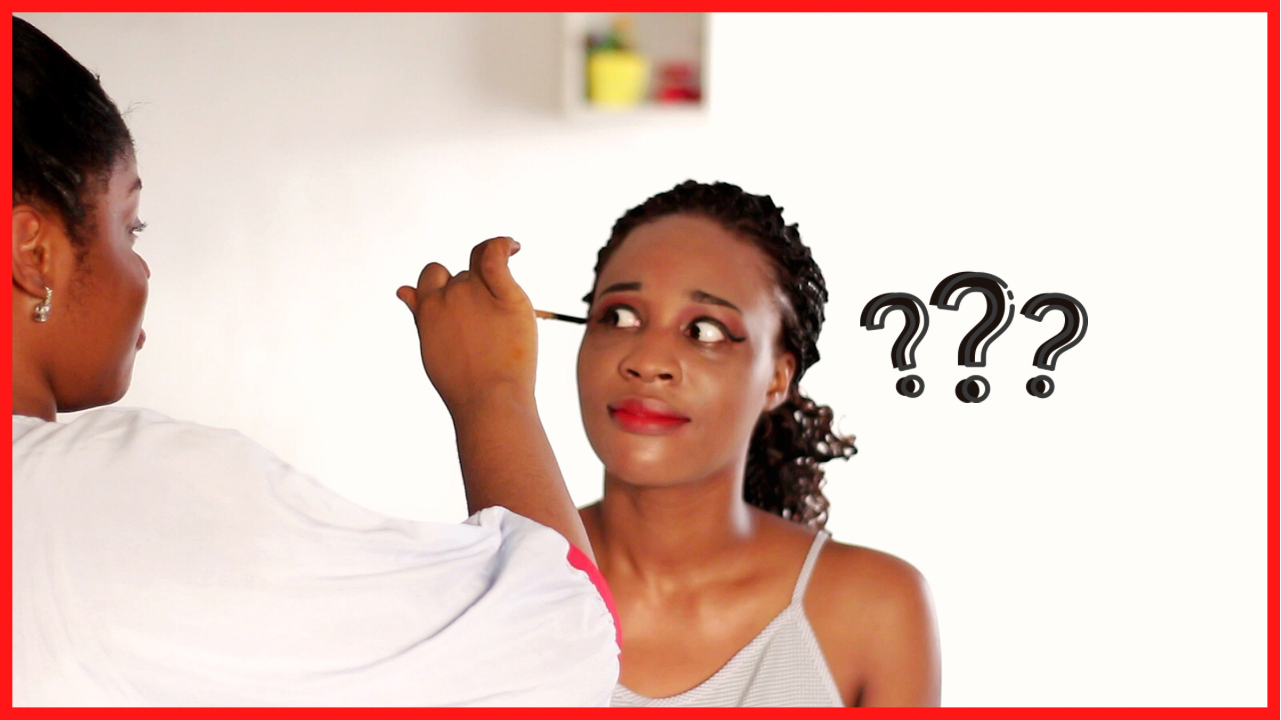 Enjoy this post?

Buy A.ENNIEE a coffee