Bethellium - Fantasy web comic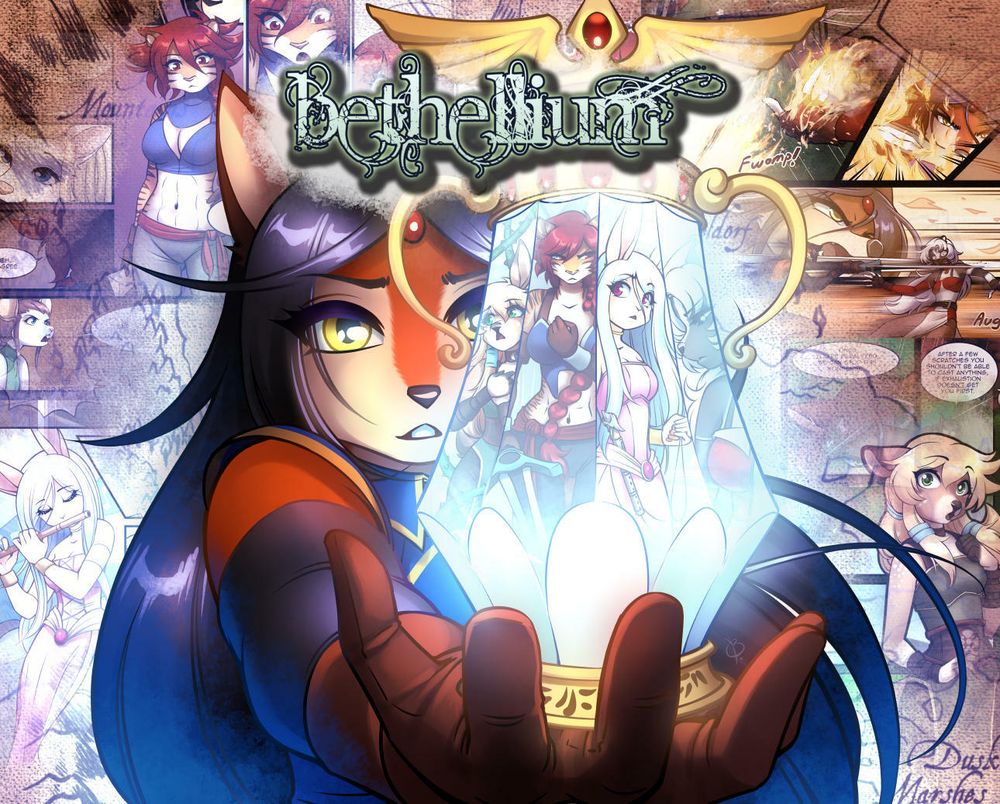 Master Alchemist Zoana is invited to the hidden city, Bethellium. But suspicion surround her arrival. What's the reason behind such distrust in the last magic city of the world?
Follow Bethellium and find out the adventures of Zoana, Elle, Auri, Sonette and Katherine as they discover the hidden truths of their world and their past.
https://bethellium.darkbluecomics.com/

Enjoy this post?

Buy ABD a coffee