A note from the island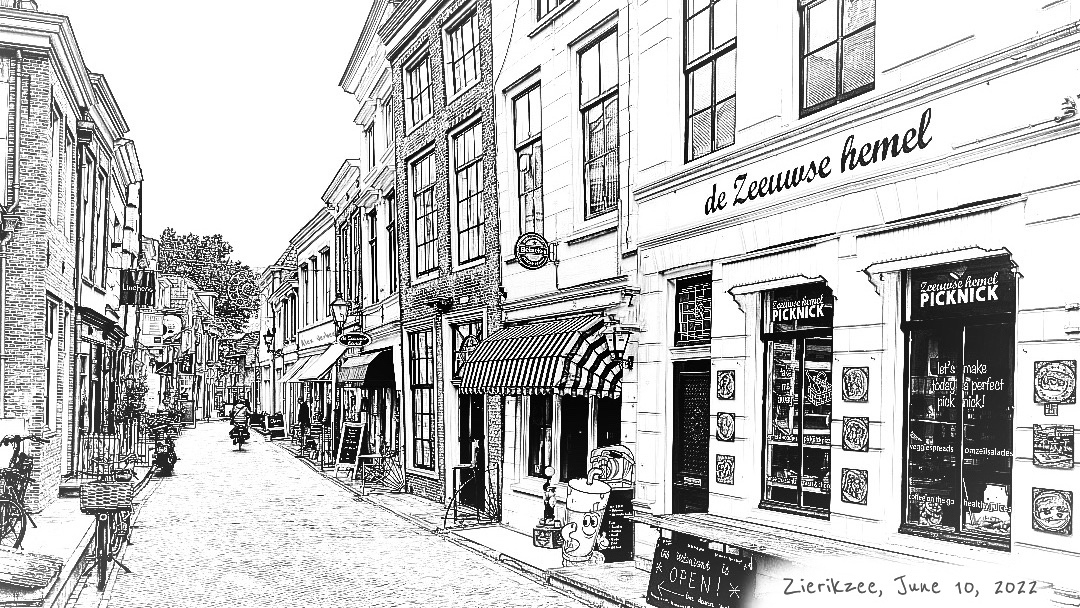 Hi coffee friends,
You will likely by now have read the post I wrote last night with the video from Zierikzee. I also made this Alexnote. It shows one of the streets in Zierikzee, close to the garden where I drank a coffee in hotel/restaurant De Zeeuwse Hemel. You may remember the photo of the cheese shop in the same article; it is a few doors down this street to the right.
I will start more travel tomorrow and will keep you informed.
Have a wonderful weekend!
Best wishes,
Alexander
Enjoy this post?

Buy AlexVerbeek a coffee