Arriving in Paris
An Alexnote: my arrival in Paris yesterday: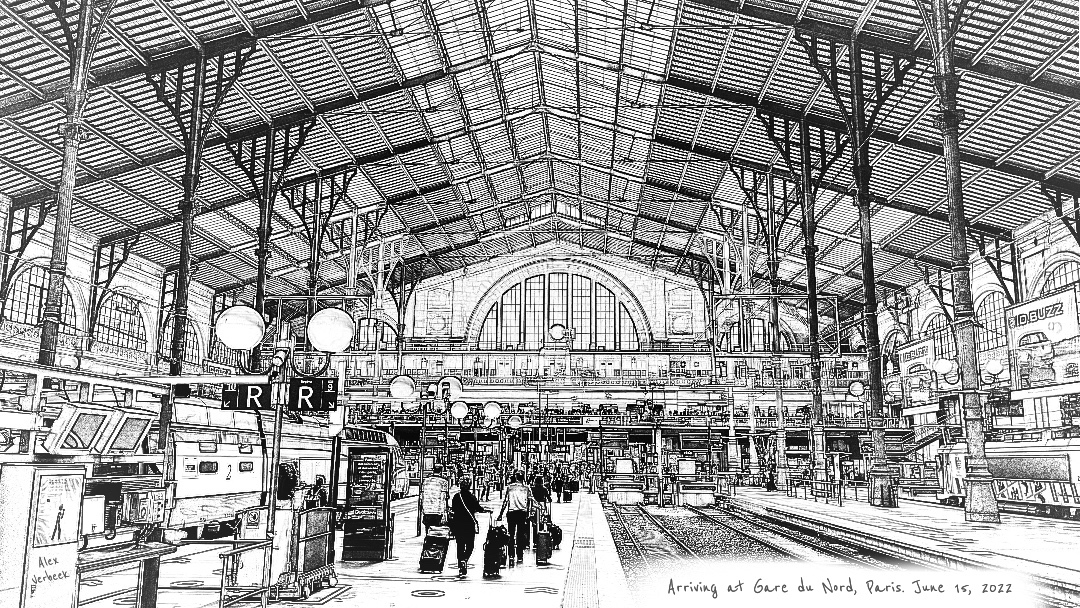 And when I woke up this morning, one of you was so kind to sponsor my breakfast. So, instead of grabbing a sandwich at the railway station, I enjoyed a typical Parisian breakfast at one of those round tables on a terrace this morning (somehow they are always round in Paris). I loved it to start my day like this, looking at the mix of people passing by in the street, all busy and on their way to work. Thank you!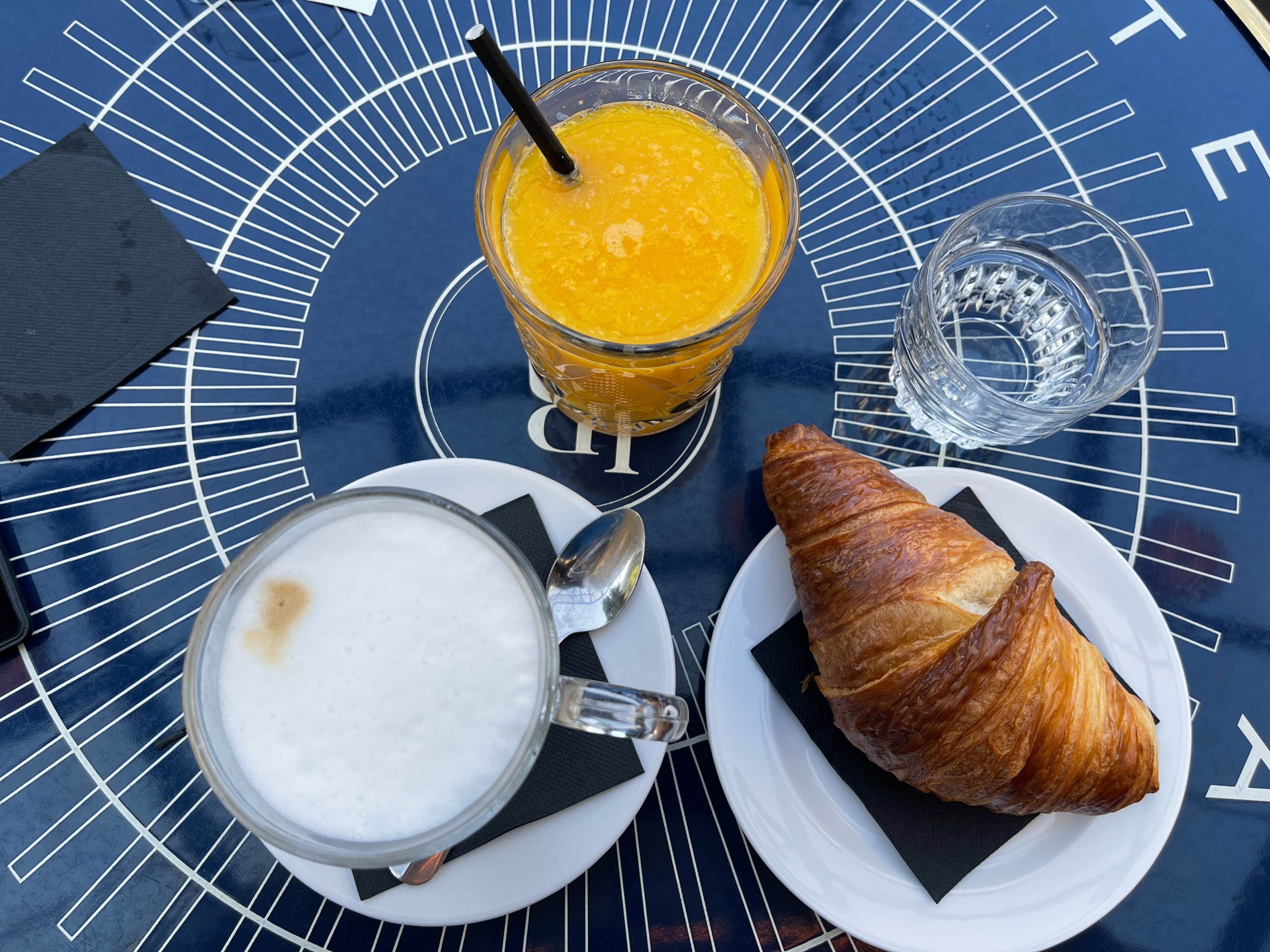 The journey continues and I will keep you informed.
Enjoy this post?

Buy AlexVerbeek a coffee