My village on the island
There are so many beautiful characteristic houses on the island. Today, I passed one of them and thought it fit for an "Alexnote." This house is on the "ring," the circular road that you find around practically any village church on the island.
Burgh-Haamstede has two of these rings, which is understandable for two villages that grew together into one. The first is around the smaller church in Burgh, where you find this house. The second is around the big church in Haamstede, the church you'll recognize from several videos as the starting point for my walks this week.
Thank you for the coffee; I drank a cup this morning in Burgh, just a one-minute walk from this house.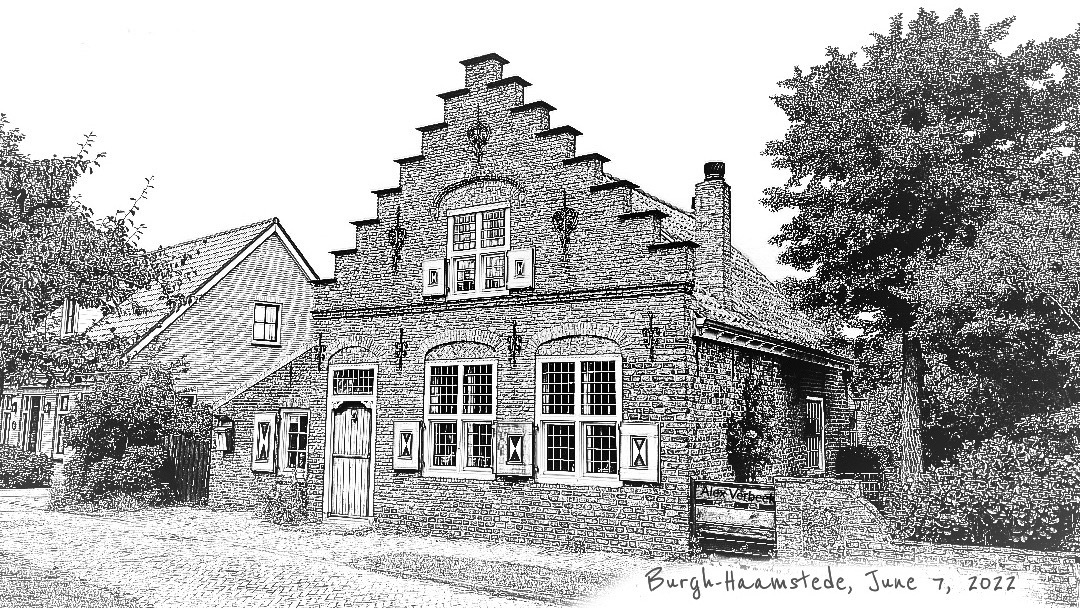 Enjoy this post?

Buy AlexVerbeek a coffee