V0.9 MAJOR Update
Download link will be posted shortly in new post.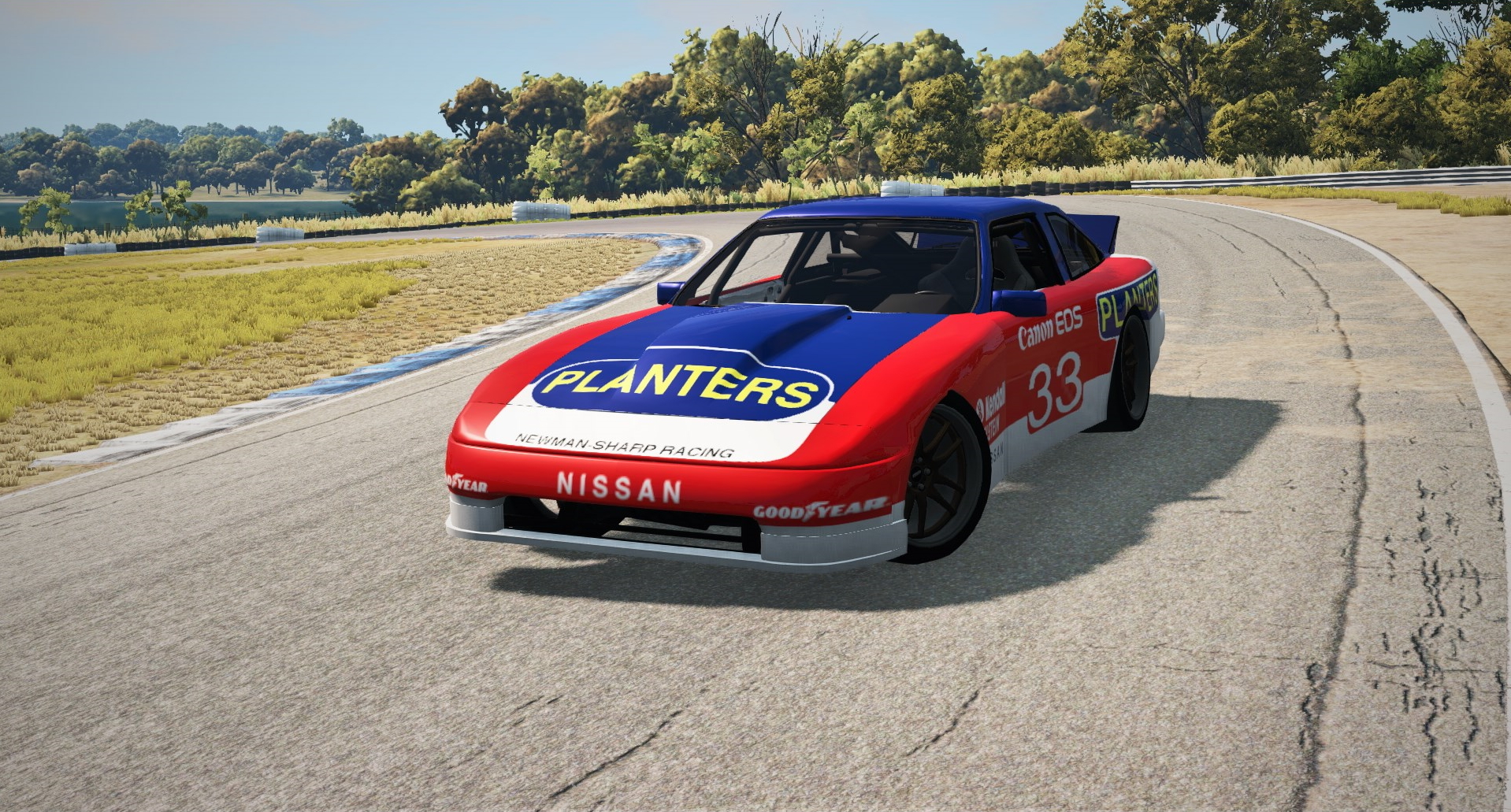 added IMSA racecar variant

completely redone analog and digital climate controls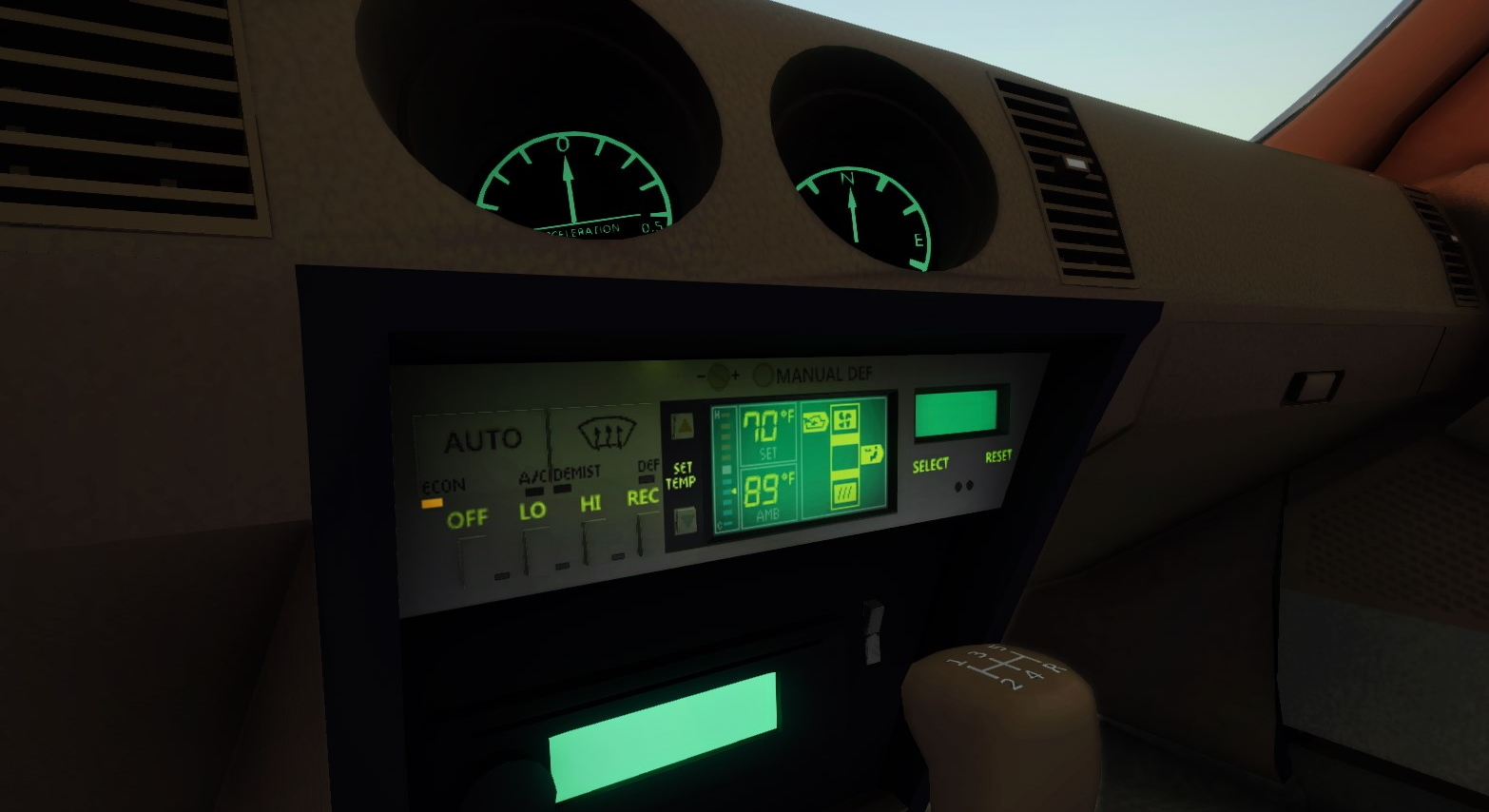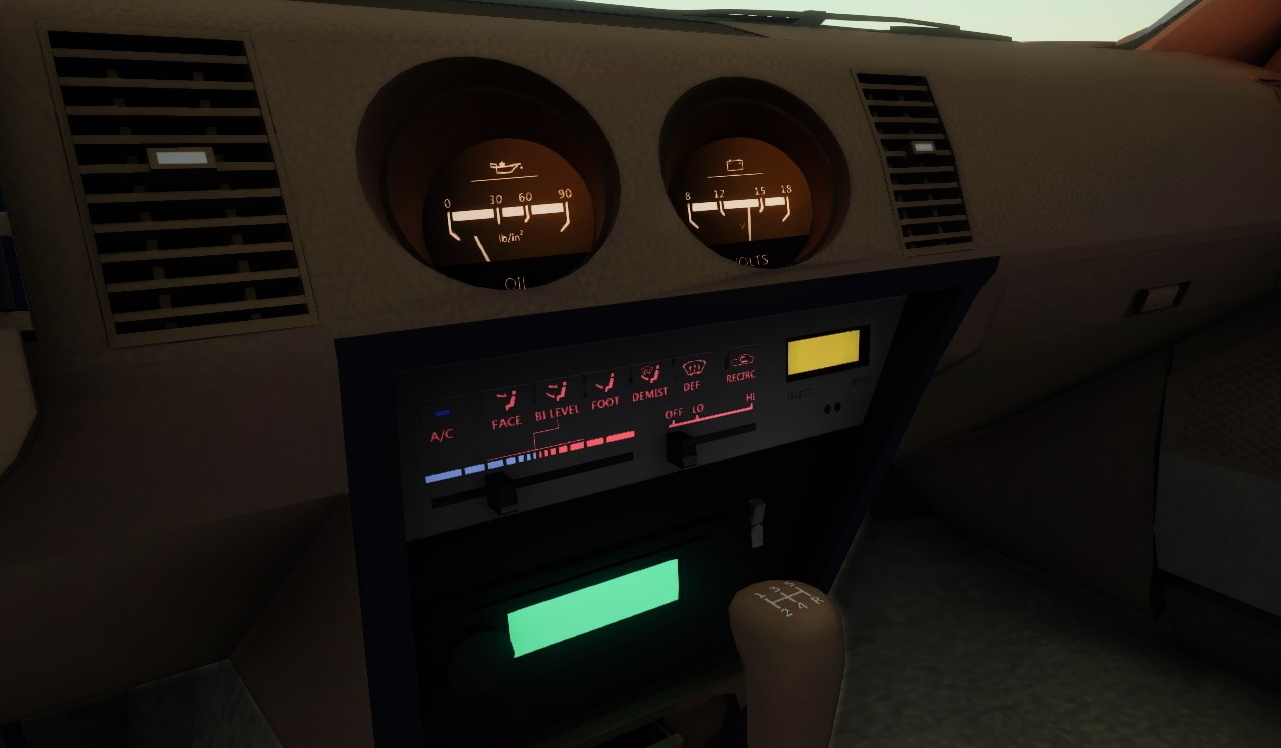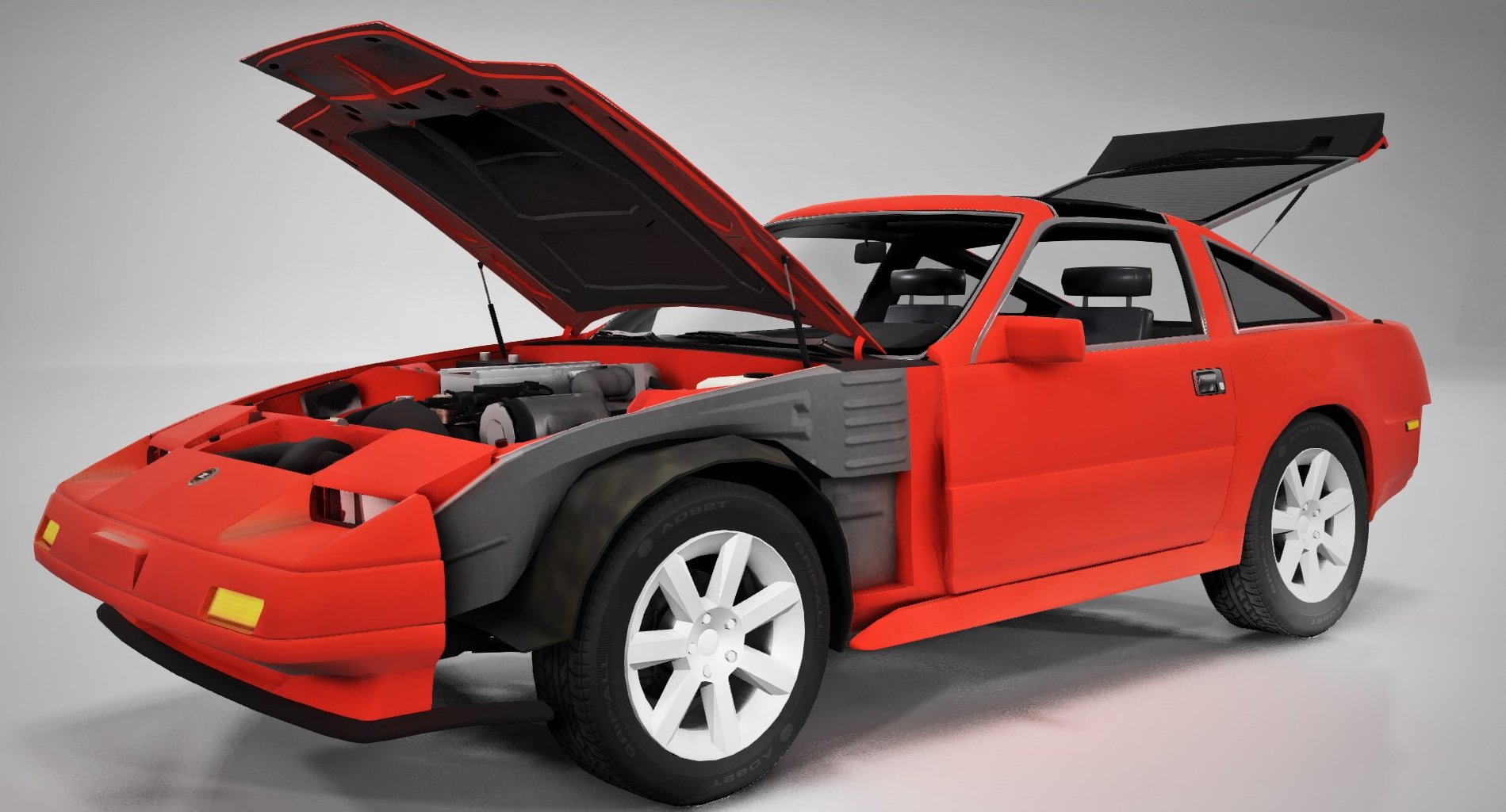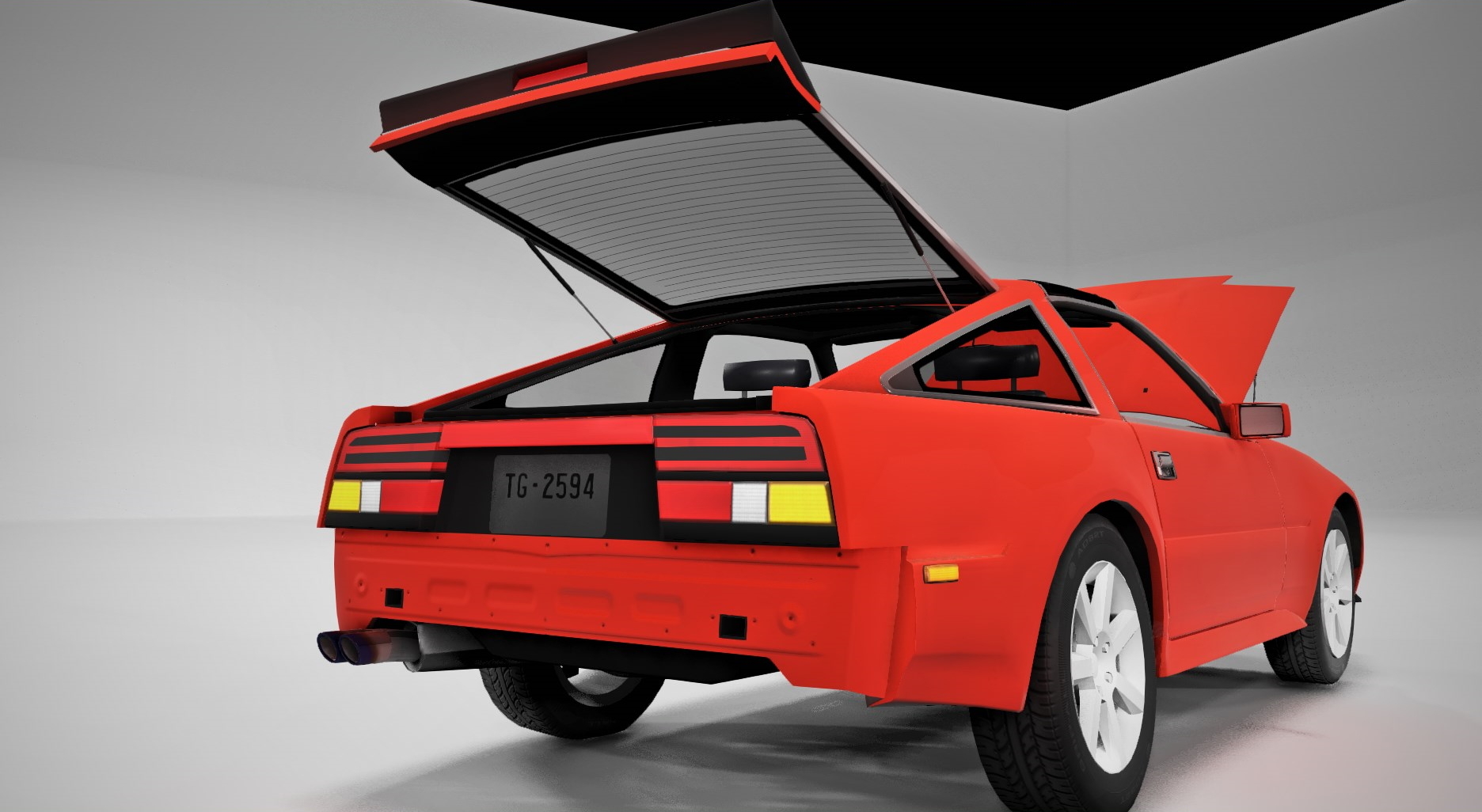 added accurate sexy normals to unibody

added working front and rear shocks to hold up trunk or hood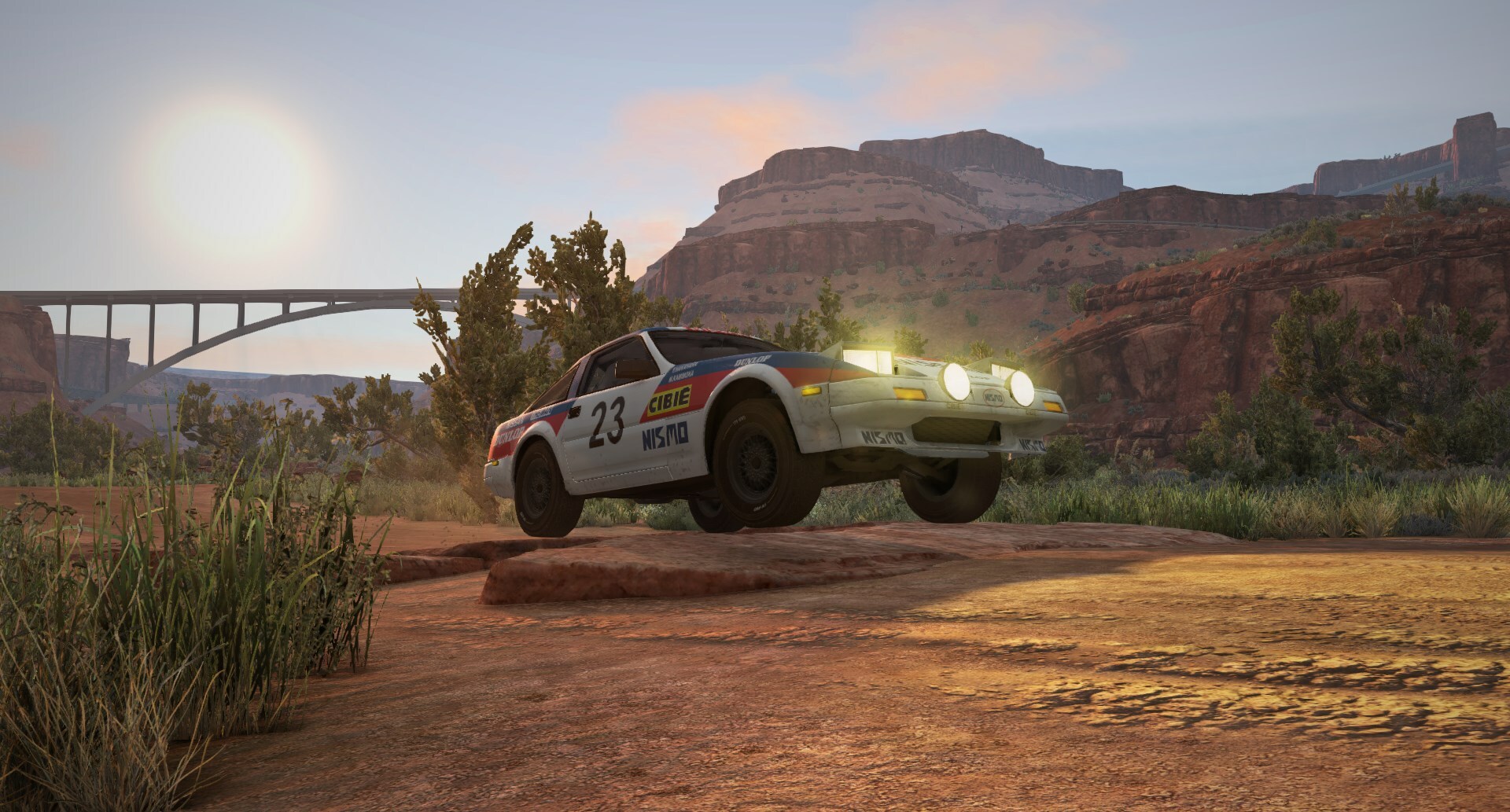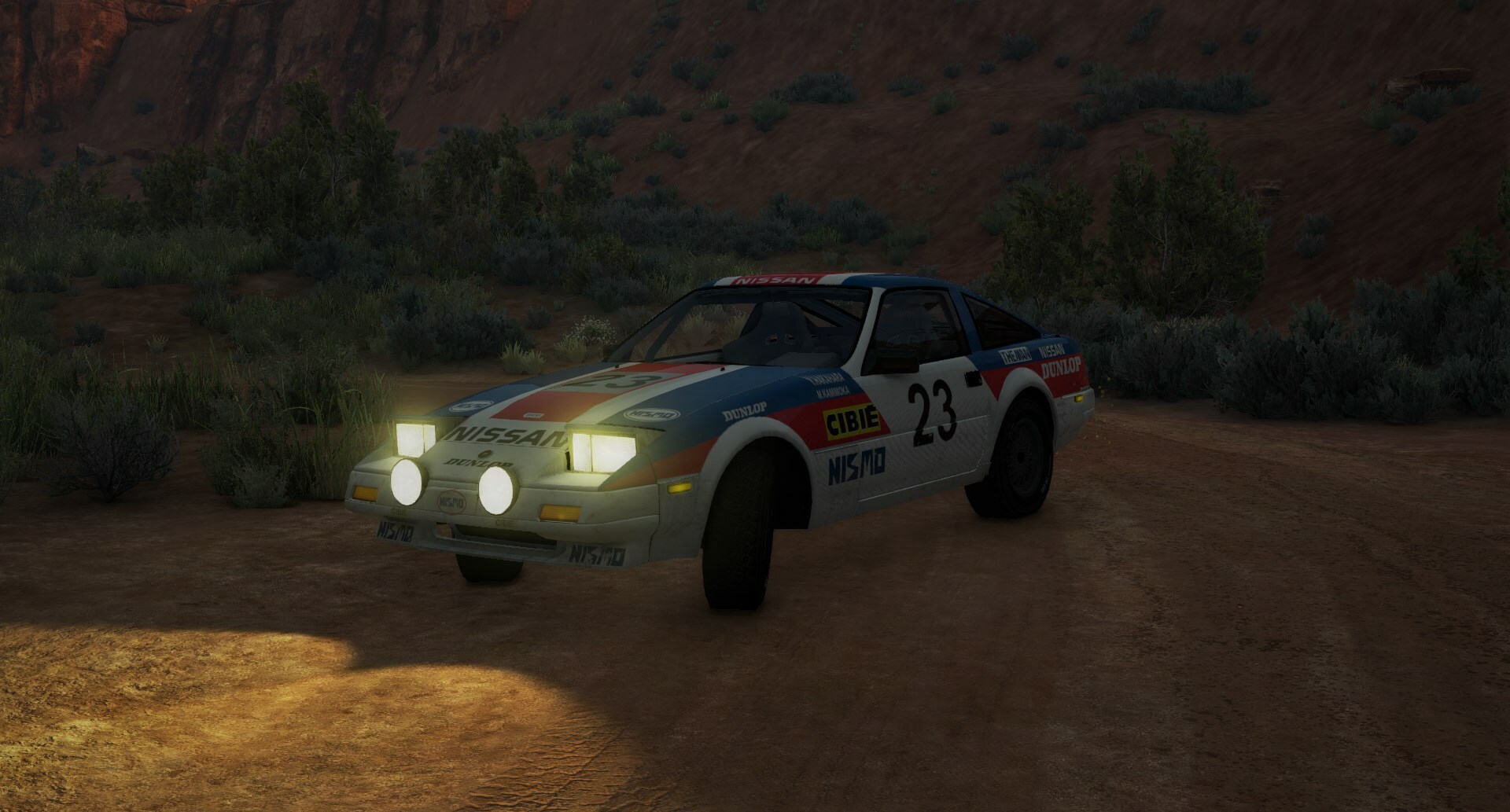 added the 1985 CIBIE rally car variant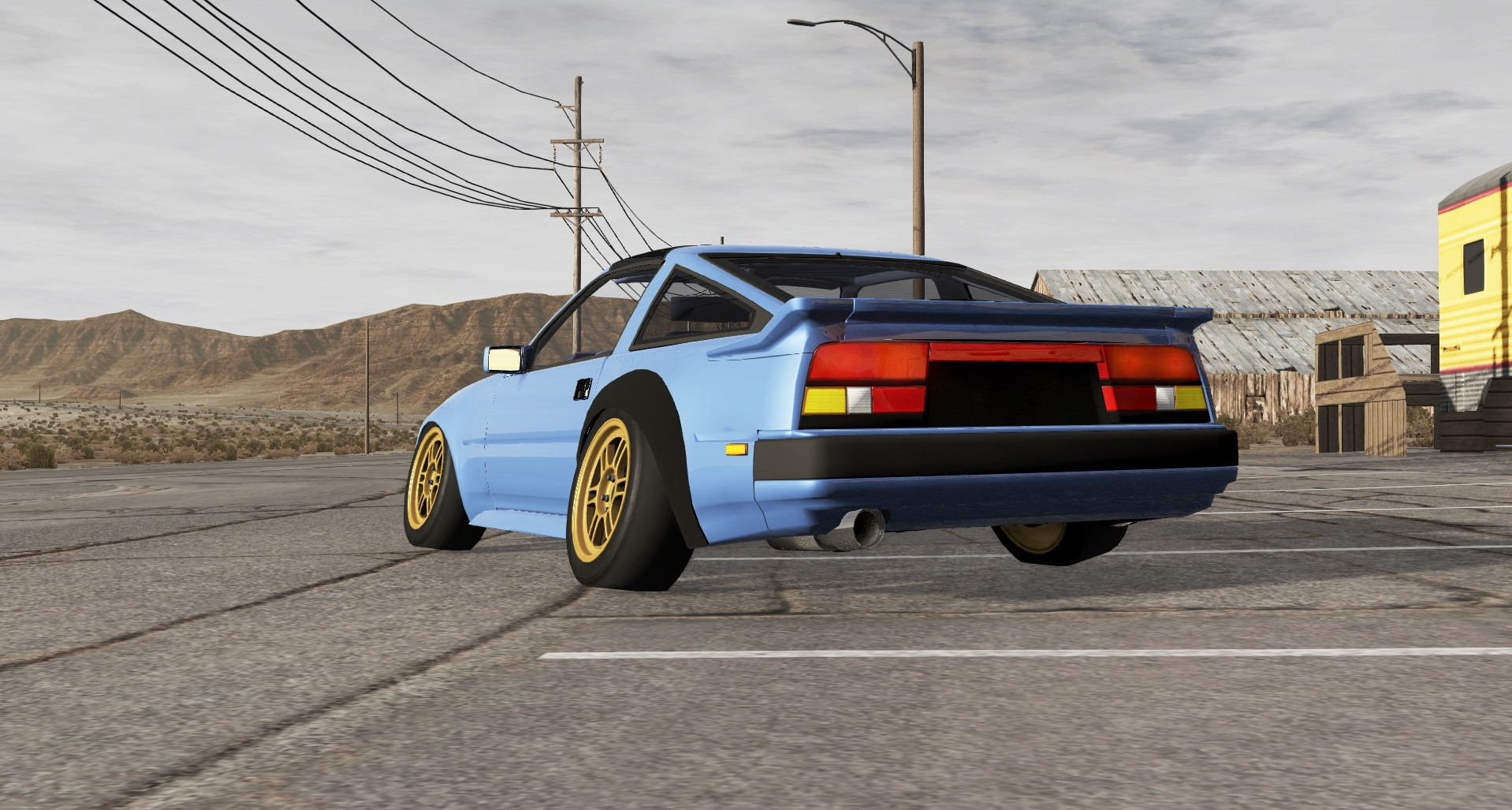 added a rear spoiler, and fixed side wings to body colored spoilers

Added 2+2 bodystyle

edited door panel gaps and added doorsills and door strikers

NAs realistically have 50.5/49.5 Distribution, Turbo is 51/49 and 2+2 is 52/48 due to wheelbase

Edited a lot of weights, turns out the engine was 700 POUNDS before.

edited rear swaybar to more accurate points, as the swaybars had 2x leverage

with all this in mind, the Z now handles completely different and more accurately than before. The car behaves slightly more predictably
added Initial D's tofu delivery car skin and config

added retarded and advanced camshaft slots

textured undercoat with grime

added headlight louvers

added drag variant similar to satanZ31's build

redone front Z badge

added screws to all aftermarket fenders
Enjoy this post?

Buy AlexisG a turbo