V1.0 Final Update (Free)
A long time has passed since I started this mod, and today I am releasing what should be a pretty complete mod. I am releasing it for free this time for all to use, Feel free to message me about any bugs there may be, and I will get to squishing them. Cashapp: $UlyssesG35
Download:
https://drive.google.com/file/d/1ChO-vsfTsAVI3z2lZY0WVeX0HPl-a3Ad/view?usp=sharing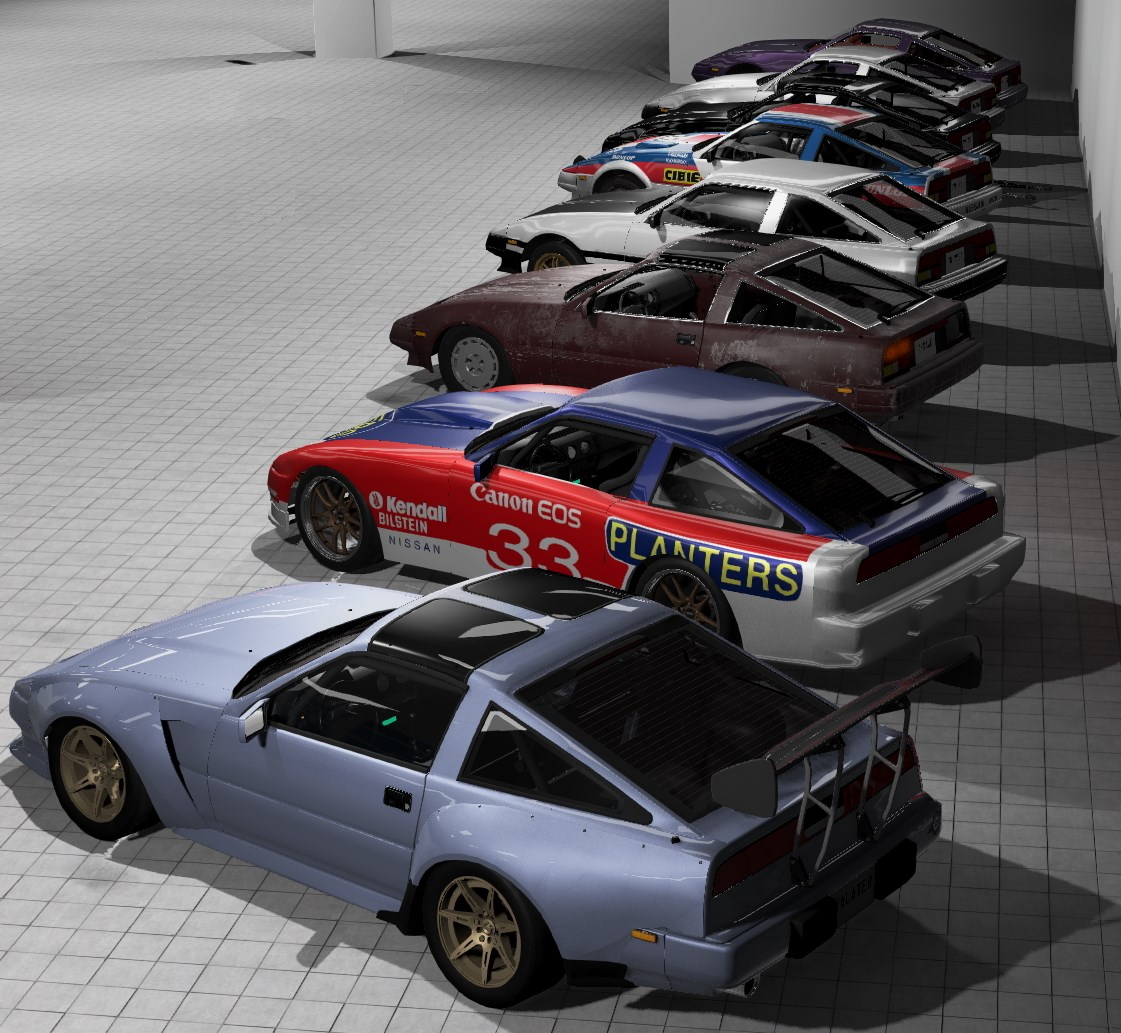 Changelog:
Added RB20DET

Added 200ZR Config with the new engine

Added 353 Engine swap and compatible hoods to fit the intake.

Changed SatanZ31's engine from VG to 353 Super Thrust.

Remade the rear suspension using the ETK's trailing arms, which should make the handling much better.

Added Pantera hatch.

Added Louvers for rear and quarter windows.

Added new bumper.

There may be more changes but I have forgotten along the way with this update. Enjoy!
Enjoy this post?

Buy AlexisG a turbo