Empire OF Sin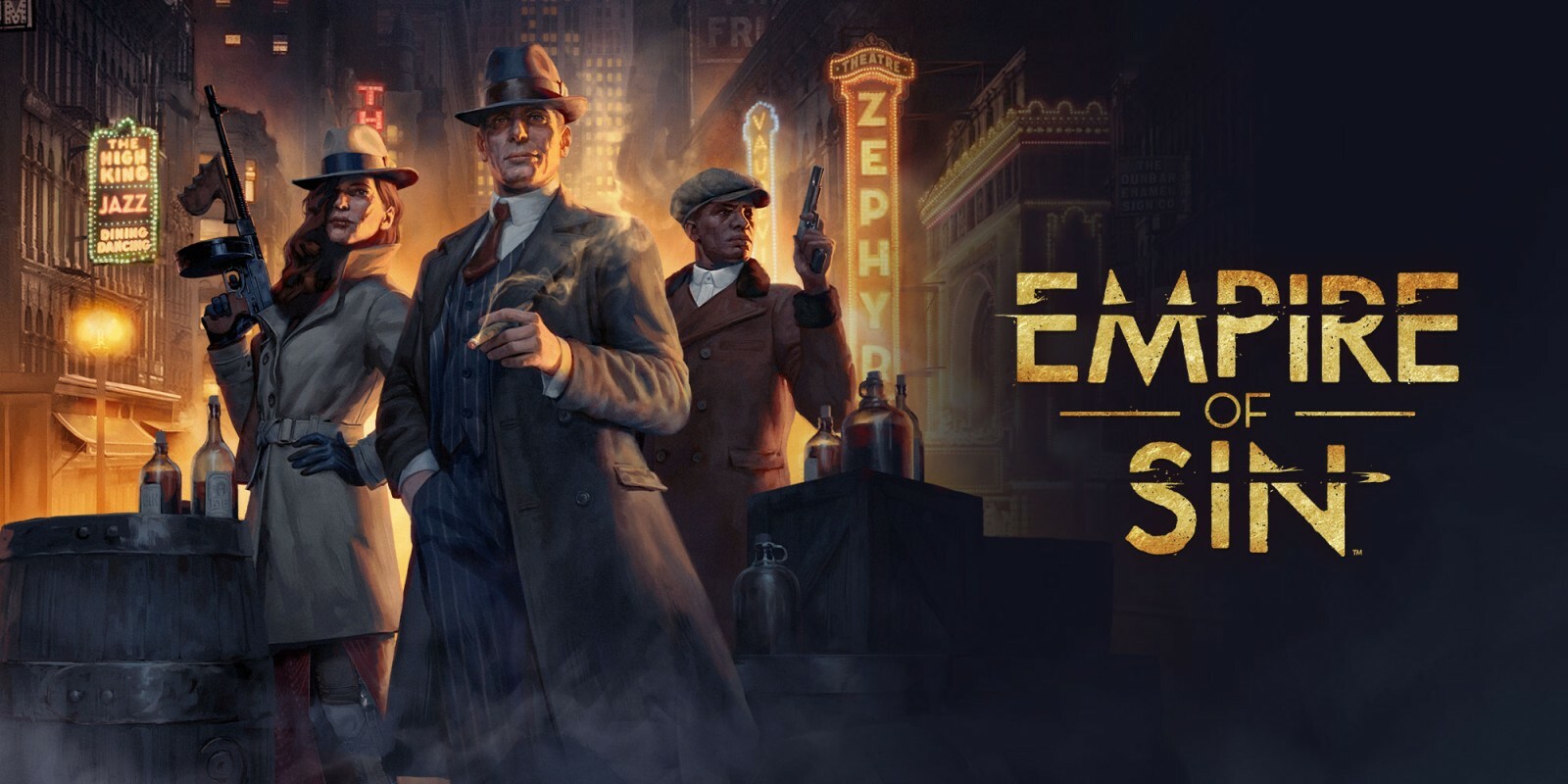 The two developers have announced that this game will be present on all video game platforms. PlayStation presented a cinematic trailer on their channel, but it is also said that a free update will arrive called Precinct, which will bring with it Mods, and various ways to complete the objectives.
One of the big news is that it will undergo a redesign, will have new gangs, new Boss, and many new features and other things that are already in the game.
Many details have not yet been said but for sure it will be a great release.
The game will be released later this year.
https://www.instagram.com/p/CPOud4BDJzt/?utm_medium=copy_link
Enjoy this post?

Buy Gamesnews360 a coffee