Minecraft Dragon DLC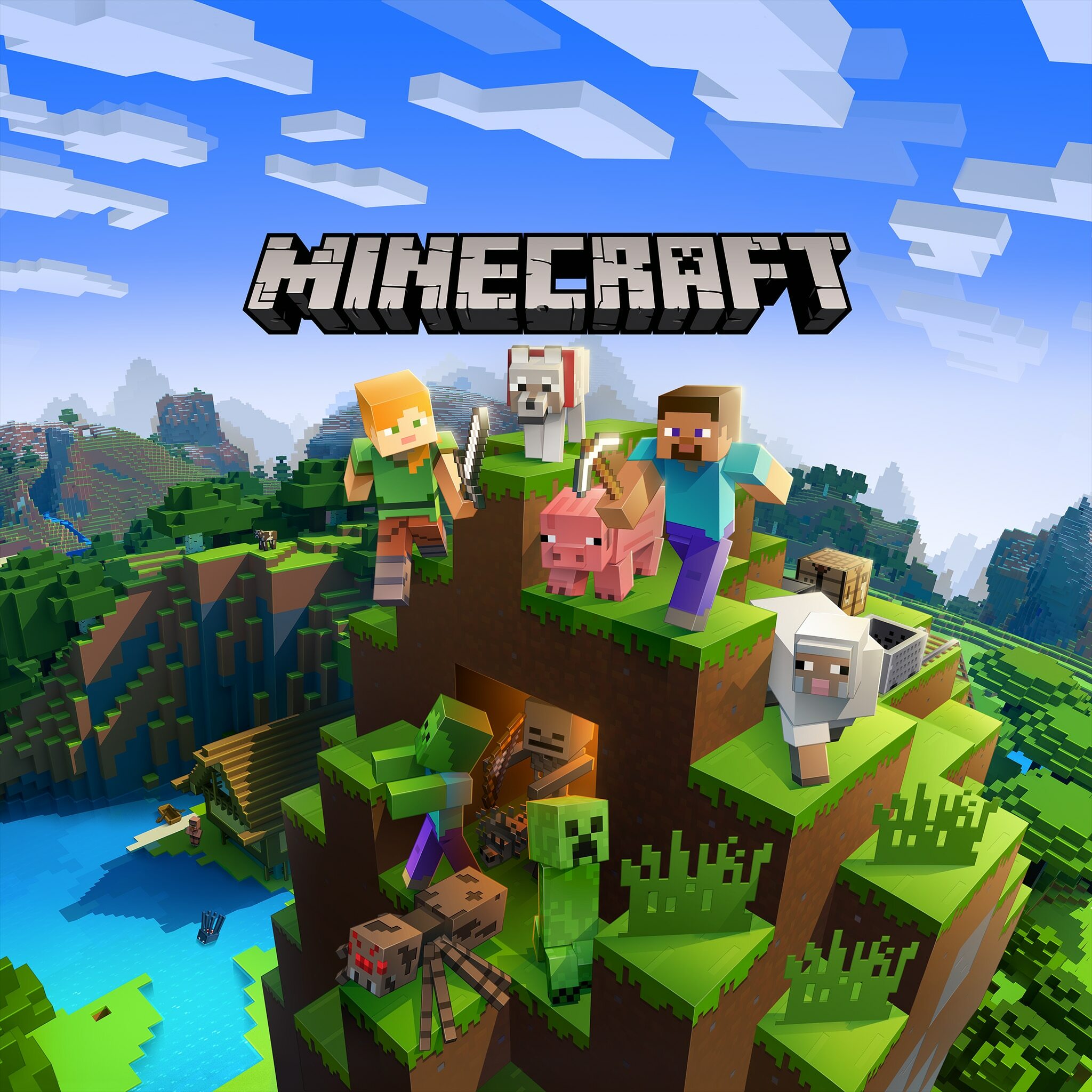 Dragon DLC is here! There is no time to waste. We all need to pull together to get this blocky world of ours ready for Hiccup, Toothless and all the other beloved Vikings and dragons. The DLC is out now, so nail down everything that could break by the flick of a tail and get rid of anything flammable. Can lava catch on fire? Let's not take any chances; it has to go.
I can't wait to take flight on one of the dragons – I don't want to brag, but I have been confused for Toothless on more than one occasion! The people of Berk will think they're seeing double when we soar through the skies! You can fly with all the different dragons, but if you want a change of pace or just prefer a stroll, you can explore on foot as well.
When you want a break from fun flights, Hiccup will join you on exciting adventures and missions! You can also team up with Stoick the Vast, Astrid, Snotlout and the rest of the gang to pitch in and help the residents of Berk.
Link is here⬇️
https://www.instagram.com/p/COvcEgPDm9c/?igshid=fk7zqhr4ku55
Enjoy this post?

Buy Gamesnews360 a coffee