Rise Of Shifter: Fast Furious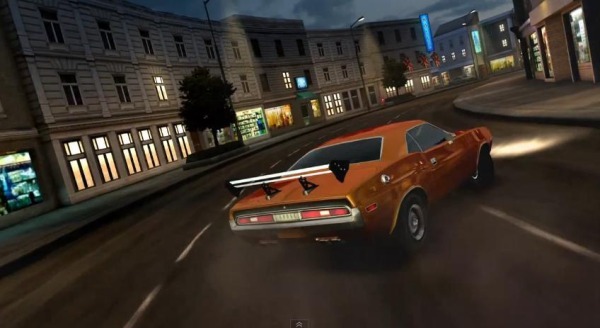 With versions announced for PC, PlayStation 5, PS4, Nintendo Switch, Xbox Series X|S and Xbox One, the title will be released in November 2021 and will be inspired by the Netflix spin-off series, not the main movie franchise.
The game will support local and online cooperative multiplayer for up to five players, and it will be possible to customize your vehicle with up to 15 different types of spy gadgets to spice up the fights.
Even with this more childish and cartoonish approach, who knows, maybe the more arcade-like and nonchalant vision will help the franchise to pick up the pace? Do you still have any optimism for Fast & Furious in video games? What did you think of the game? Let's hear it below!
Enjoy this post?

Buy Gamesnews360 a coffee