The Last Of Us 2 PS5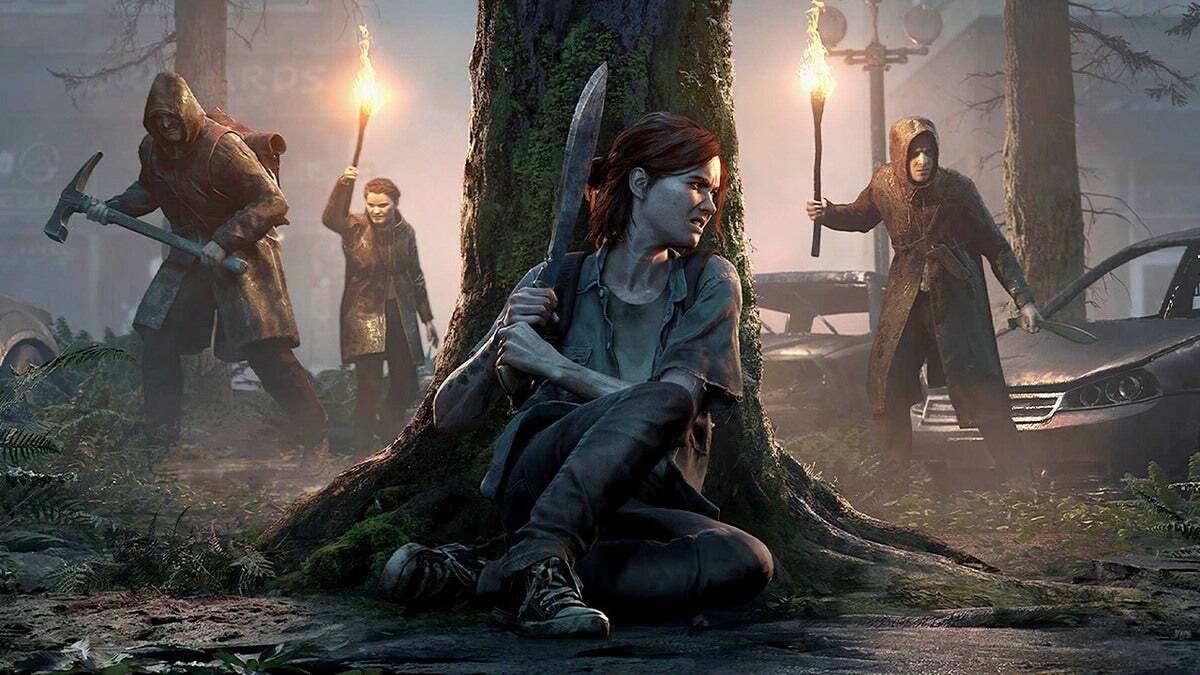 Sony has released a new update for The Last of Us Part 2, which will now run at 60 fps on PS5. It is worth noting that this is not the release of a PS5 version of the game, per se, but rather an increase in the PS4 edition, which runs via backwards compatibility on the company's latest console.
According to Sony, the new feature is available in update 1.08 of The Last of Us Part 2 when played and updated on PS5. After that, you need to access the Display options and select the new option that allows you to set the desired frame rate, such as 30 or 60 fps.
In addition to the new frame rate, The Last of Us Part 2 also has other improvements, such as higher resolution and reduced loading time, thanks to the SSD storage that the PS5 holds inside.
Enjoy this post?

Buy Gamesnews360 a coffee