Bio
Allie Press is a Maryland-born actor with aspirations for all kinds of film. Her goal is to play Felicia Hardy for the Marvel Cinematic Universe. She currently lives in Baltimore with her partner and puppy. Her absolute passions are film and Shakespeare.
During the pandemic, Allie kept busy with fitness and her day job as the production assistant for Simpler Media Productions. She's also been very active with The Murder Mystery Company's Zoom shows. She leads performances as the charismatic Detective Ness at least twice a week. More recently, she was background for the upcoming limited series "Dopesick" and a featured speaker for a Carefirst vaccine commercial which played during the Super Bowl.
Allie began her performance career as a little girl with ballet, tap, and jazz. She joined the school play as early as possible in third grade and joined the band as a trumpet player in fourth grade. From sixth to eighth grade, she was the organizer and director of her middle school's Shakespeare club, which performed annually at the Howard County Shakespeare Festival. Band and school plays were the two most significant parts of her life through her senior year of high school. That year, she led the Centennial Marching Eagles as Drum Major and had all the fun with Mme Thenardier in Les Miserables. She also earned her Girl Scout Gold Award by creating and directing a Shakespeare for Teens class at Drama Learning Center.
After high school, Allie continued her acting training at Towson University in their Acting BFA program. The summer after freshman year, she had her first professional acting job touring with The Bear Loves Honey. Outside of theatre, she was a sister of Alpha Epsilon Phi, serving as their Sisterhood Chair, then Vice President of Programming. Her executive board was instrumental in getting their chapter charter.
In 2016, she graduated with honors, earning the theatre department's Highest GPA Award. Since then, she has worn many hats, including costume designer, camp counselor, nanny, writer, stage manager, photographer's assistant, and managing director. Much of this work was with The Green Globe Theatre Company, of which she was a founding member. She also performed in three plays with The Baltimore Shakespeare Factory and one devised piece with the Howard Community College Arts Collective.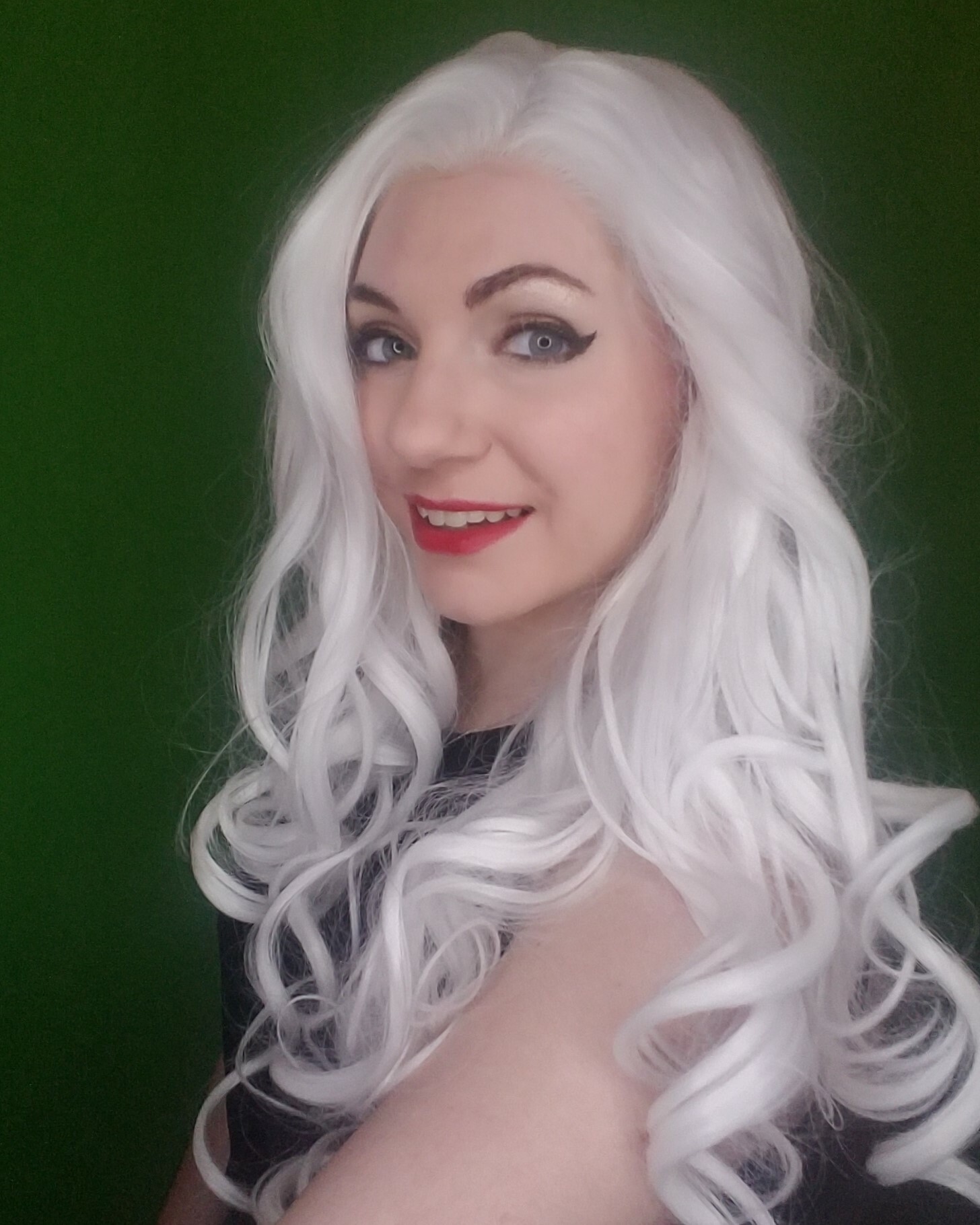 Enjoy this post?

Buy Allie Press a coffee