Not-So-Weekly Update 7/29/2021
Hi gang! It's been a while. I swear, I had a post all written up on Friday, but I was waiting for a link I wanted to share with you. And then suddenly it was Monday, and I wrote up a whole update to that original post, but then the page froze, and I lost it all, and I've been too tired the last few days to write it all up again. But here goes.
Oh! Before I get into everything this week, AUG. 7TH I will be performing with Merely Players at ArtsFest. Come on out to see us! Check the Facebook event for details.
Also, if you wish to buy me a coffee regularly, I have added membership levels! So check those out.
On Friday, I would have told you how stressed I was about my upcoming Black Cat pinup shoot on Monday. It was an expensive shoot to book, so I wanted everything to be perfect. Last-minute, I bought new costume pieces and got a mani/pedi. Like an idiot, I waited till the last minute to wash my wig. Again, I needed everything to be perfect. Sunday night, I had to cancel plans because it took much longer to brush out my now-washed wig than I expected, and I was close to a panic attack, scared I wouldn't have things ready.
But Monday, things went great. I was calm and collected. Picked up a coffee and a panini from Patterson Perk before heading to Atomic Cheesecake Studios. Stacey was awesome. She totally got what I was going for and helped me make the right decisions with accessories and such. I was so right to get the new pieces and to get my nails done. My little claws were the perfect finish to my look. I'm so happy with the way it all turned out.
Once I've narrowed down my selections, they'll be edited and printed. Then, I plan to send them out with my resume and a sparkling cover letter to Marvel, Sony, and anyone else I think help. It can't hurt, right? At worst, they end up in the bin.
Monday was also exciting because I got a message from the marvelous Spencer Humm. I know Spence from many years of watching Hack & Slash at the Maryland RennFair and attending The Hack & Slash Christmas Special. We're Facebook friends and follow each other on Instagram, commenting on each other's things from time to time. Still, he's kind of a celebrity to me, so getting a personal message was super exciting. Basically, he's noticed my Black Cat and fitness efforts and wants to help. Eek! Ikr?! Ahhh!
On Tuesday, we had a Zoom meeting. We talked about my goals, and he recommended a lot of things - skills I should get trained in, angles to work, people I should talk to. It was a great conversation, and it felt so good to know that my efforts have been noticed, and it turns out he has some amazing people he can connect me with. All really helpful, but also so overwhelming. Buying a bullwhip so he can teach me, selecting a martial art to train in...And it all costs money, which, if I were flush in, I probably wouldn't have a blog like this.
A bullwhip for training with Spence the next time he's in town - $150.
Systema, the martial art we talked about that I liked the sound of the most, is not very popular and the best-known place for it is in Ontario. It turns out there are Systema places in Maryland, but everyone is still pretty closed from Covid.
Stunt School, comprehensive training for film combat and stunts, is only held once a year in Seattle and requires a $1000 deposit with your application.
We also talked about pole dance classes. Spence recommended choosing one martial art/discipline to focus on and become excellent at. He said it's best to get really good at one thing than a little good at many things. Fair enough. He also said to make sure; whatever I choose, it's something that excites me. That made me think back to pole, which, before Covid, I was already working towards. He agreed that's a good direction. Though I'll still want combat training, so it's really in addition to everything else. Compared to the other current options, it's much more accessible. However, it's still $20/a class, multiple classes, weekly.
So again, overwhelming. But lucky for me, I already had therapy scheduled for Wednesday. Pick three things, she said. Most people can only focus on two things, three at most, at a time. And as Ron Swanson said, "Don't half-ass two things, whole-ass one thing."
What will I focus on, then?
Applying to agents

Bullwhip training

Pole dancing
And that's in addition to my work with Simpler Media and my regular workouts. It's a lot. I expect to be pretty spacey for quite some time and rewatching familiar favorites cause my brain can't process more new information. 😅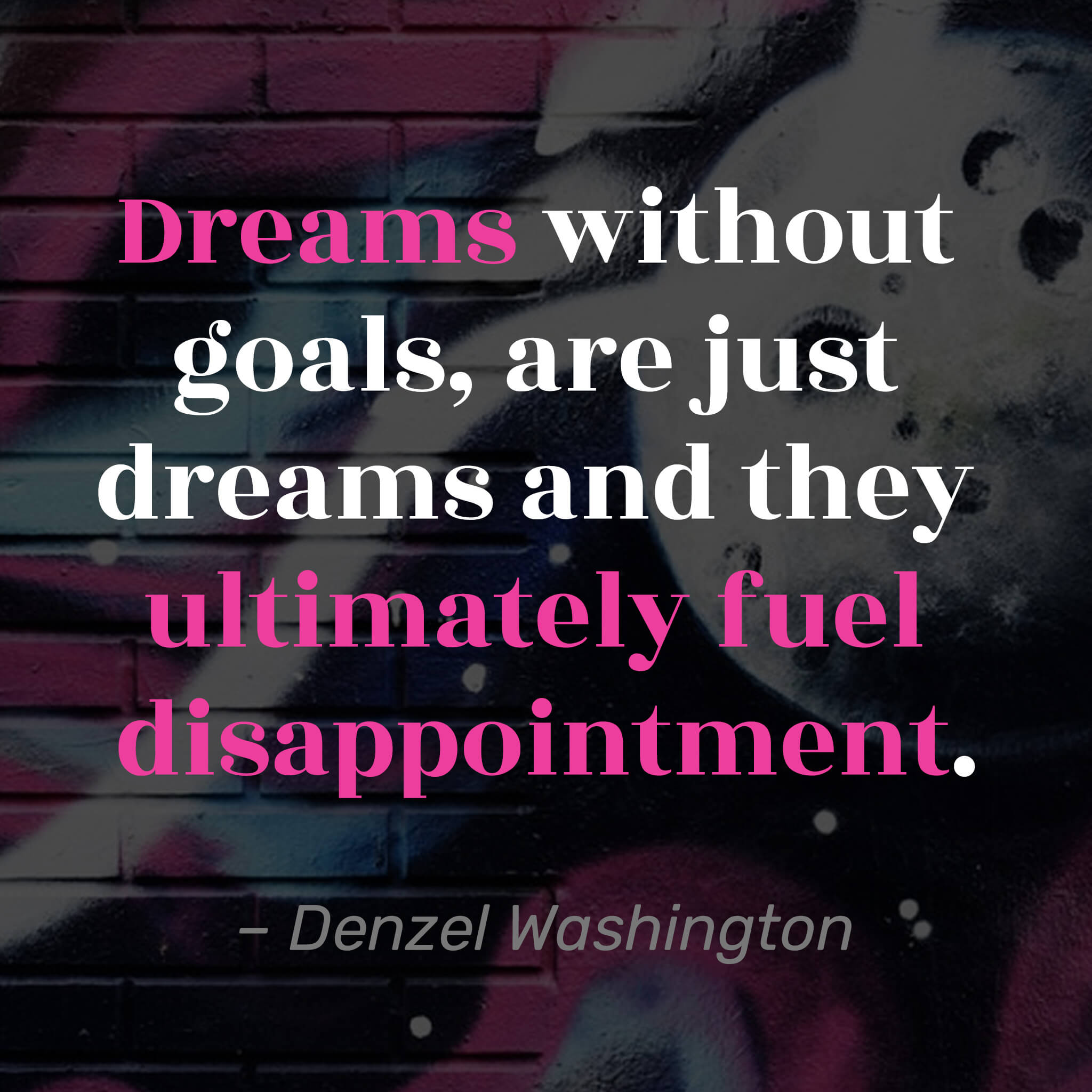 Enjoy this post?

Buy Allie Press a coffee