1940s Auxiliary Fire Service Lapel Pin
I recently bought this beautiful little Auxiliary Fire Service lapel pin. Originally designed by Mr Paget of the Royal Mint this pin was manufactured by JR Gaunt. Initial issues such as this one were in Sterling silver but after June 1940 they were made from white metal instead. This pin in particular has the issue number 93165 on the back.
See the final picture for an idea of size as I laid it next to a modern pound coin.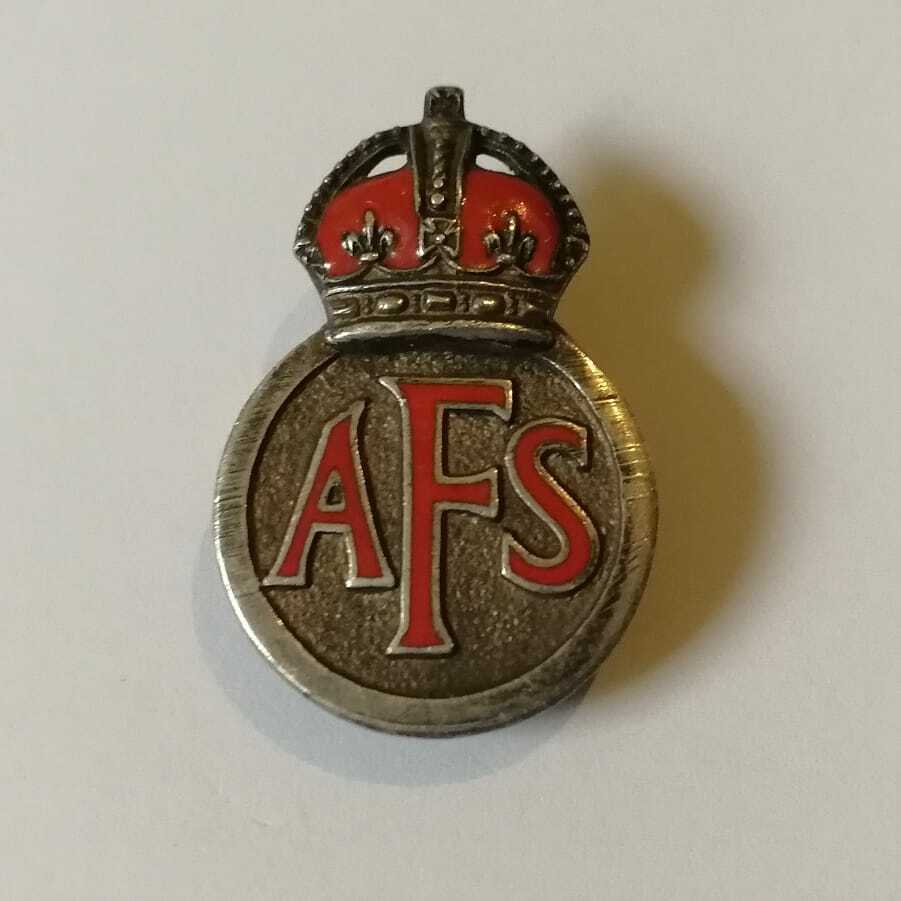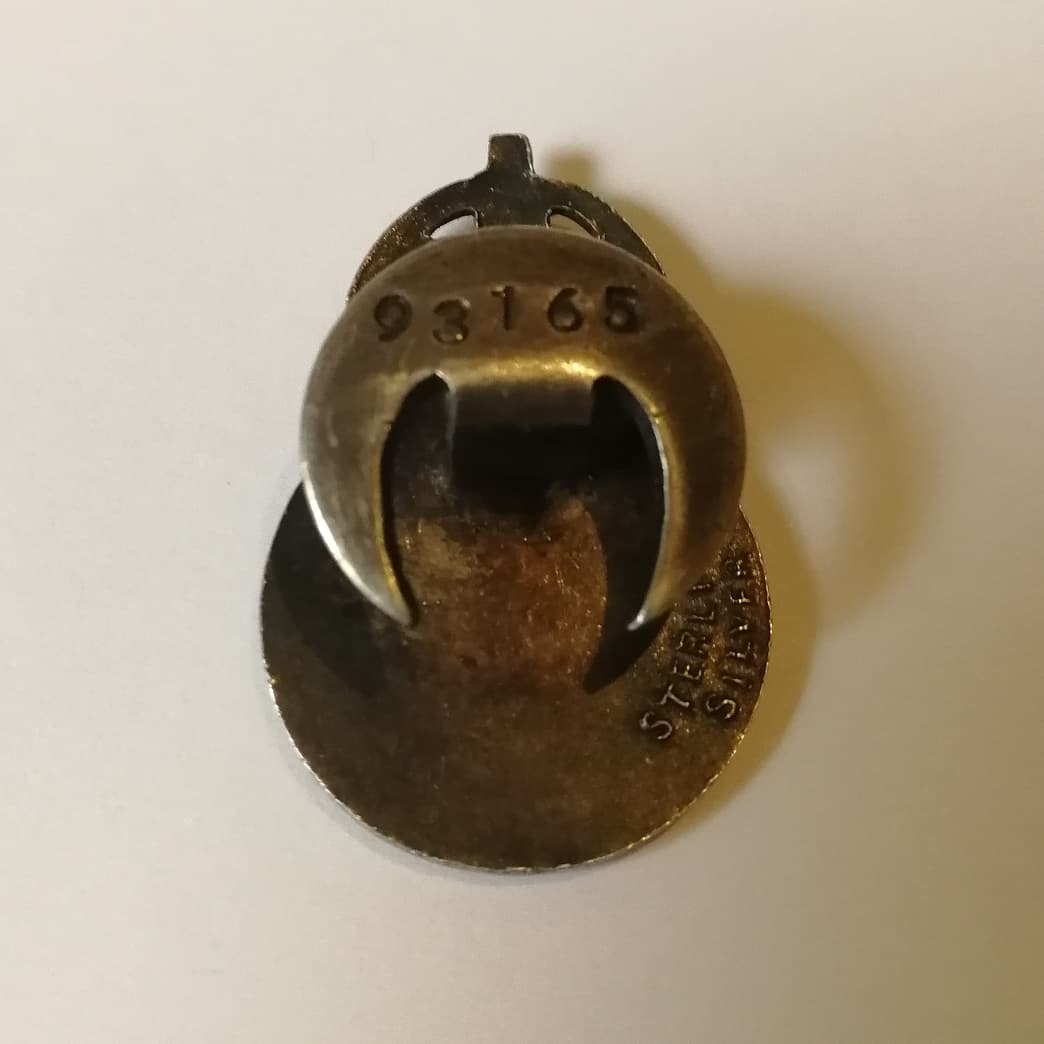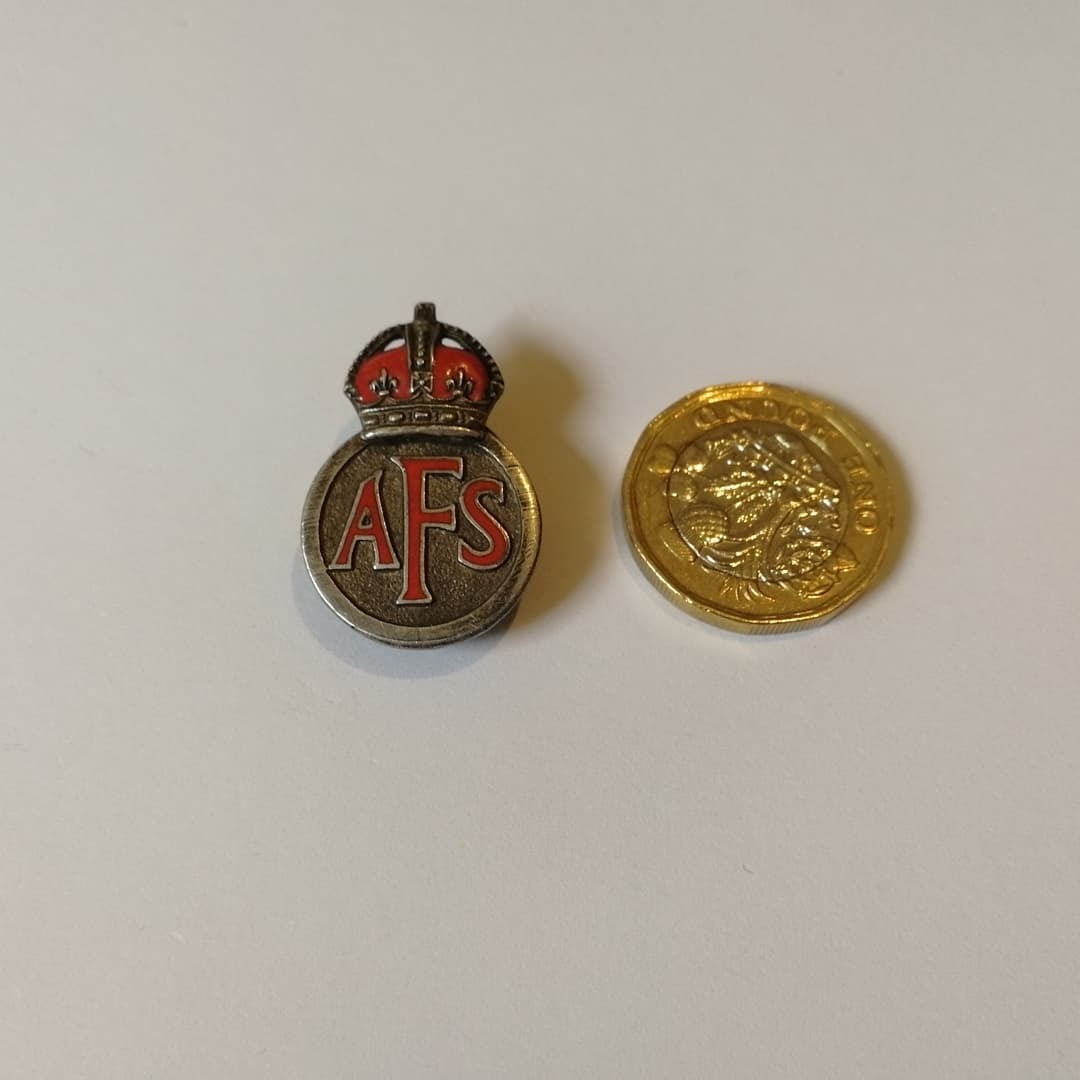 Enjoy this post?

Buy Amble In Time a piece of history