Aberdeen and Dundee Asexual Club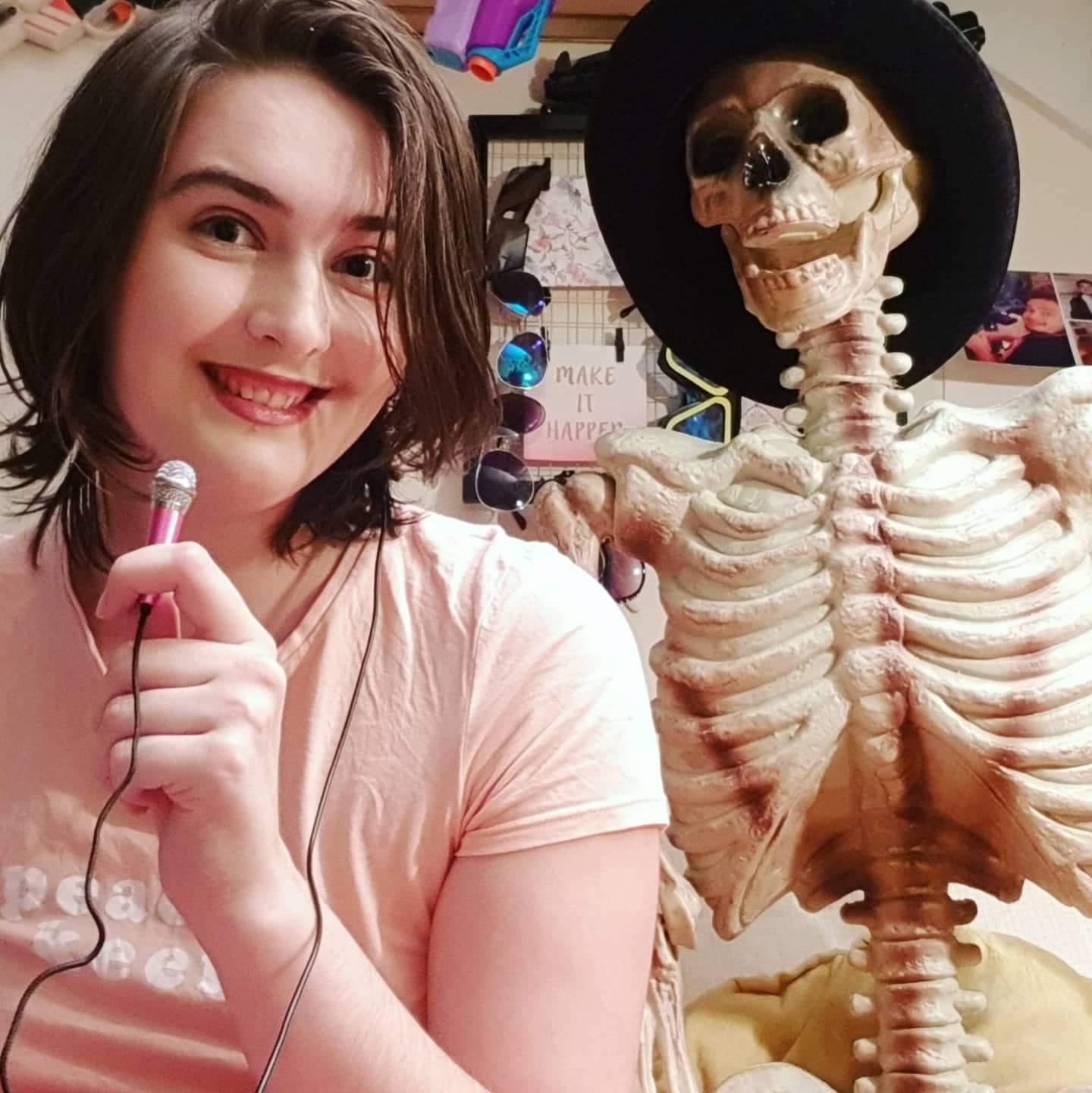 I had so much fun tonight performing an informal set for the Aberdeen and Dundee #Asexual Club's #LaughsInLockdown online!
Thank you to my fellow acts, Eliott Simpson and Paisley Boyd, and to the wonderful Matilda Dahl for inviting us.
It was lovely to have a chat afterwards with fellow Aces and find out what kind of pizza topping each of us would be.
I hope you all liked my rescue skeleton, Adam Bones. And remember - Adopt, don't Shop!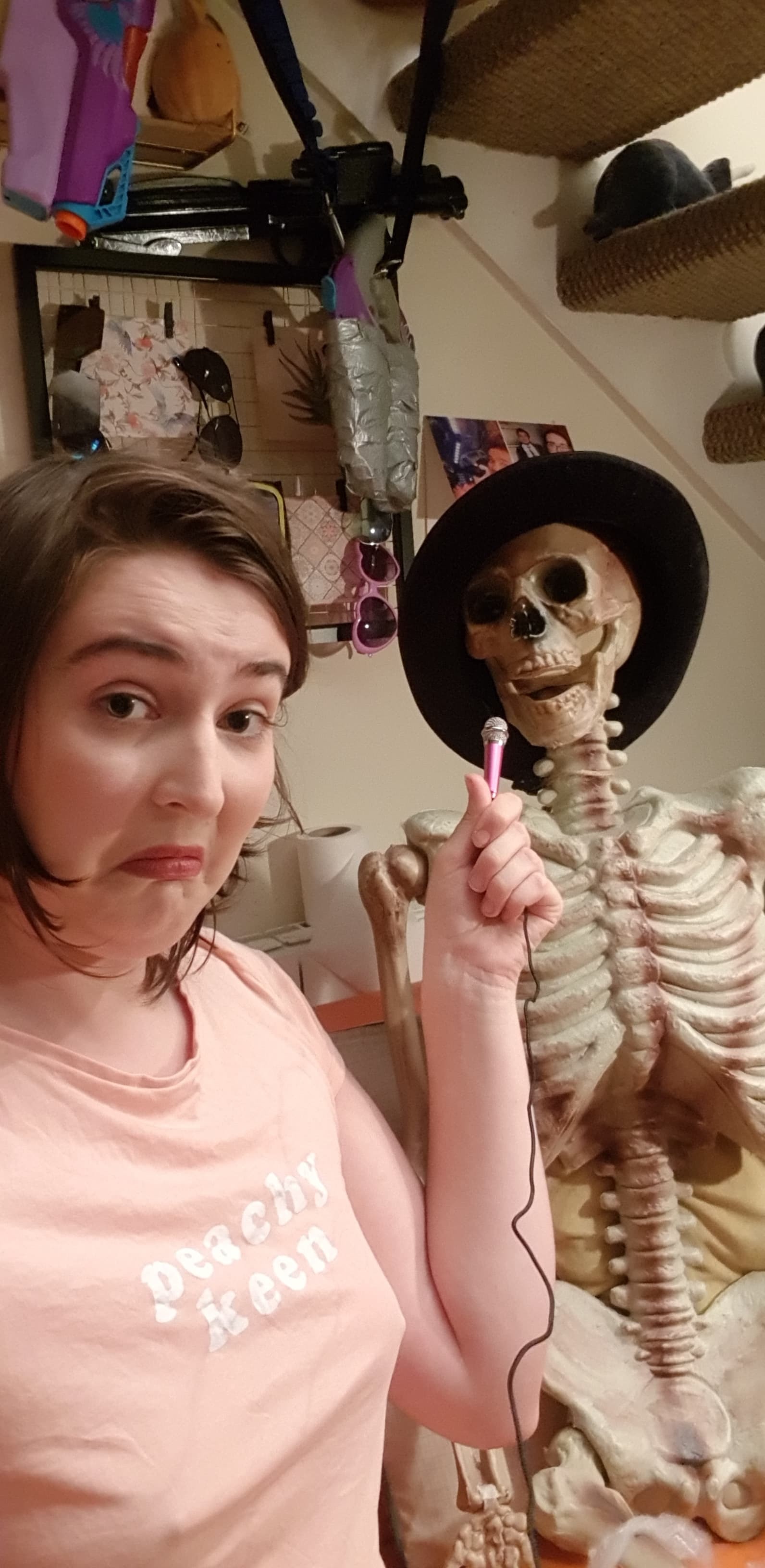 Enjoy this post?

Buy Amie Marie a coffee