Available for pre-order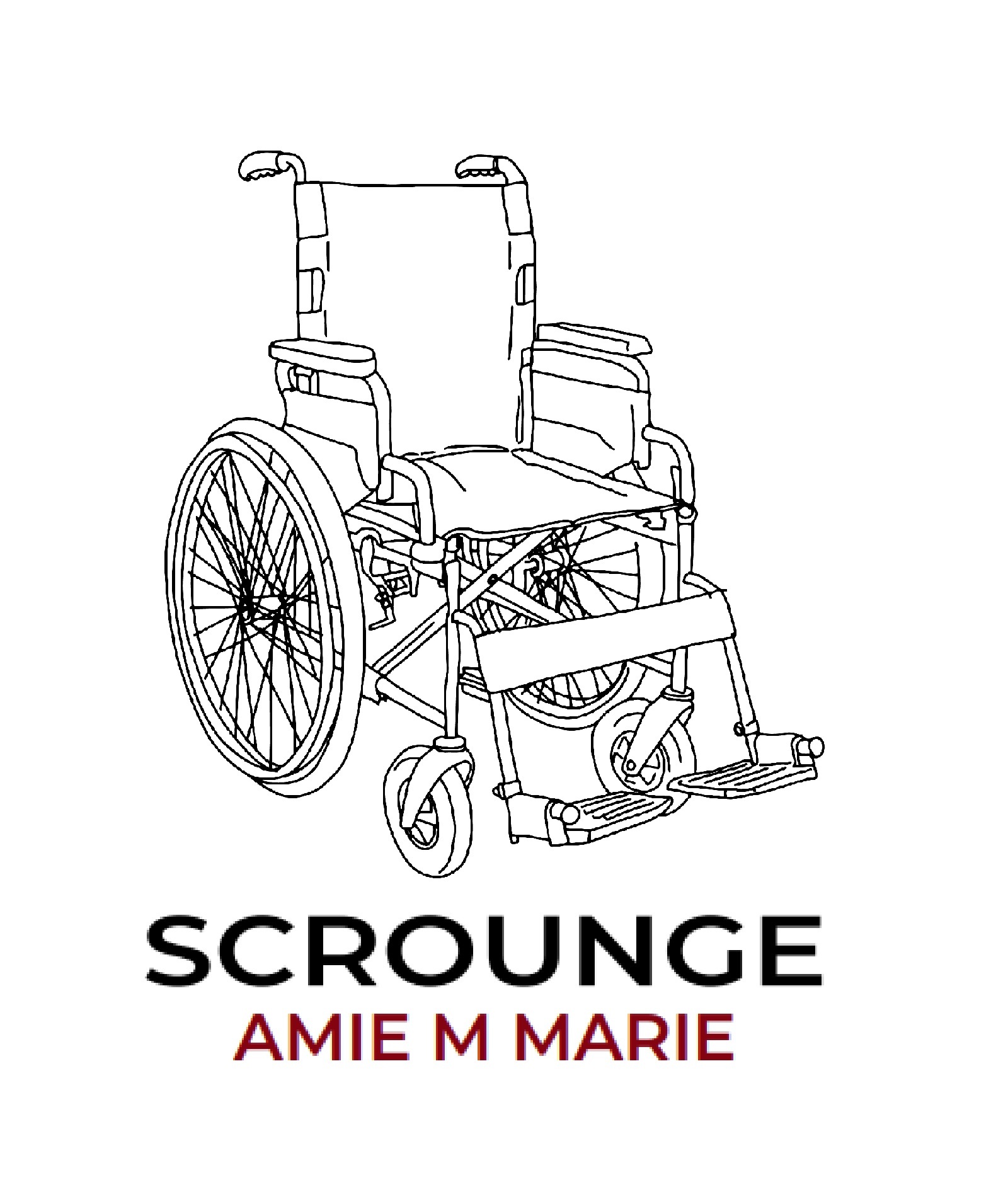 Available for pre-order, my next work Scrounge arrives January 10th 2022.
Synopsis.
Carol is disabled. She must apply to the Department for Work & Pensions for welfare.
Abby applies for a well paying job assessing Personal Independence Payment claimants on behalf of the DWP.
A stage play based on real conversations between disabled people and assessors, doctors, and the public, as well as whistleblowers who have called out the "grave and systematic violations" (UN, 2016) of disabled peoples' rights in the UK.
Shortlisted for the Snoo Wilson Award (2018).
Enjoy this post?

Buy Amie Marie a coffee