About me.
Growing up on a farm on 'The Sugarloaf' in The Brecon Beacon's National Park, Wales, I was lucky enough to have dogs, cats, horses, rabbits, guinea pigs and farm animals as good friends from an early age. I learn't that animals have individual personalities, feel joy, sadness and pain just as we do.
In 2020, after losing my beloved, 14 year old, Jack Russell, Patch, I considered adopting a rescue dog. While looking through rescue websites I saw 2 dogs that had been in shelters for 10 years, I was horrified. How could any dog be overlooked for a decade?
I decided to start a Twitter account and started sharing them, hoping to get them seen and find them homes. Weeks later, they both had been adopted. I realised sharing animals on social media can raise awareness and find homes, so I kept going.
Since then, I have learn't so much, virtually met so many other animal lovers and done my best to promote registered British charities and the vital work they do to tackle abandonment.
In the last 12 months, 3.4 million pets have been abandoned in the UK. Shelters are telling me they are full and overwhelmed. A dog in a council pound can be destroyed after just 7 days, if no rescue space is available.
I find it hard to believe that in 2022, more pets than ever are being abandoned in the UK, meanwhile breeders continue to sell pets for profit online. While we have more pets than homes, I'd like to see the selling of pets online, banned. Drastic action is needed in order to end this misery and save the lives of thousands of animals.
When I started an account to post pets in need of adoption, I hoped a few people would follow me. Today, thousands of followers share my posts everyday, hoping to help find homes. Together we have found so many homes and raised so much awareness about abandonment.
Thank you to everyone that supports me, retweets and cares enough not to look the other way. It's easy to think 'someone else will take care of that', but when it comes to animals we all need to speak up for them and keep working until they have the safe, respected lives they deserve.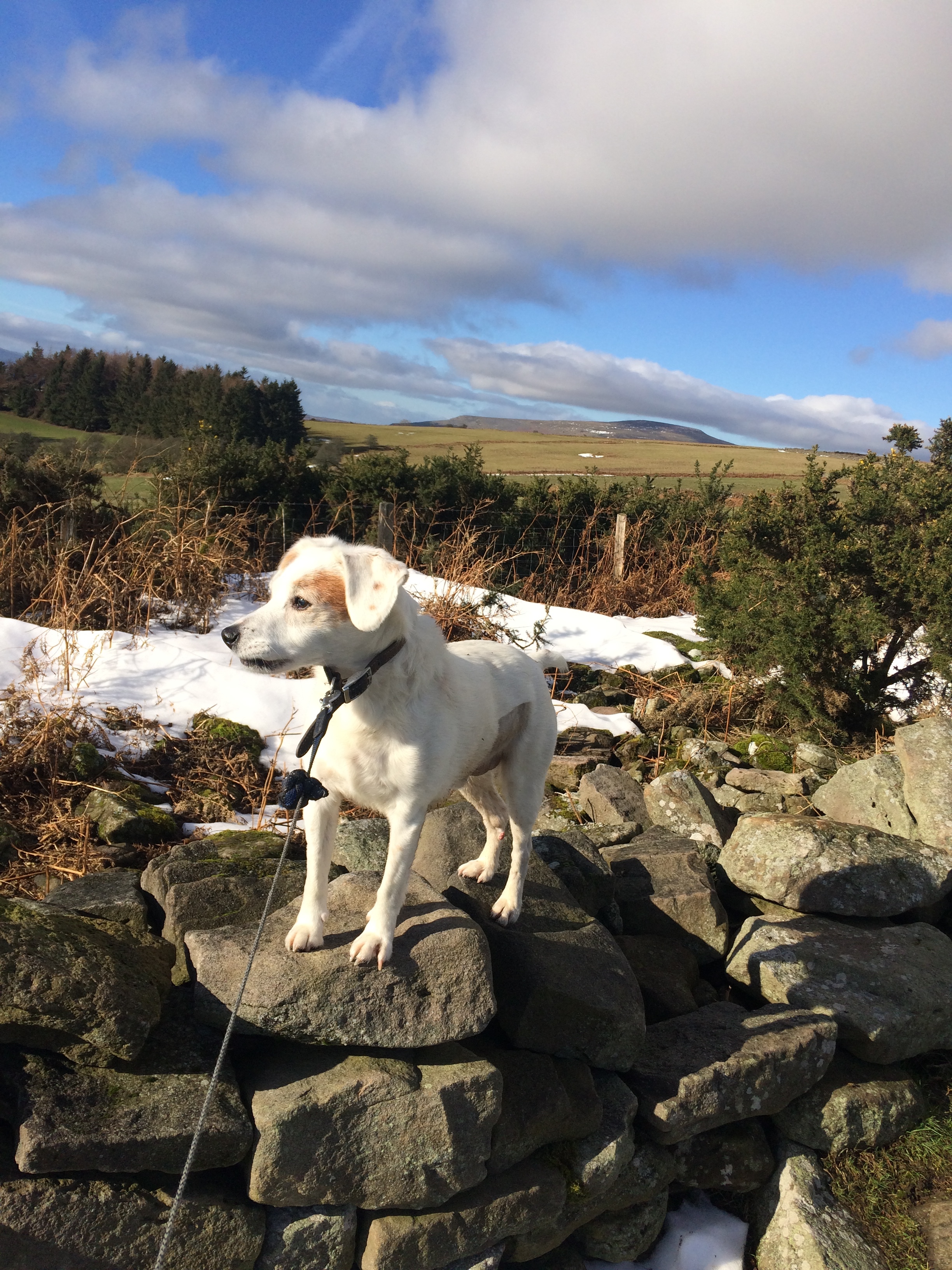 Enjoy this post?

Buy Animal Adoptions UK a coffee