Advice about microchipping and scam breeders.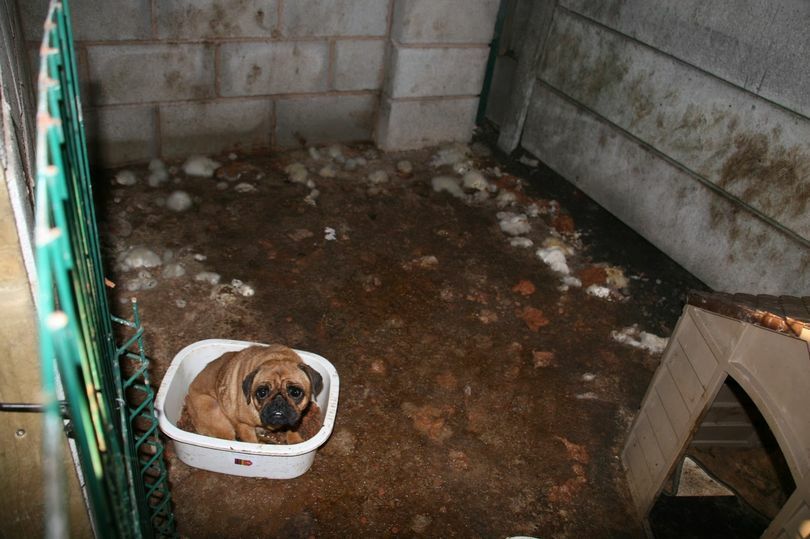 Please share, always ensure you get the microchip paperwork from a breeder if you are buying a pup. If there is no paperwork - walk away as the breeder is breaking the law. ADVICE RE CHIPPING
https://rspca.org.uk/adviceandwelfare/pets/general/microchipping/dogs… WARNING re scam breeders
https://tyla.com/news/news-puppy-dies-from-organ-failure-due-to-breeding-kennel-club-20210506… #dogs
Enjoy this post?

Buy Animal Adoptions UK a coffee