It's heating up! Check out this cool mat for pets!
It's heating up, lots of cool mats are available, this one is highly rated and available in different sizes so you can use it on the floor or on the sofa. DETAILS or BUY
https://amazon.co.uk/dp/B06XJXKLTG/ref=as_sl_pc_as_ss_li_til?tag=animaladoptio-21&linkCode=w00&linkId=9ad56dfcb934a3d8d91a616e9a89e8fb&creativeASIN=B06XJXKLTG&th=1… If you buy this product I will earn a small commission at no extra cost to you.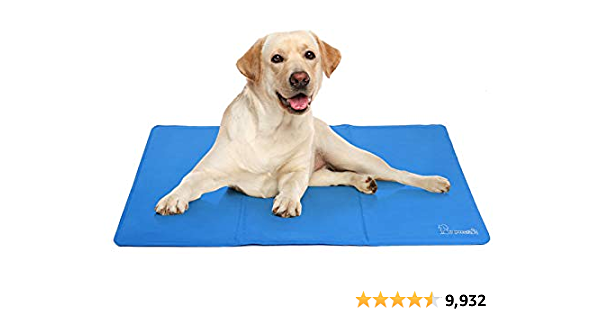 Enjoy this post?

Buy Animal Adoptions UK a coffee