Keep pets cool, buy them their own fan.
Please retweet, keep pets cool with their own fan
Get one in your local shop or you can buy here
https://amzn.to/3zMypuT #dogs #cats #animals #pets I will receive a small commission if you buy this product, at no extra cost to you.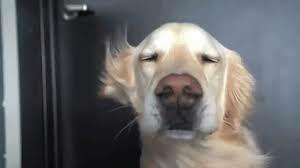 Enjoy this post?

Buy Animal Adoptions UK a coffee