Hellblade: Senua's Sacrifice - 100% Walkthrough + Trophies
Hellblade: Senua's Sacrifice is an indie game, that tells the story of a pict female warrior that is in a quest to bring his loved one from the dead. She suffers from psychosis and that is the main feature of the game, to see the representation of that mental illness on a videogame.
Graphics and sound design are gorgeous and tremendously detailed, so sit back and enjoy Senua's journey on this complete walkthrough and trophy guide on my channel, by clicking here.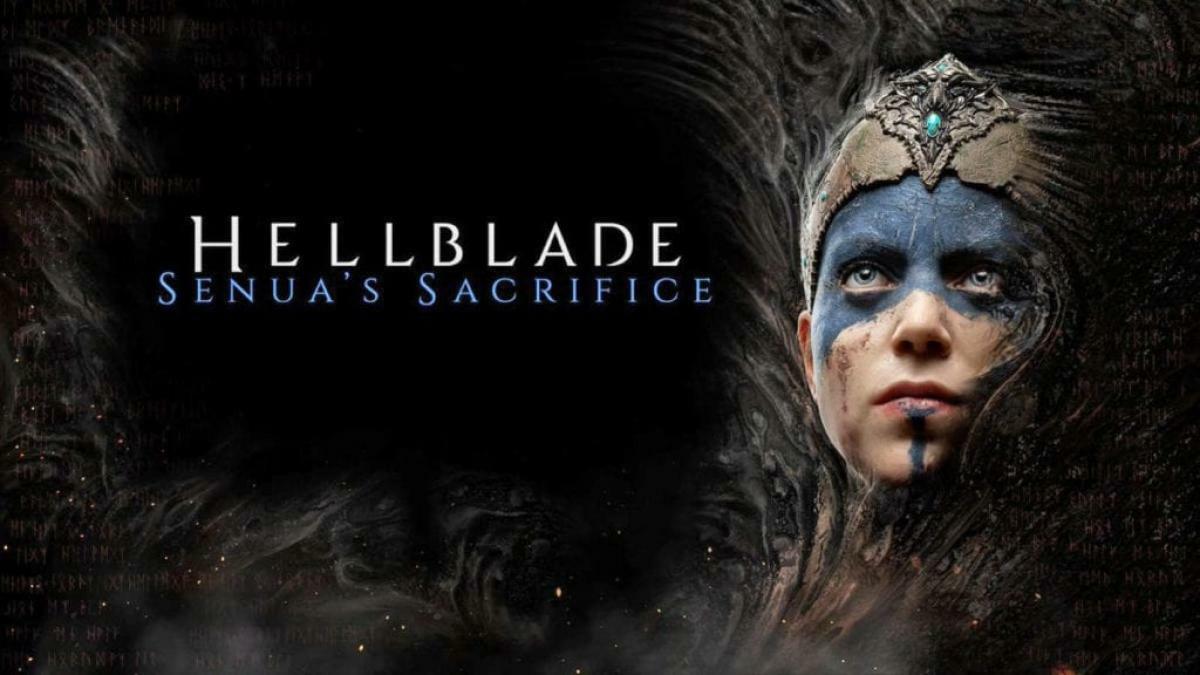 Enjoy this post?

Buy Argandalf Games - Gamer Wizard a pizza