Mike aka Mikjáll#3694 NEW MIC!

Mike aka Mikjáll#3694 wanted to start doing voiceovers with future AOG media projects and so we decided to buy him a MAONO MaonoCaster Lite from amazon. he will now have the proper equipment to create clean, clear and professional sounding voiceovers for future AOG content.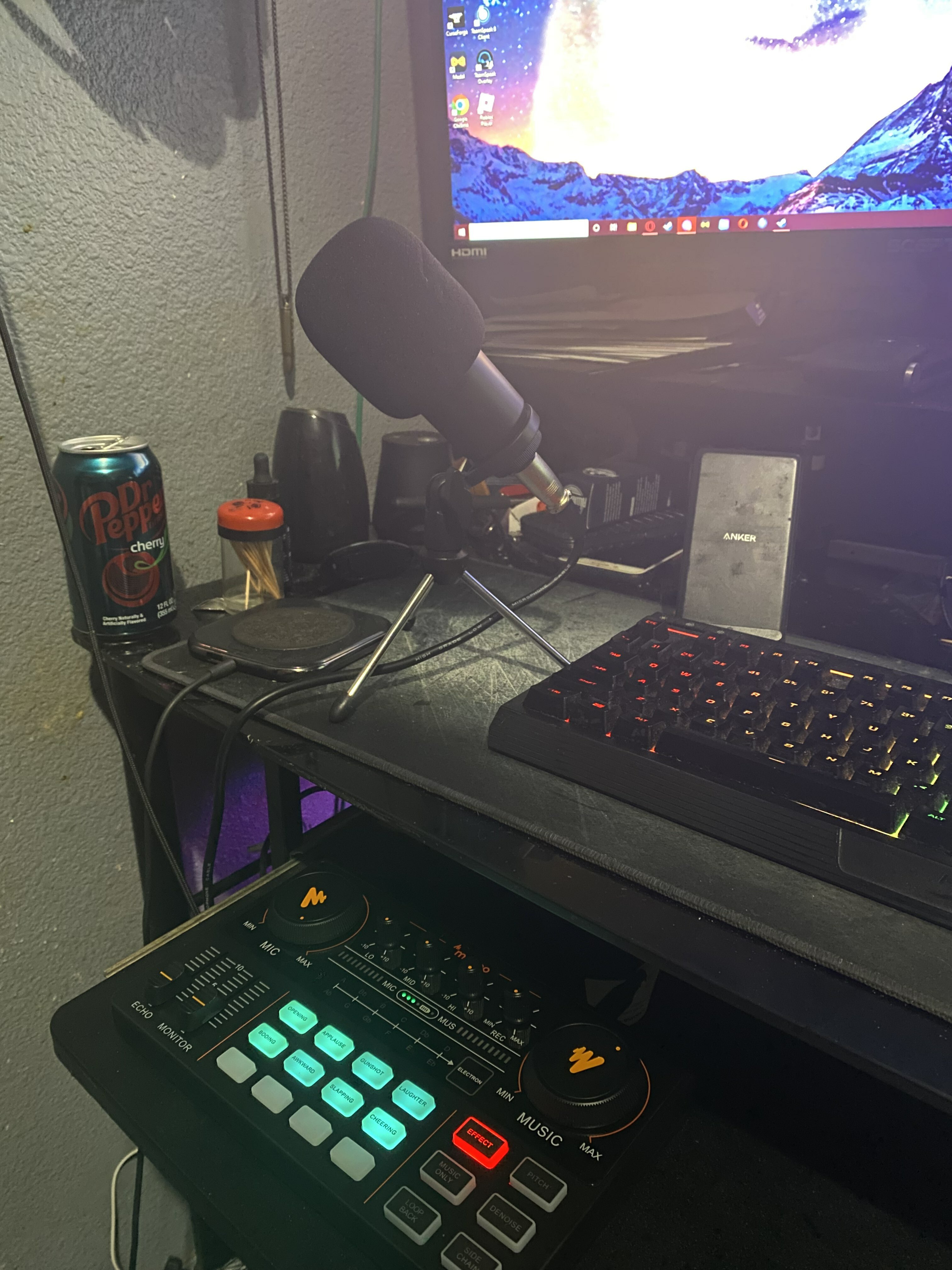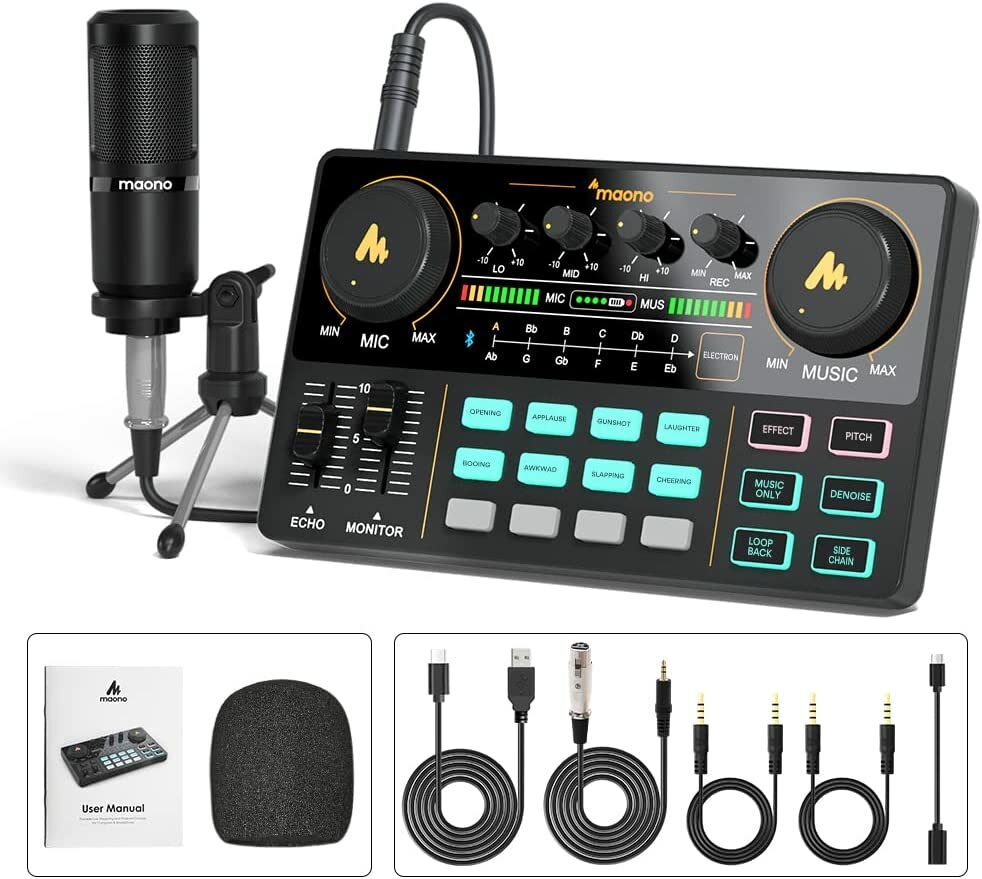 Amazon link: https://www.amazon.com/dp/B08NPCY5P3?ref=ppxyo2ovdtbproduct_details&th=1
Enjoy this post?

Buy Art Of Games a coffee