Experimenting
First of all I want to say that it's been so incredibly overwhelming how much support I've gotten from people while I start up my business ! I can't share private commissions but I've been working really hard on some and I'm so excited to be able to work on more in the future. I'm also experimenting a lot more and my confidence feels like it's growing. For the first time in a long time I'm excited about my art again and know that it's the best option for me to get out of poverty. My health hasn't been great lately but at least with art I can still do it when I'm not able to move much.
I want to say a huge thank you to everyone for supporting me and my business and believing in me enough to do that
I've been working more with colour and experimenting a lot more. I'm now able to draw people dogs and frogs. I thought I'd share a work in progress with you all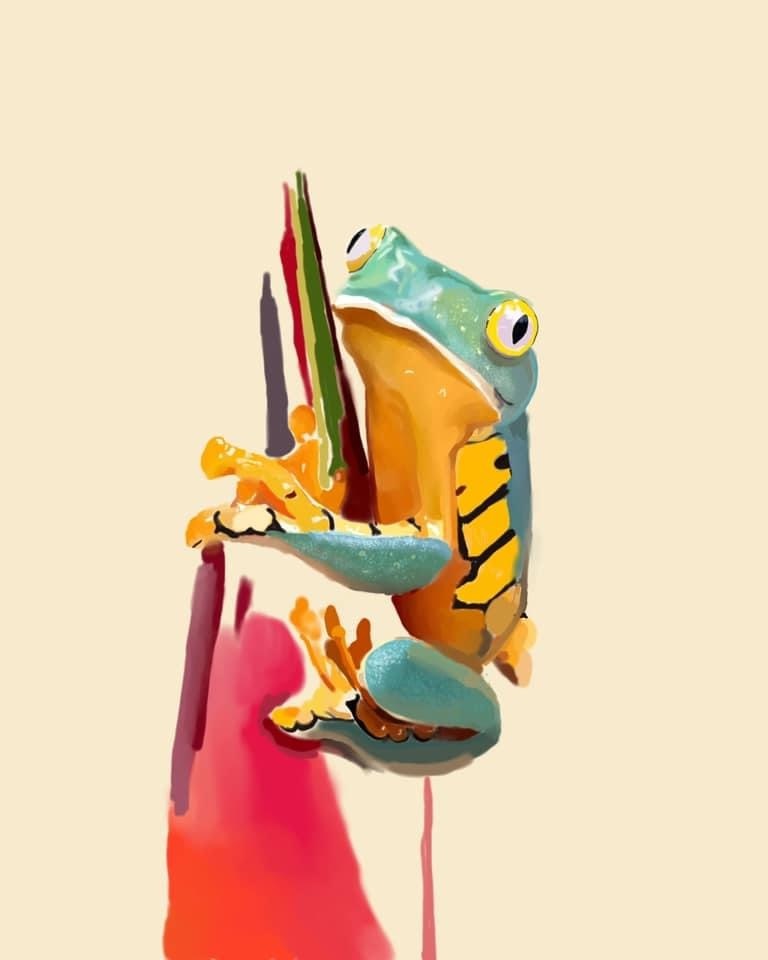 Enjoy this post?

Buy Artistaffame a coffee