September Sessions
Hi all my Coffee Club friends
Here in South Africa, Spring has sprung, the birds are chirping, the sun is shining and I for one, feel like I can finally take a breath of fresh air!
So, what have I been up to? Well, for starters I am super excited to announce our Soul Sisters Christmas Celebration is officially happening on the 26th of November at the Koekerasie Tea Garden and the planning is well under way so save the date now! And don't stress if you can't attend the physical event here in Johannesburg, South Africa because we have something special planned for you that day over on our Soul Sisters Facebook Group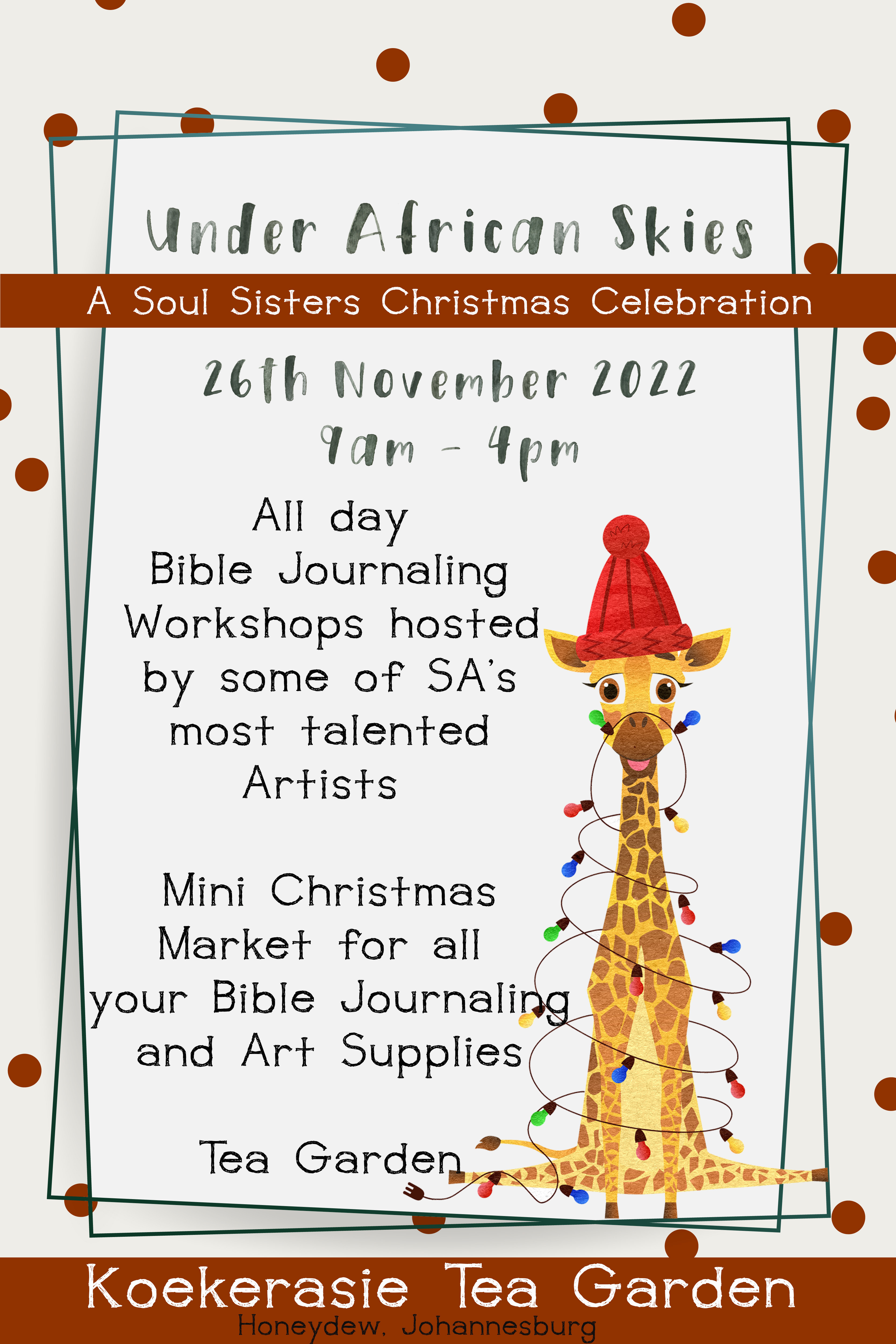 Keep an eye out for more information about this event and how to book for the workshops. Oh, and in case I didn't mention it, the venue is also home to the stunning Amakoekoe Guest Lodge for those who live a little further out and want to make a weekend of it....
On another note, I have been mulling over this idea of our God being the God of the Impossible for some time now and finally created a printable for it called Oceans of Possibilities. You can check out my process video for this page on my YouTube Channel and you can find the printable in my Etsy store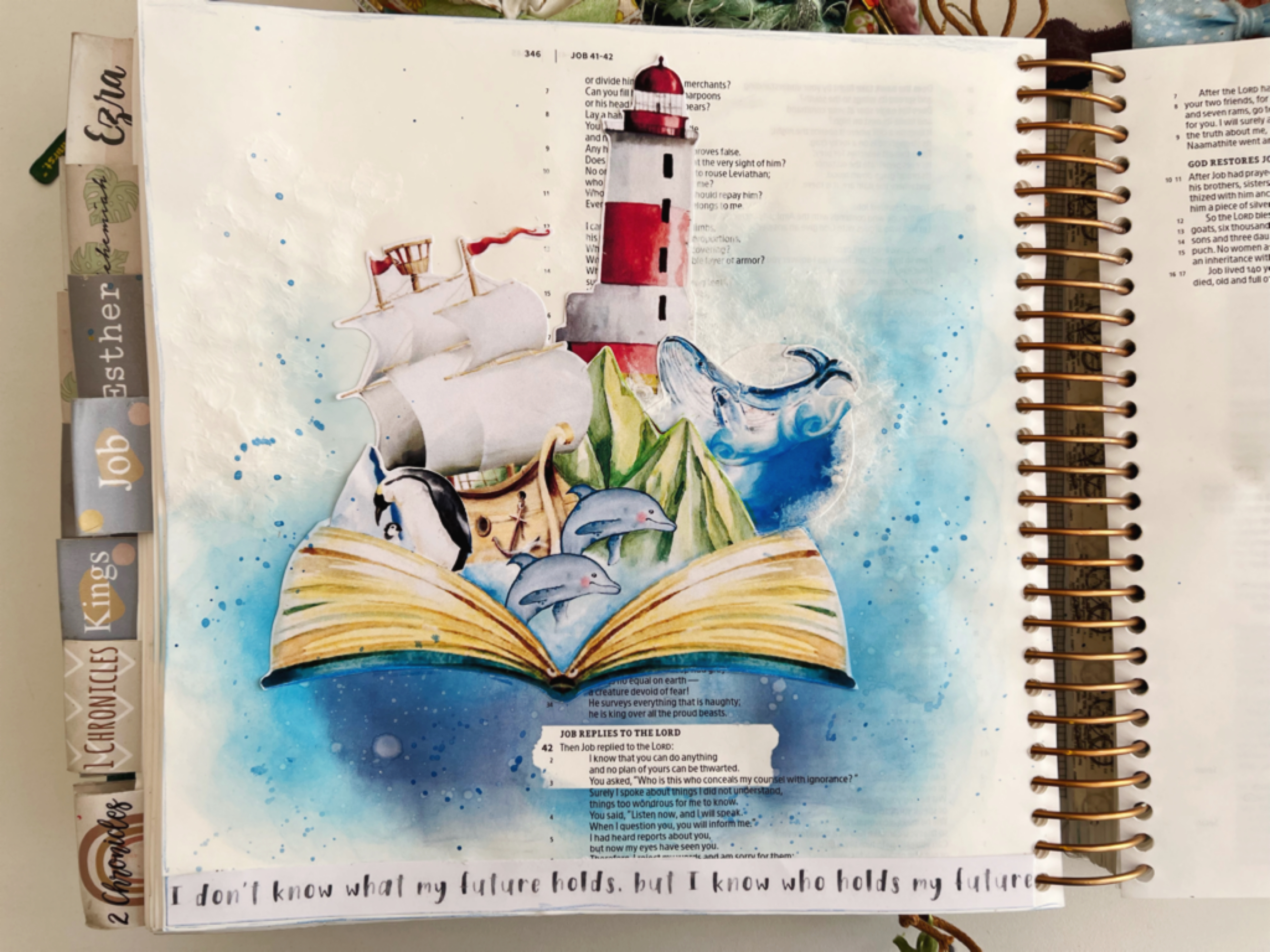 As most of you may know, I will be speaking again at this year's Fruit of The Spirit Bible Journaling Conference, but I will also be attending the Conference and can I just say, super excited about the content this year!
In preparation for the conference, I have already printed out all my notes, the session schedules and even prepped a notebook. Yup, super-organised this time around.... if you want to see how I prepped for the conference and catch a few tips on navigating around the conference website, check out this video on my YouTube
If you haven't signed up for this free Conference yet, you can do it here
And that's all for now folks
Love and Blessings
Charlene
Enjoy this post?

Buy Charlene Warwick a coffee