Welcome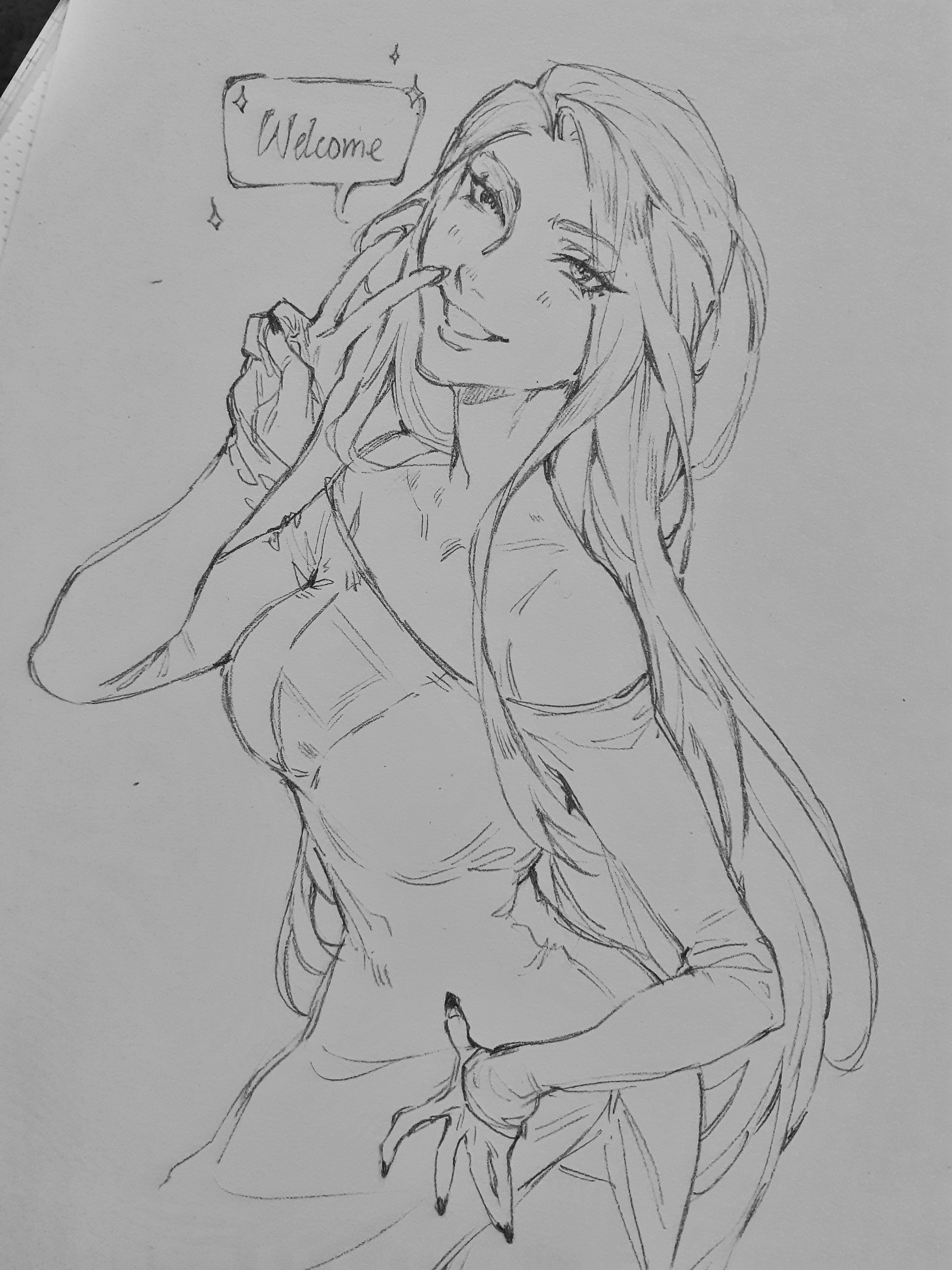 hi, I decided to try out this format, I will post here all sorts of sketches that I don't want to publish in an open format, early access, work processes, maybe some tricks of my own.
I can do work reviews in future if someone wants it, and I will come up with a lot of things in the future. you can subscribe for just $1, which will open all the content, or subscribe for $5,10,15 if you want, this is just for support.
I decided to make such a format if someone wants to support me, I do not guarantee frequent content updates, and quality.
Enjoy this post?

Buy Asaderi a raspberry tea