Support My New Steampunk TV Show!
"Raising The Battlecry! Join Me On A Journey… Taking Our Steampunkery To New Places… Bordered Only By Imagination!"
Sponsorship deal or Patron support now being sought to help raise £200 for new "The Voices - Steampunk Conversations" audio podcast & the "Behind the Goggles" TV show on Subgenres Roku TV Network - Email me via the contact form at www.steampunkery.org for further information or I would be delighted if you would Buy Me A Gin or send a donation via my PayPal Account at: paypal.me/polsteele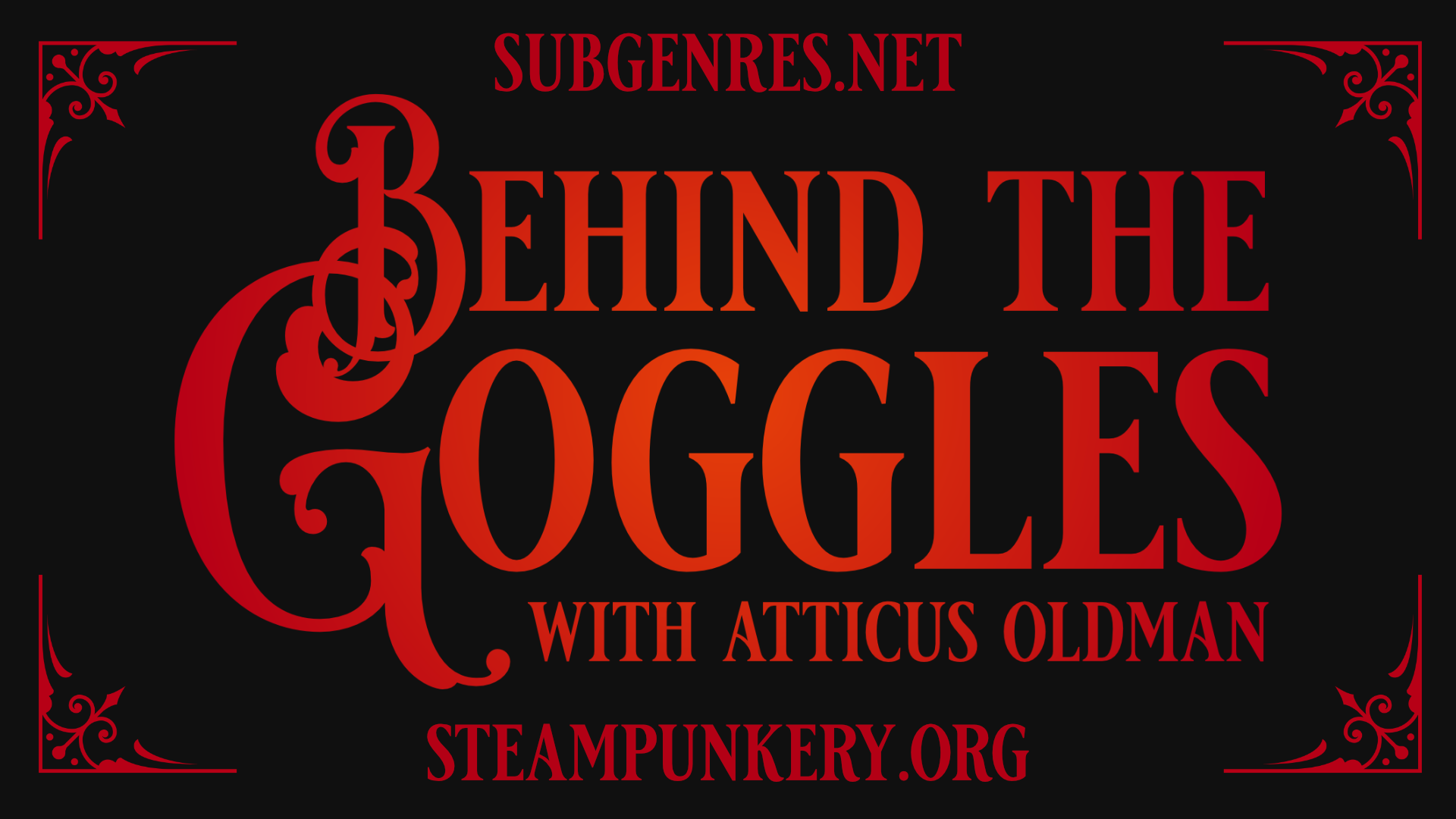 Behind the Goggles - Subgenres TV Network
"Between Tick And Its Tock!" Come share a moment out of time as we go Behind the Goggles with Atticus Oldman in conversation with the movers and the makers from every creative corner of Steampunk's mischievous multiverse!
Now Viewing via www.subgenres.net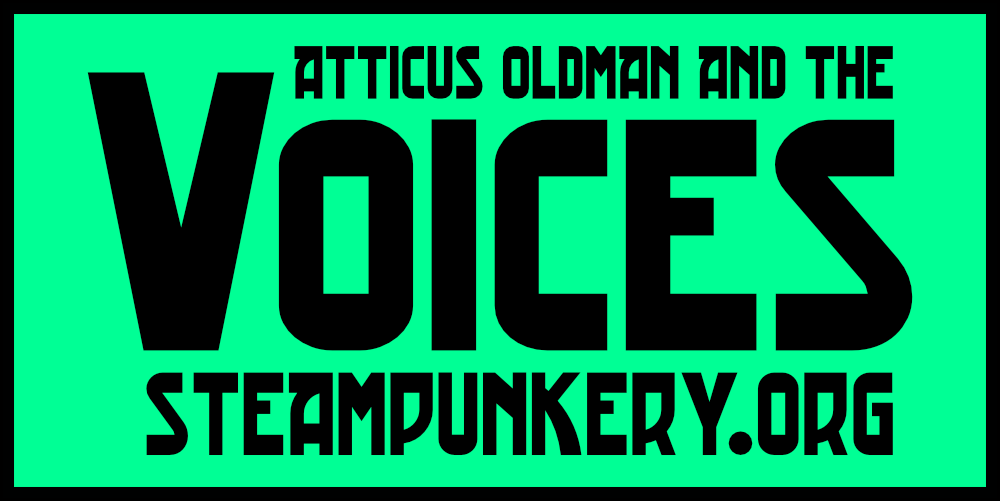 COMING SOON:- The Voices - Steampunk Conversations
A new audio chat show podcast covering Steampunk news, reviews and debates. Up to five co-costs and guests can participate using their mobile phones and a free mobile app (IOS/Android). To be available via Spotify and other Podcast Services.
These new audio and video shows are open to participation from all forms of Steampunk creatives alongside those working within various aspects of the community - Makers, traders, event hosts and adventurers are all welcome. There will also be invites going out to Facebook Page and Group hosts to join in and share what they do and who and what they represent within the community.
Enjoy this post?

Buy AtticusOldman a gin