Photography Business MUST-ASK Questions!
Happy Friday, friends! Here's a follow up to my Instagram Post about Photography Business Questions you MUST ask yourself to be successful:
As we all know, photography is a very SATURATED industry. I live in a 'small' town of ~350k and even here, there are hundreds of photographers all competing in the market. Even if you deliver amazing images and have great customer service, it's harder than ever to stand out.
If you want to make some money 💰 on your photography business/hobby, you'll have to set aside some time to answer some of these important questions: Who, What, Where, and Why. Here's my answers to these questions as an example:
WHAT does my photography brand represent? Austen Hunter Photography is a professional photography brand that helps you look your best through guided, posed, traditional portrait photography sessions.
WHO are my ideal clients? My ideal clients are mothers and wives that are interested in family and couples portraits. They earn the around median income for the United States, value art, and are often affiliated with military or public service jobs.
WHERE can I connect with them? My ideal clients like to use Facebook, Pinterest, and Instagram. In real life, I can find them at various city-sponsored family and holiday events.
WHY should they choose me over a competitor? As part of my brand, that is professional and guided, I help my clients every step of the way to ensure we get the best pictures. This involves helping them with outfit choices and colors, posing guidance during the session, and an editing style that removes blemishes. The end result are images that show you at your best. I also will offer my clients something to take home at the end of the session, whether it be stickers, a thank you card, or a framed image from their shoot with me. In short, the level of care, knowledge, and personal touch are all factors that distinguish me from competitors.
I hope my example helps inspire you! These are very important questions you MUST answer if you want your photography business to grow and flourish!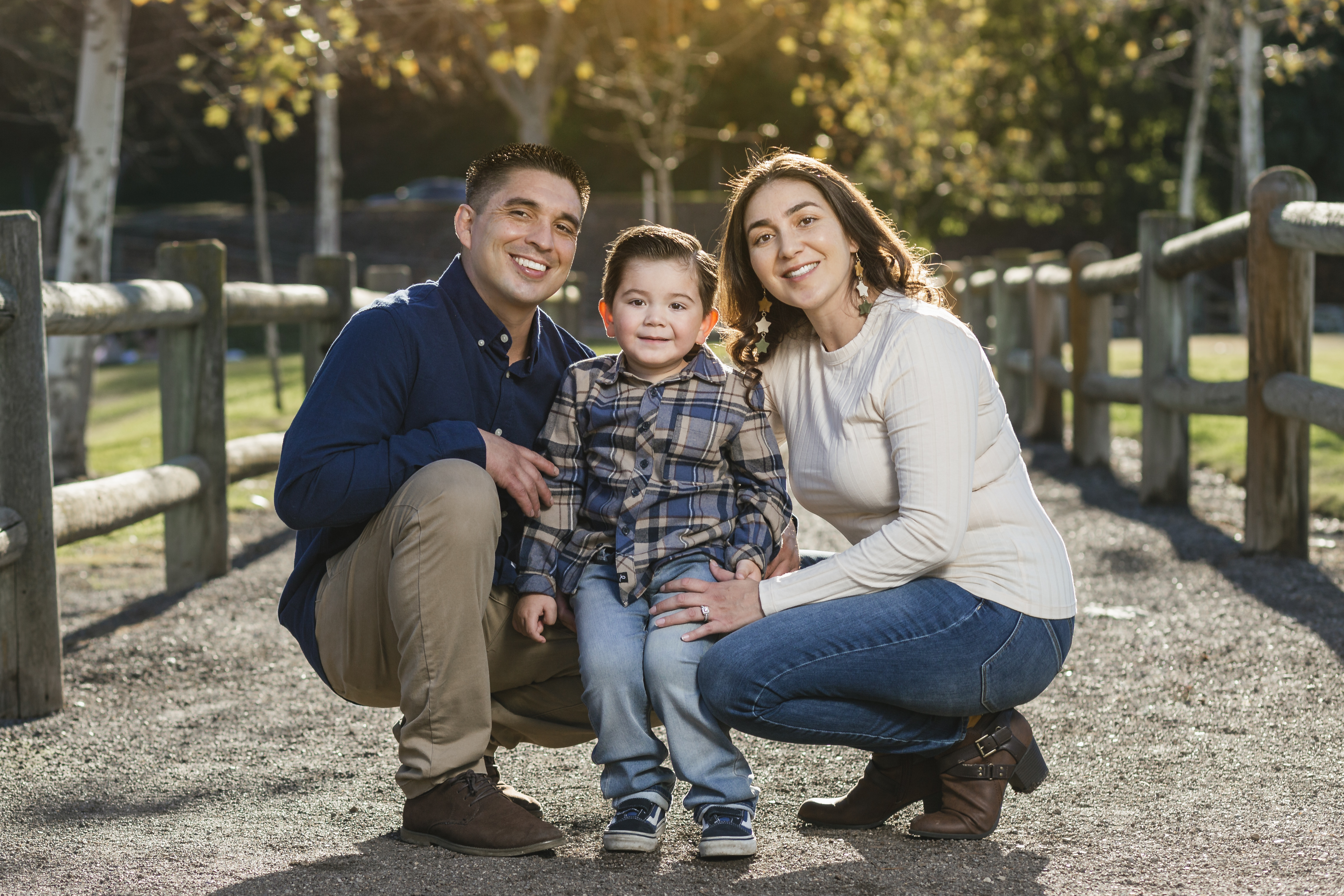 Enjoy this post?

Buy Austen Hunter Photography a coffee