90s Valentine
Remember those awful valentines from the 90s? The ones that were incredibly corny and you had to tear apart a huge sheet just to give each classmate a flimsy rectangle?
I miss them.
Maybe with the way this past year has been I'm just feeling nostalgic for simpler times. Either way that means a new freebie for you.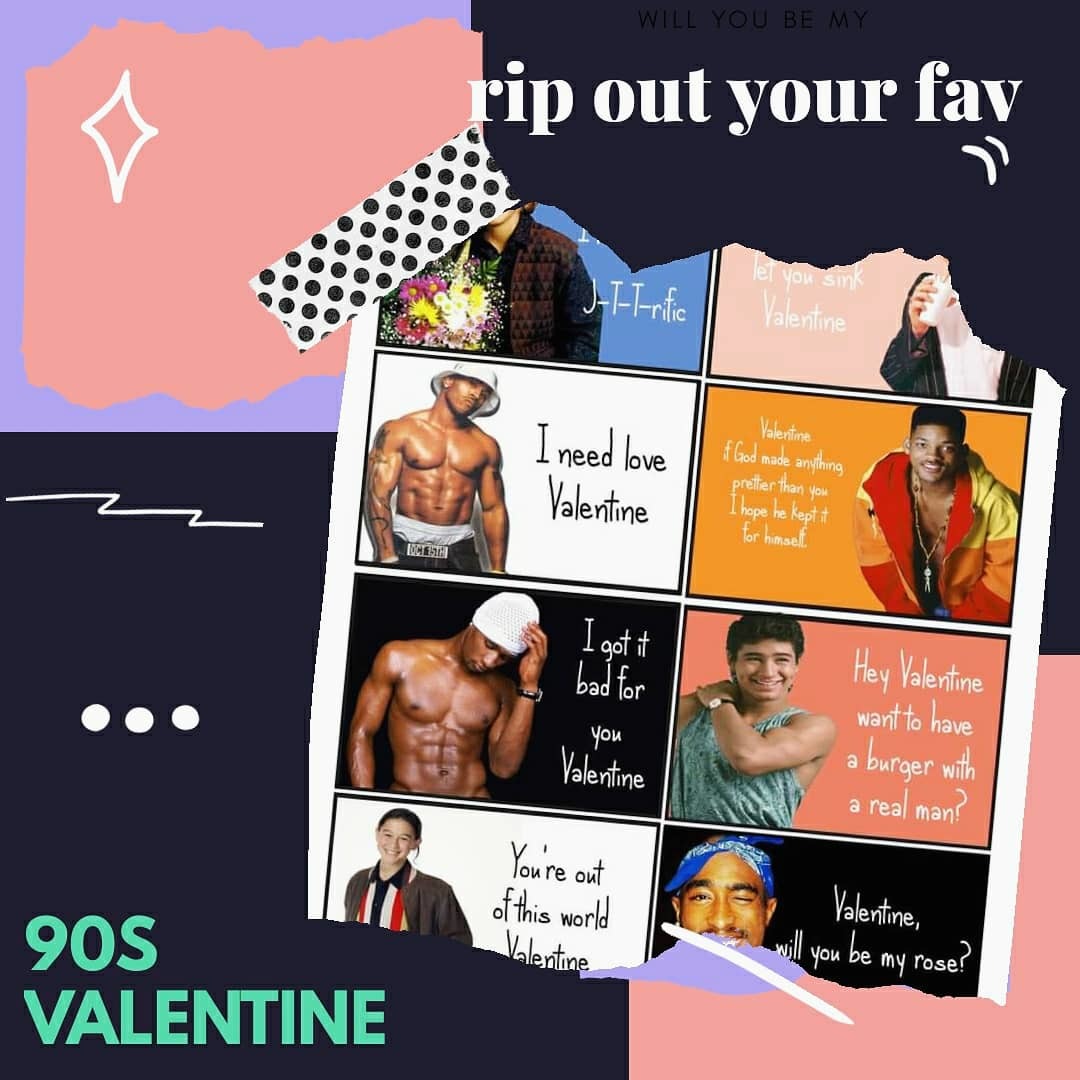 I present to you crushes of the 90's page one! I'm going to release a few more pages before February with some more diversity for every flavor, but for now bask in the glory that is 90's pickup lines.
You're welcome.
Check out my site for download link.
Enjoy this post?

Buy J de laVega a pizza