Publishers Weekly Announcement!
I am super proud to announce that Publishers Weekly announced my deal with Blue Bronco Jr!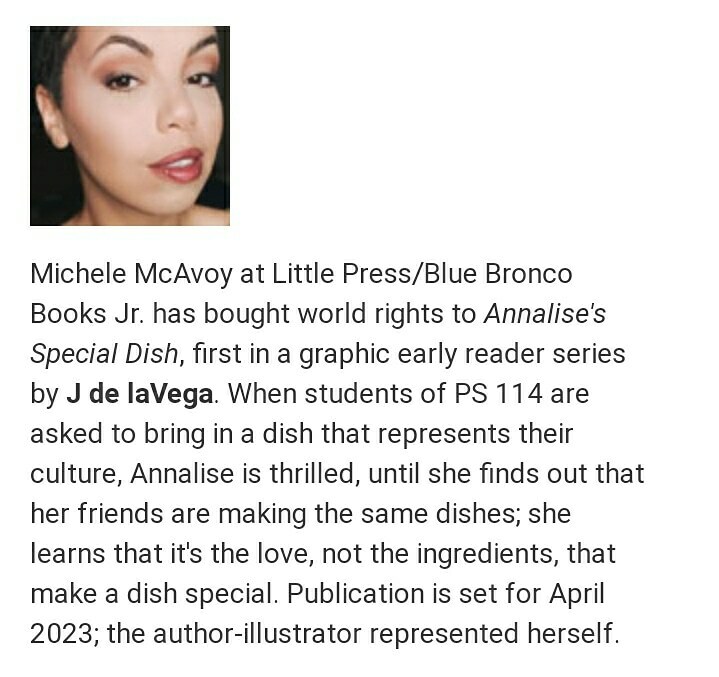 I am so excited to bring my story to life, and feel so lucky to have a team that can help me reach my goals.
You can see my official tweet here
You can also subscribe to my publisher's newsletter to recieve updates on my upcoming book.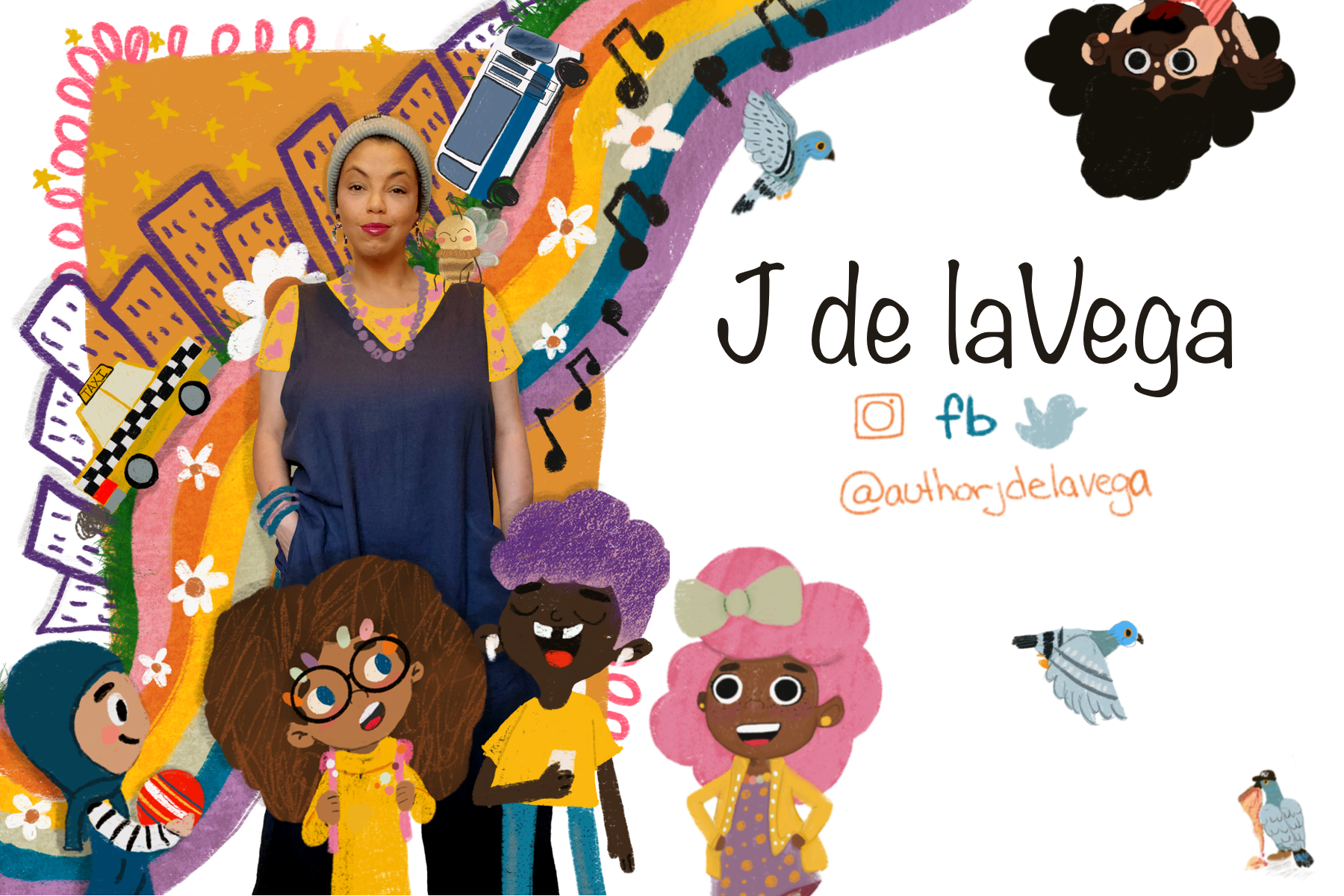 Enjoy this post?

Buy J de laVega a pizza