Don't upset daddy [art]
No matter how big hairy and bearded man with big balls you are. To daddy, you will always be the naughty son. This art is a commission from our patron, both characters are prototypes of real people. Enjoy!
By the way, we're taking orders while we draw web-comics.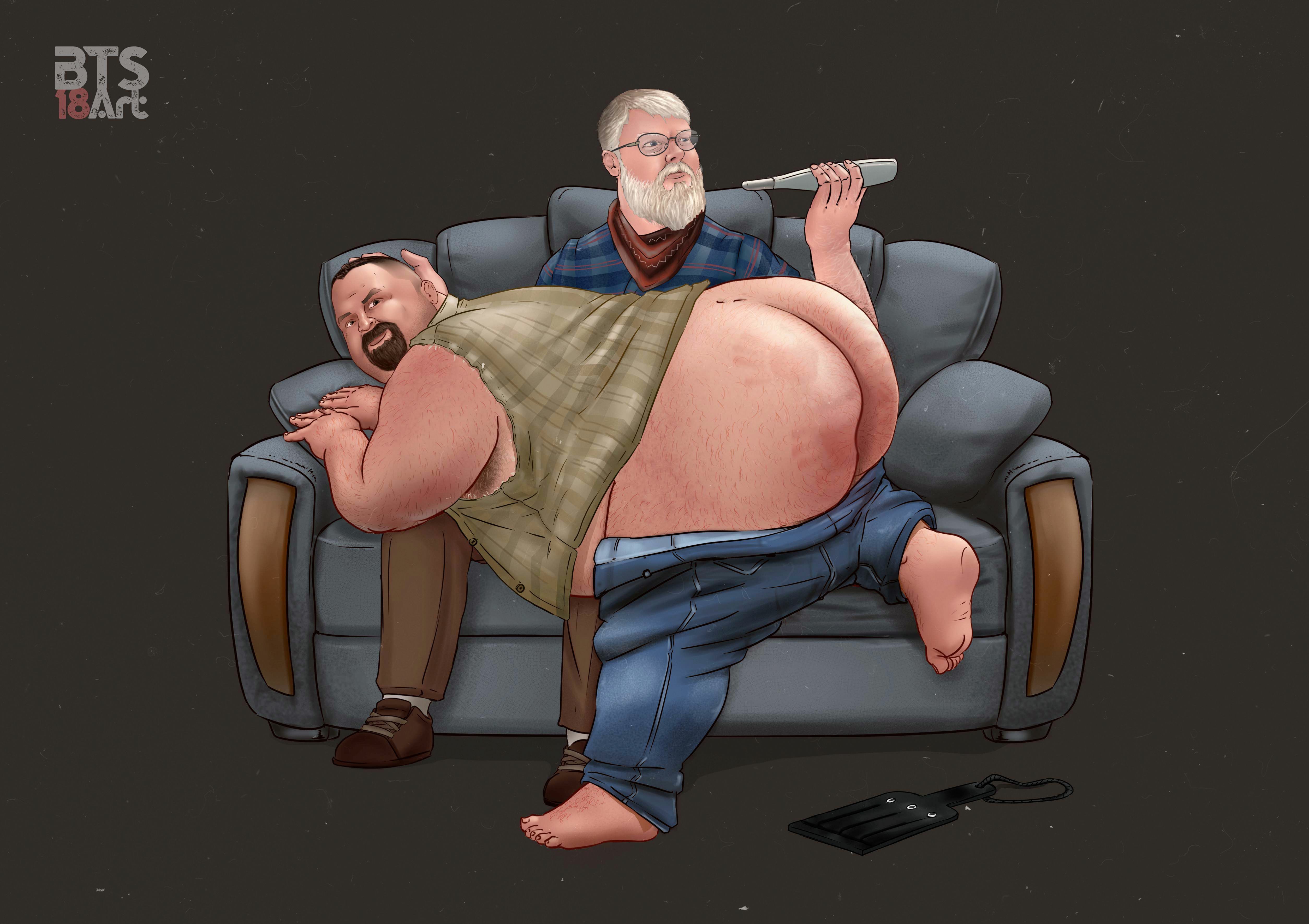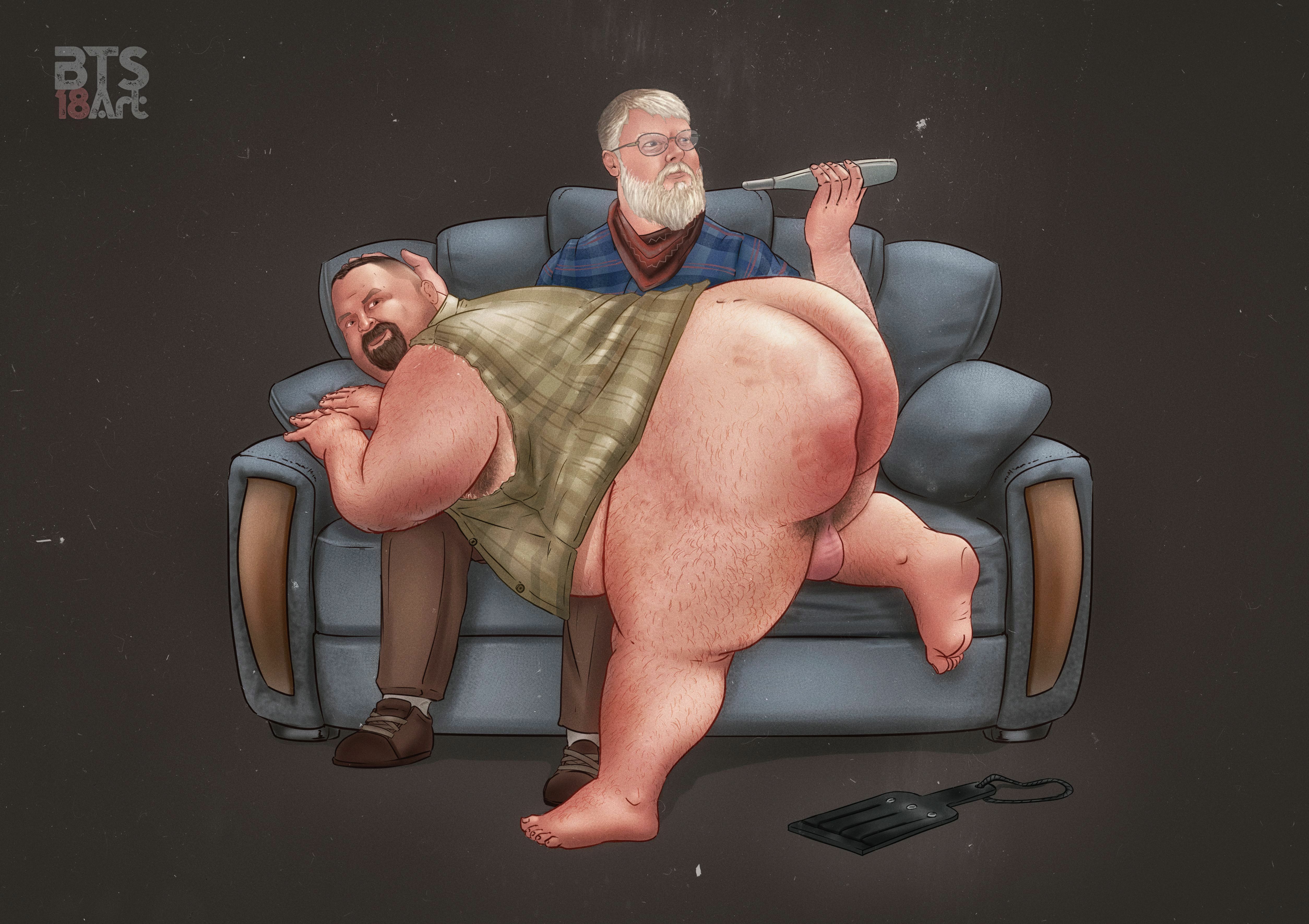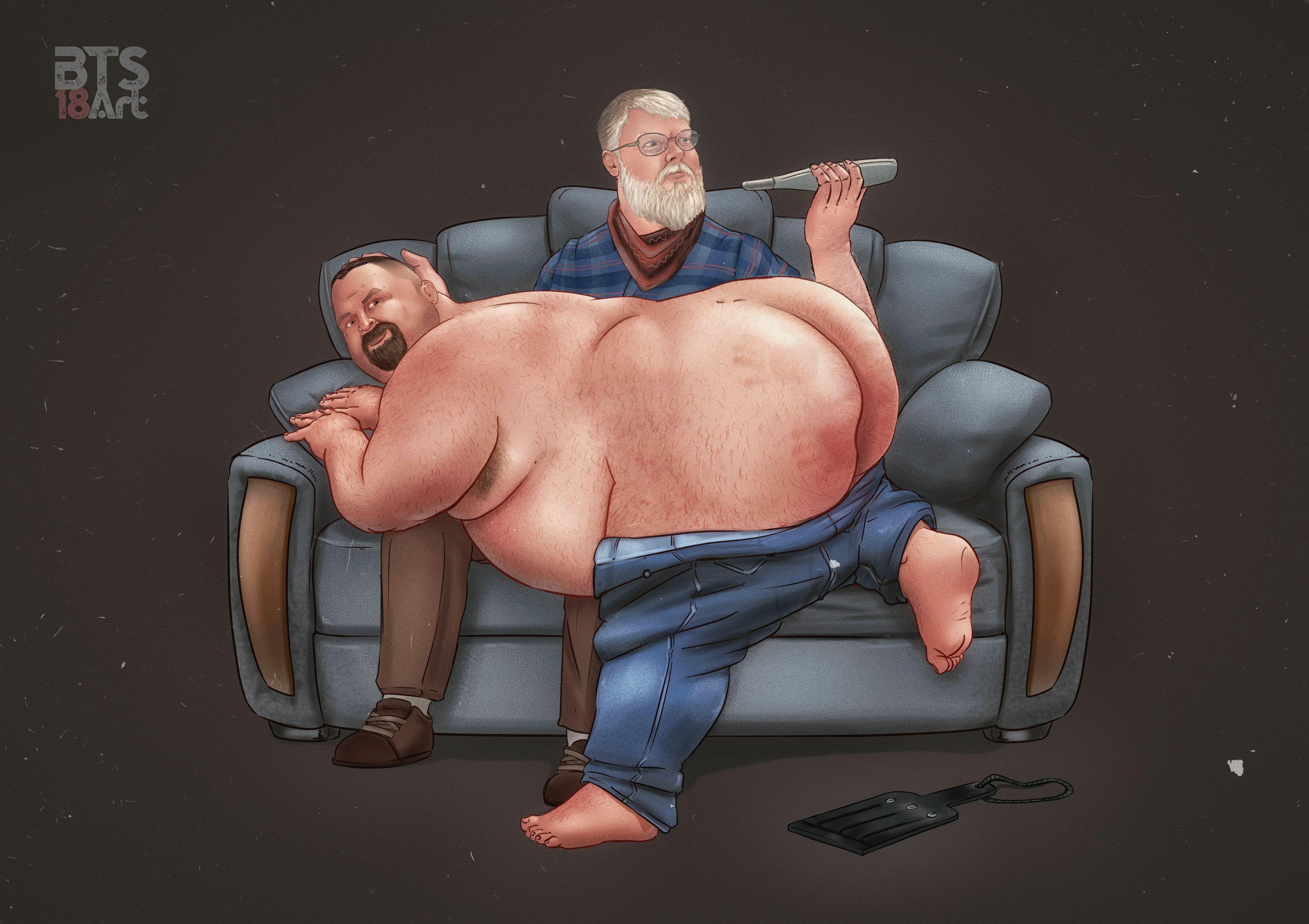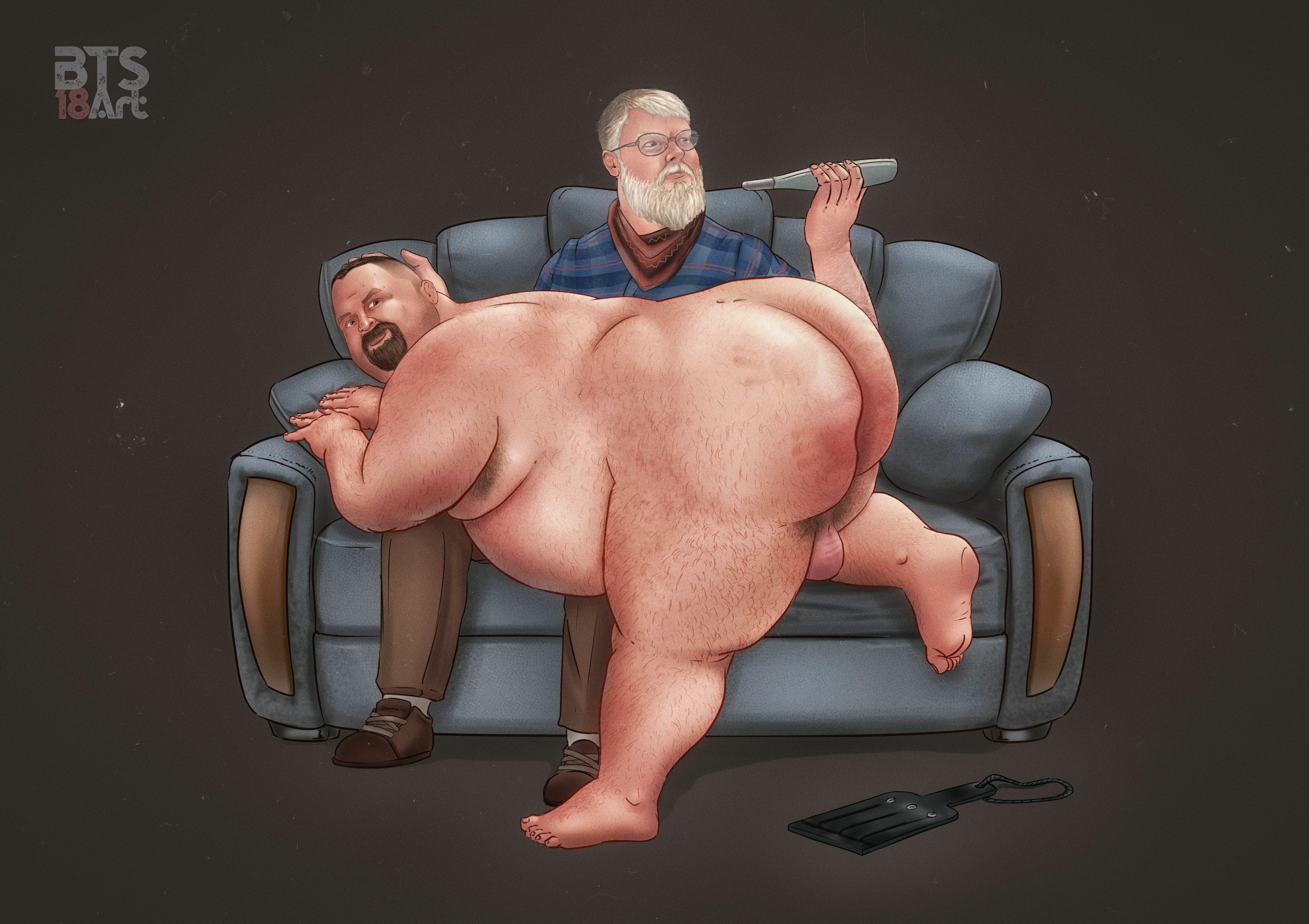 Enjoy this post?

Buy BedtimeStories18.Art a pizza