Happy New Year 2022!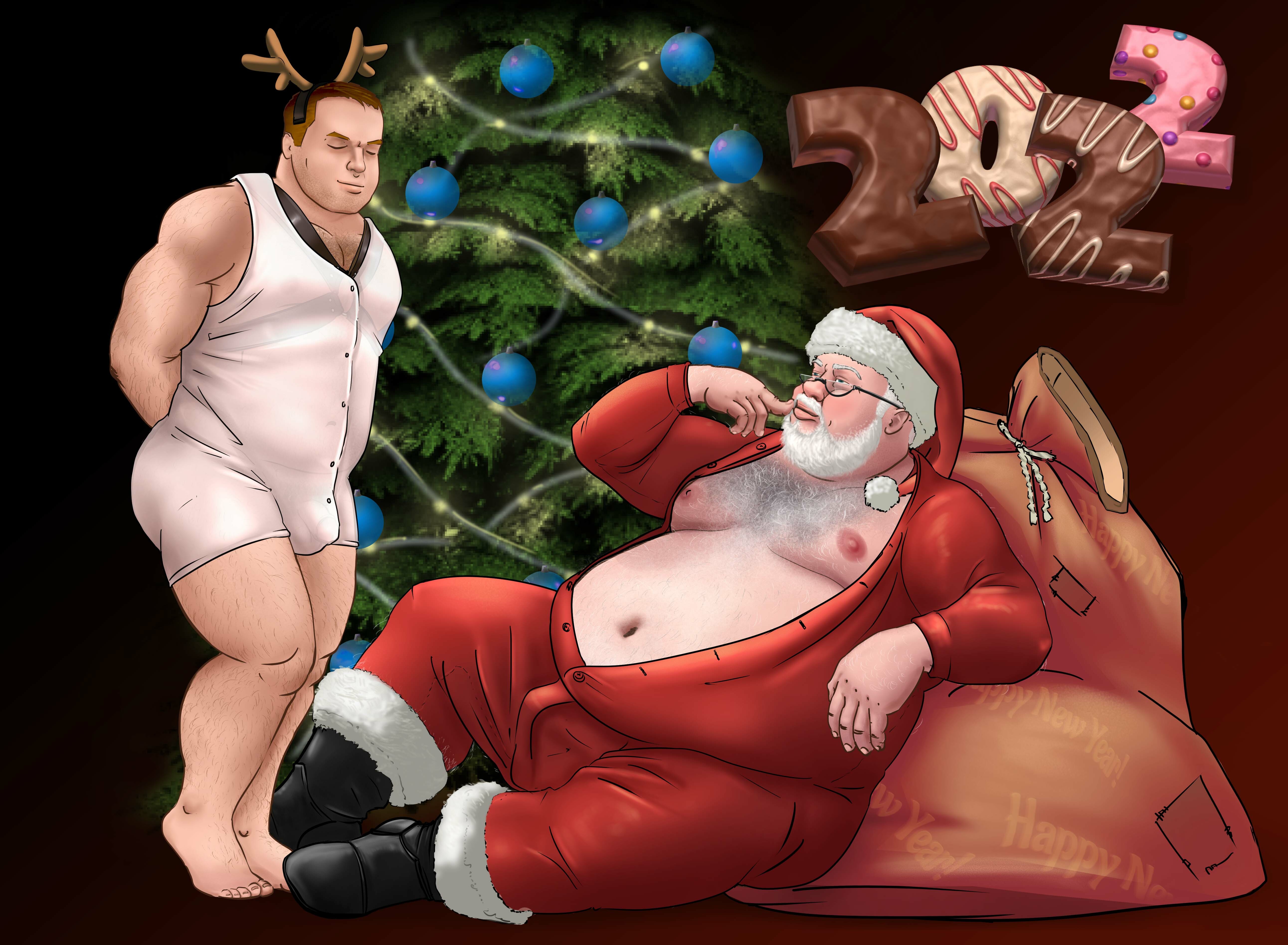 Hey all! Happy New Year 2022 !
I wish everyone that this year was successful for you and brought you a lot of good impressions. After all, this is all that will stay with us forever.
This year has been difficult for most of us. But let's hope and believe in better changes despite the objective reality. Don't worry about what we can't change, but do what we can definitely do and this is the meaning of our path.
In December we had a little forced break in publications. But now we're going on again. And there is a lot of interesting things ahead of you. And of course the continuation of the main comic: In the thumbscrews of jungle [BBQ-2]
By the way, I remind you that all UNCENSORED content is available in the Discord app on our closed channel BTS18+, you can only get into it if you are a subscriber to Patreon in any of the Tiers. The bot will add you automatically and open the rights to view.
Or on our official website bedtimestories18.art where we don't do any censorship.
We are forced to carve because Patreon requires us to remove some fine arts. We just provide you with alternatives if that's what you want.
Write in the comments what type of our content you are interested in, lighter and simpler gay love stories with bears and chubs. Or the way we like to do it, in an unusual scary horror style.
Such feedback will help us better understand your expectations.
Cheers!
Enjoy this post?

Buy BedtimeStories18.Art a pizza