Today's bounty!
I harvested these herbs to start a Fermented Chimichuri Sauce.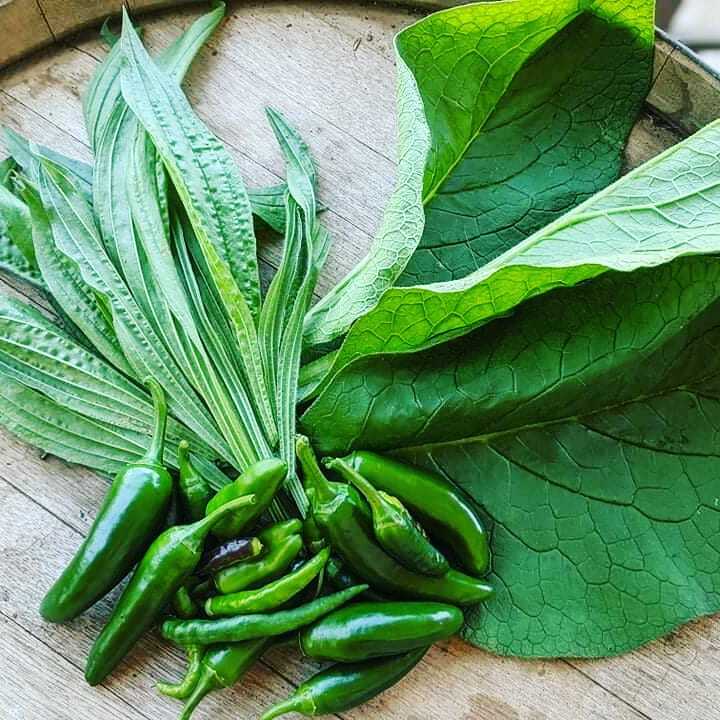 This Plantain & Comfrey will be going into a healing salve...& The peppers will also be Fermented into a sauce for all of our meats!

If you're interested in learning all the condiments we make from scratch, here's a link with more information & there's a bonus canning demo at the end of all sessions!
https://www.eventbrite.com/e/real-fast-foods-healthy-items-you-should-be-making-at-home-tickets-157529323447
Enjoy this post?

Buy Bad Baxter Farm a steak