Card of the Day - 1.18.22
Day 34 of 40… we are almost at the end of this 40 day plan.😱
.
Regenna London I am so grateful you followed your guidance to create such a fulfilling process and practice… every time I learn so much about myself.
.
 #6 - Trust The VISION for my life is CLEAR and I move with EASE and GRACE
.
This a lovely reminder to be patient with myself as my vision continues to get stronger and clearer.
.
This is the fifth time in 34 days that I've pulled this card. 👀
.
What card did you pull? Or what are you learning about yourself these days?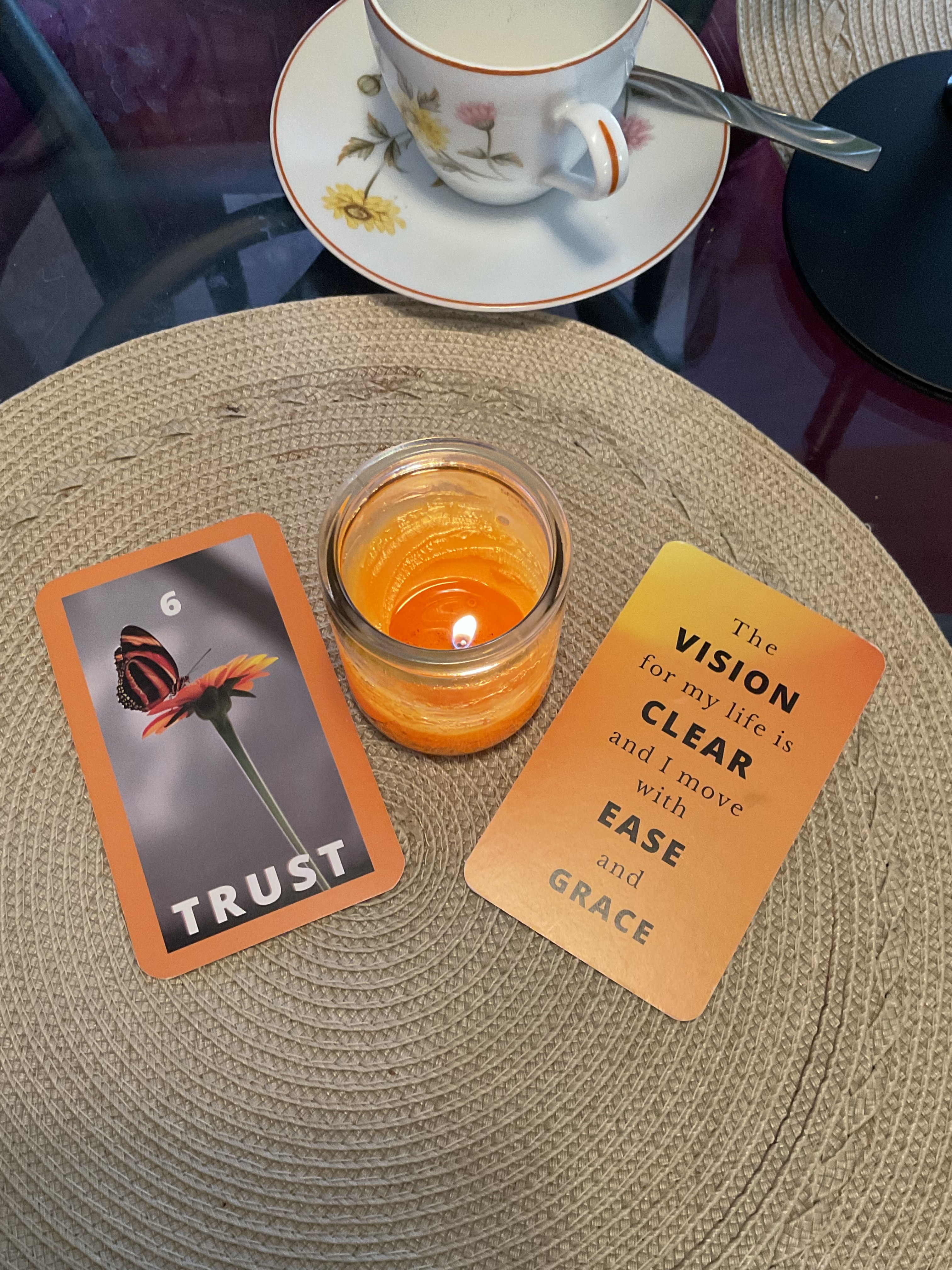 Enjoy this post?

Buy Barbarajfaison a coffee